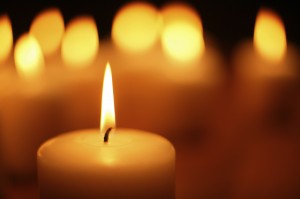 On the Christian calendar today is a holy day to remember the slaughter of the children of Bethlehem by the hand of Herod the Great in response to the visit of the Magi (Matt 2). It feels so much more  poignant to me today in light of the tragedy at Sandy Hook Elementary just a couple of weeks ago, and certainly the devastating circumstances in Syria deserves mention.
The prayer for the day in the Book of Common Prayer provides just the right language with which to respond to God in view of such horrible circumstances where precious children both born and unborn are victimized:
We remember today, O God, the slaughter of the holy innocents of Bethlehem by King Herod. Receive, we pray, into the arms of your mercy all innocent victims; and by your great might frustrate the designs of evil tyrants and establish you rule of justice, love and peace; through Jesus Christ our Lord, who lives and reigns with you, in unity of the Holy Spirit, on God, for ever and ever. Amen.