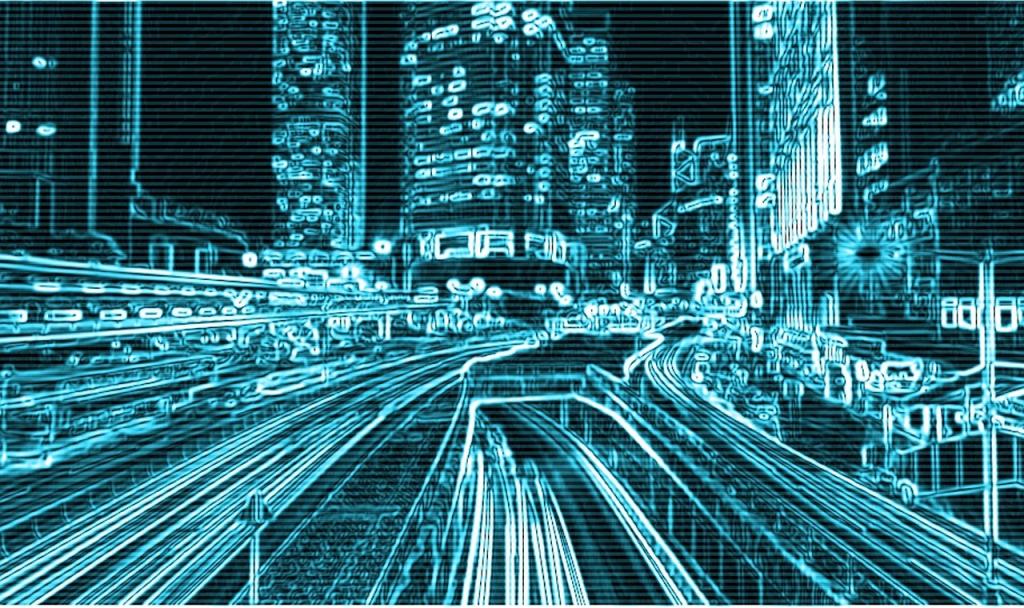 120 young people from 57 universities on five continents around the world will come together at the Vatican from today for the Holy See's first ever hackathon: a competition in which multi-disciplinary teams made up of software developers, graphic designers, program managers and the like square off against each other in a race to develop technological solutions to common problems. In this case, the 36-hour VHacks event "seeks to use technological innovation to overcome social barriers and embrace common values", according to its website.
According to the event organizers, VHacks was inspired by a TED talk Pope Francis gave last year in which he asked: "How wonderful would it be if the growth of scientific and technological innovation would come along with more equality and social inclusion". Building on this, VHacks participants hope not just to promote collaboration among young people across academic, ethnic and religious boundaries, but also to encourage not-for-profit organizations to make greater use in their work of technology: a powerful ally in the fight for greater social cohesion, broader interreligious understanding and more humane treatment of the world's many millions of displaced people.
And indeed, "social inclusion", "interfaith dialog" and "migrants and refugees" are the three problems the Vatican hackers will be working on over the next three days, with the aim of coming up with ideas that "encourage solidarity by restoring human-centric thinking and values in our increasingly digital world", that "support open communication between individuals and organizations representing differing faiths", and that "strengthen, support, and mobilize resources" for the "relocation and integration" of exiled people. The VHacks event will be capped off with roundtable discussions with experts from both leading tech firms and Vatican institutions that will explore the intersection of values and technology and the implications of technological advancement for human development.
"The point is to be useful… making an impact is part of our mission"
Dominican Father
Eric Salobir
is the founder of
OPTIC
, a think tank on ethical issues and technology that, along with various Vatican institutions, tech companies such as Google, Microsoft and Salesforce, and a group of student volunteers from Harvard and MIT, is organizing the VHacks event. Salobir told
TheNextWeb
that while the connection between the faith and hacking might at first glance seem a less than obvious one, Church outreach through technology is a natural extension of Catholic teaching.
"Catholic social teaching", said Salobir, "is just aimed at improving the dignity of the human being in society and the economy", and that human dignity must begin with "helping people to find their way" in our ever-more connected world. "The way technology shapes the society we live in" is just as important as evangelizing, such that "being positively impactful through technology is also part of our mission".
Responding to the suggestion that the VHacks event is nothing more than a cynical attempt to woo young people back into the Church, Salobir continued: "We have no time or resources for marketing; that's not the right way to frame it. The point is to be useful, that's why we chose these issues, to be impactful". A positive reading of the role of young people in the hack that was seconded by Jakub Florkiewicz, one of the other organizers of the event, who told TheNextWeb: "We want to inspire people around the world to use technology to solve these problems, so clerics everywhere know that they can use this model to access skills of young people, and to address issues in their immediate neighborhood".