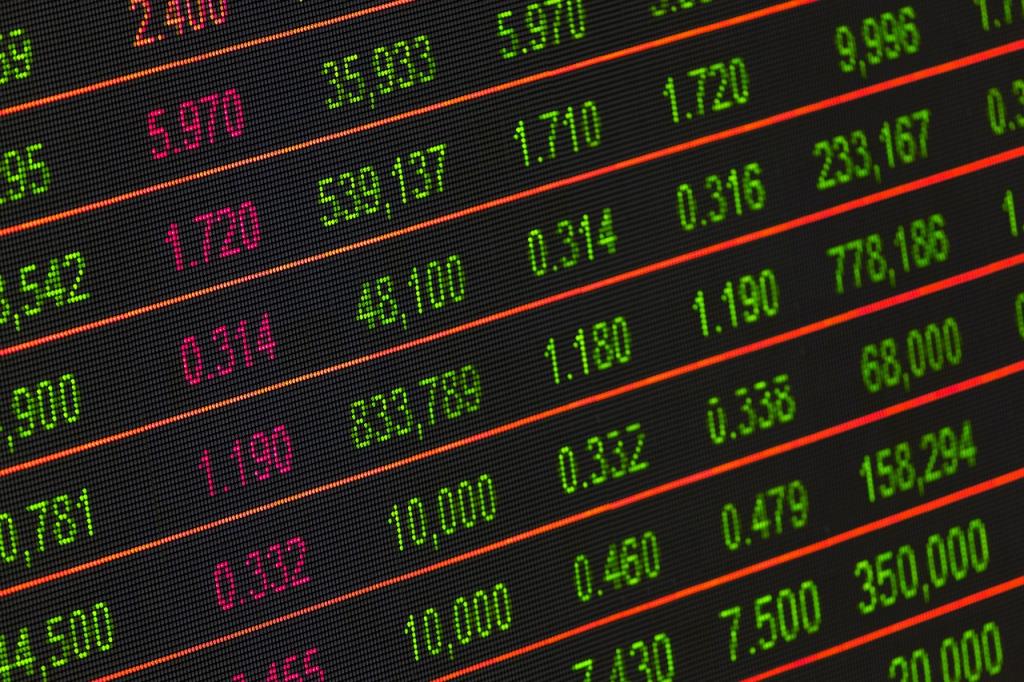 The Catholic Church of Austria has made a choice for ethics over economic gain in the new guidelines for responsible Church investments that it presented mid-May in a press conference in St. Pölten. "The criteria follow the proven triad of ecumenical Christian ethics: justice, peace and the integrity of creation", said the moral theologian Michael Rosenberger, charged alongside Bishop Klaus Küng with the presentation of the guidelines.
This list of ethical investment criteria – approved by the bishops and religious superiors of Austria at the beginning of this year – represent a departure from the guidelines that have been in place in the country's Church since 2006, insofar as they will be binding on all financial decisions made by ecclesiastical institutions after a two year grace period. A kind of "closing of ranks" around the option for ethics over profit, said Rosenberger, which will provide "seriousness", "credibility" and "clarity" as well as having a "role model effect" in wider society.
"Ethical investments can become an important tool of economic transformation"
As well as promoting "justice, peace and the integrity of creation", the new ethical investment policy of the Austrian Church is based around the principles of "prevent – promote – change". So it is, on the one hand, that the country's bishops and religious seek to put an immediate stop to investments in countries or companies where there are strong restrictions on human rights or trade in arms or fossil fuels, for example, or where profits arise from other objectionable activities such as gambling, food speculation, pornography, smoking or research with embryonic stem cells. And, on the other hand, that "the Catholic Church in Austria is committed to playing an active role in bettering society". A conviction born of the fact that "ethical investments can become an important tool for starting up the necessary processes of economic transformation".
A particularly interesting feature of these new investment guidelines of the Austrian Church is the recognition that
ethical values must be balanced with the need to provide security
not only to the faithful but also to Church employees. A dilemma that the bishops and religious resolve by arguing that "justice, peace and the integrity of creation are three areas of operation that have numerous interconnections". "Ware are one of the main causes of environmental destruction", they recognise, "which, in turn, is an injustice for those living in the regions of the world with the most vulnerable environment and for future generations". The Austrian Church understands that this is a vicious cycle: "after all, situations of serious injustice are the main factor that fuels armed conflicts".
Even if a long list of "absolute" exclusion criteria mean a range of business are now off-limits, financial Gerhard Rehor insisted that the Austrian Church still has a large enough "investment universe". Agreeing with Rosenberger that "security, liquidity and returns from an orientation to ethical values and sustainable action" is more than possible, Rehor said that Church funds will now be aimed at long-term returns from the fruits of economic growth rather than the short-term gains of economic speculation.