A few years ago I had a Spiritual Director whose wedding ring was a simple Ruby red stone.  She'd chosen it to represent & honor how she'd been purchased in blood.  She is very big on symbolism.  I have always found it to be inspiring & intriguing.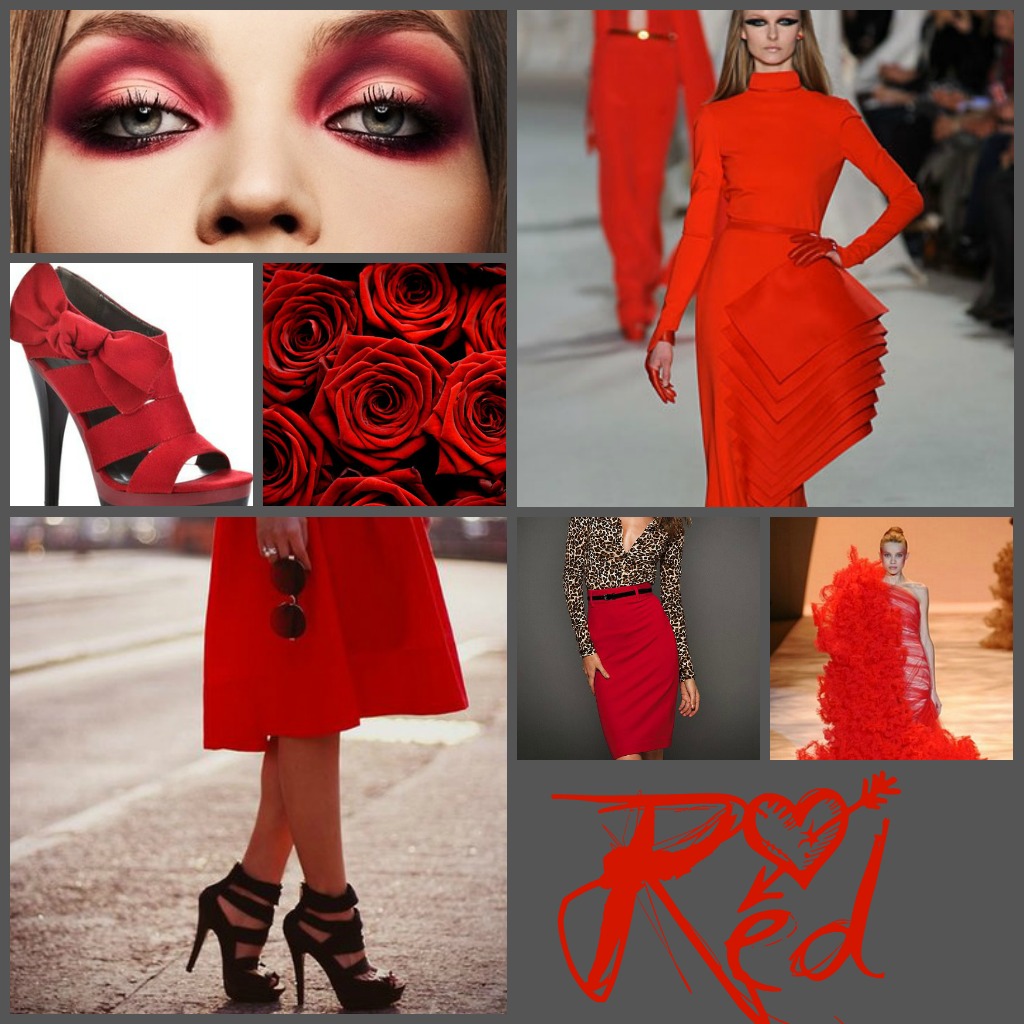 The ring spoke to me long past that initial explanation particularly because a few years earlier, I'd been taken away with the color red.  When I became obsessed with red it wasn't anything to do with anything deep.  No Jesus, no blood, no bigger-deeper-meaning, just the pleasing nature of a big, bold, color that makes me feel brave & courageous when I rock it on my lips and body.
Taken from a post in November 1998…
"With all my papers & tests and junk I had no time to pack or think through my outfits for this trip (like I usually do) and when I went through security today I was AGHAST!  The security lady who saw my stuff going through said to me, "well, you must really like red."

I looked down only to realize that I had on my red jumper dress, red lip gloss, my bright red fake, acrylic nails from Jamileh's wedding, holding my red cell phone case, watching my red macbook case go through the belt, next to my red laptop bag, next to my red pashmina scarf (Jamileh bought me as a bridesmaid gift:), which was next to my red wool pea coat, which was next to my red flight pillow, which was next to my red purse!!!!!  OMG, I was soooooo embarrassed!  And worse yet, there is nothing to be done all day of my over-red catastrophe!  Y'all.  My luggage was also red.  Thankfully, all ready checked.

WHY MUST I ALWAYS GO OVERBOARD WITH THINGS THAT I LOVE?  One day I decide red is my favorite color the next, it's taken over my life.

I am not lying or exaggerating when I tell you that the guy next to me on the plane mentioned it, "wow, you surely are color-coordinated," AND the nice woman next to me at the on-line cafe (where I am now): "oh, I love your red macbook case…and cell phone case…and purse….and scarf… you must love red like I do," she proclaimed with all of her red paraphernalia meanwhile we both look TACKY as all get out!"
Also, red happened to my blog.
Also, I have a Pinterest board DEDICATED to the color red.
Clearly, it's an obsession a strong interest.
Happy Friday, y'all!
////

"On Fridays around these parts we like to write. Not for comments or traffic or anyone else's agenda. But for pure love of the written word. For joy at the sound of syllables, sentences and paragraphs all strung together by the voice of the speaker.

We love to just write without worrying if it's just right or not. For five minutes flat.

Here's how we do it:

1. Write for 5 minutes flat with no editing, tweaking or self critiquing.

2. Link back here and invite others to join in {you can grab the button code in my blog's footer}.

3. Go and tell the person who linked up before you what their words meant to you. Every writer longs to feel heard.

OK, are you ready? Give me your best five minutes for the prompt: Red."

–Lisa-Jo Baker's Five Minute Friday