Today is the launch of our latest eBook: How To Coupon.  It's a step by step guide that will teach you how to save thousands of dollars each year with coupons.  We're giving away the book for free to the first 500 subscribers (don't worry, if you're already a subscriber, you should have received a copy early).
Check out this video and take a look a the How To Coupon page to see what the book is all about.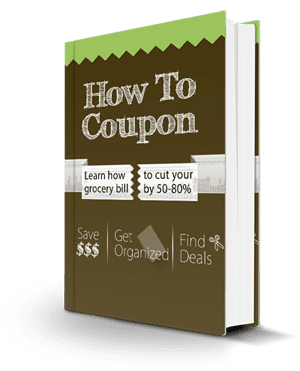 Click here or on the eBook to get your copy.