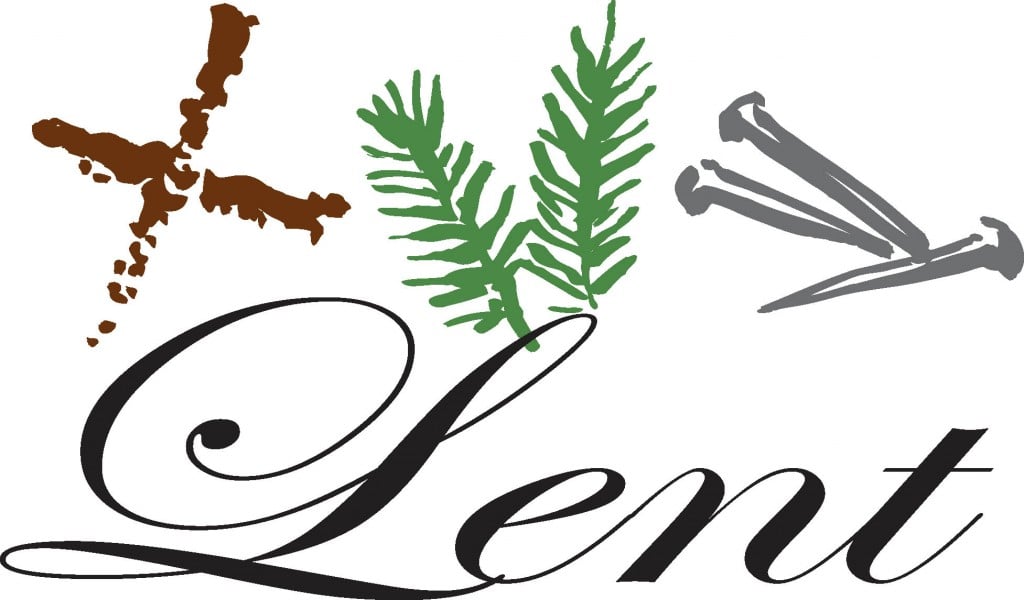 A group of us were gathered around dinner, discussing what we could give up for Lent together. Someone suggested, "Vegetarian dinners?" There was a silent pause.
As fellows at the Trinity Forum Academy, we rotate cooking dinners for everyone between the twelve of us, so any dinner decision had to be a communal one. Halfway through the discussion, someone asked, "What would be the point of giving up meat?"
"Self-control" was the main consensus. A reminder that all good things are gifts from God that we should not feel "entitled" to have. A discipline that would counteract the consumerist liturgy of constantly satisfying our desires. The virtue of self-denial/discipline/control/restraint is a favorite message of pastors, particularly during seasons like Lent. Our desires should be viewed with suspicion.
But once Easter rolls around, we are told by those very same pastors that Jesus Christ has conquered death and offers the promise of abundant, eternal life wherein we shall find the satisfaction of all our desires. They quote CS Lewis and tell us that it is not that our desires are too small, but rather than too large. Our desires are now our friends.
The tension between these two messages is a healthy one, but it begs for a more nuanced language surrounding the management of our desires. Augustine's language of ordered desires, in which our desire for God is the centerpiece, the deepest fulfillment of all our other desires, is excellent. But lately I've found Paul's a bit more helpful.
"Now if I do what I do not want to do," he writes, "it is no longer I who do it, but it is sin living in me that does it." He moves beyond the labeling of desires and towards the disassociation of his self from wrong desires.
God does more than tell us which desires lead to death or to life (consequentialist view). He also tells us what desires are truly ours and which are not (ontological view). In other words, he is telling us who we are. The journey of "self-control" is really a journey of "self-discovery."