It's hard to believe that Lent has come around again. Last year, I gave up alcohol entirely, a significant sacrifice for a wine enthusiast like myself. When coronavirus arrived with a vengeance last March, I thought it would be over by Easter. I was wrong. It's a full year later, and we're still giving up friends, family, weddings, holidays, pastimes, and nights out. And now Lent is back. So what do we do for Lent in a year where we've already been asked to sacrifice so much? My suggestion is that we don't give up much. This year, consider making a Gentle Lent.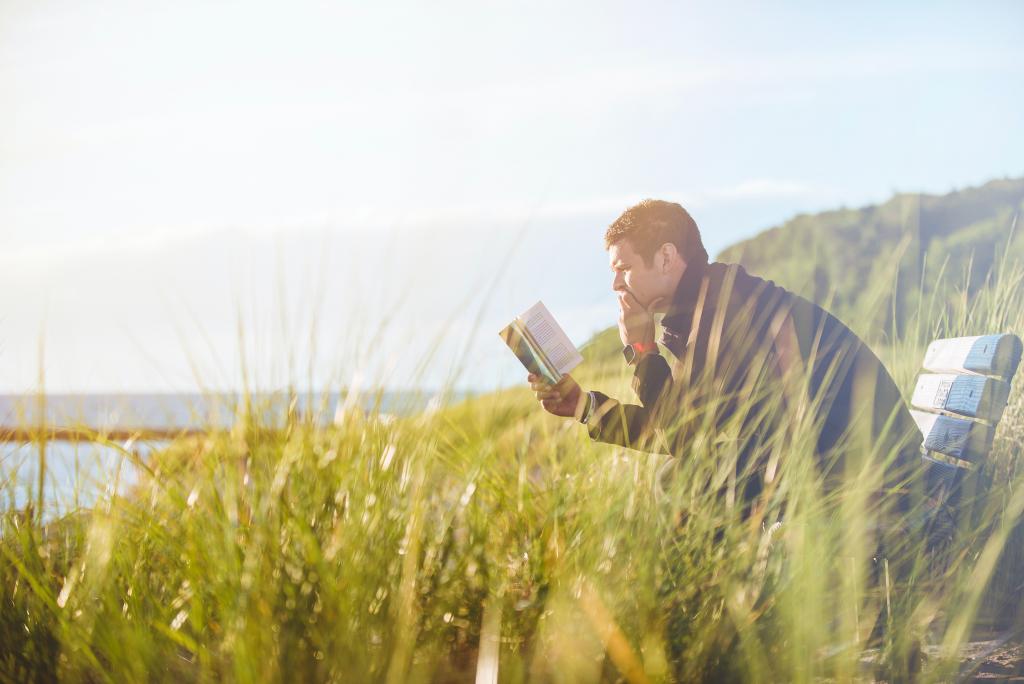 What is Gentle Lent?
Gentle Lent is a term I made up for something that already exists. It's simply doing the most basic requirements for a fruitful Lenten season and no more. With everything we're forgoing, this may not be the year for cold showers and 24-hour fasts. Instead, I'm recommending a limited sacrifice. This means you give something up, but only in a certain time frame. Ideally, whatever you chose will improve your daily life, rather than make it harder. For example, I'm giving up Twitter before 6 PM. This will make it easier to focus on work during the day, hopefully resulting in an easier time writing. I can still tweet to my hearts content in the evening. Simple. Gentle.
Focus on Prayer
Catholics tend to think of Lent as a season of sacrifice. We deprive ourselves of certain pleasures in order to repent for our sins and set ourselves back on the path of righteousness. But Lent is also a season of prayer, and it's this prayer that helps us to reestablish our relationship with God. Personally, I could really use that right now. Last Easter was a high point for me in terms of personal faith and feeling close to my Creator. It has declined steadily since then. Certainly separation from the sacraments has contributed to this, but my own prayer life has also suffered. Last year at this time I was praying daily rosaries, doing sacred reading in the evenings, and journaling. Now… nothing. So, I'm going to start out small. I have a book of daily reflections that I stopped doing a while ago. I'm going to pick that up again and tip-toe back toward that relationship. That will certainly be more fruitful than any form of sacrifice.
What is Lent About?
Lent is a season for repentance. This almost always means some form of penance. But it may not be the only, or the most urgent, requirement. Sometimes repentance is simply about turning back to God. It's about reopening that which was closed, softening our hearts, and starting to listen again. A Gentle Lent is not a Lent sans penance, but it doesn't have penance as it's primary focus. It's focus, instead, is on the turning, the opening. It's a Lent intent on accepting the possibility of Easter.
I hope you will join me.