THE SWAY OF IT ALL
And so I lift my face from the mud,
the mud of my past, the mud of history,
the thick and ragged bark of how we
think everyone but our own darkness
is the enemy, I lift my face like a worn
planet spinning on itself to get back
into the light, to say to no one, to
everyone—it is an honor to be alive.
A Question to Walk With: In conversation with a friend or loved one, describe one way you've lifted yourself from your past.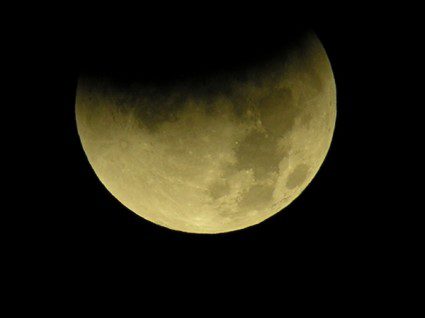 Sounds True recently published a new, expanded edition of Inside the Miracle: Enduring Suffering, Approaching Wholeness, which gathers twenty-eight years of my writing and teaching about suffering, healing, and wholeness, including thirty-nine new poems and prose pieces not yet published. One of the great transforming passages in my life was having cancer in my mid-thirties. This experience unraveled the way I see the world and made me a student of all spiritual paths. With a steadfast belief in our aliveness, I hope what's in this book will help you meet the transformation that waits in however you're being forged. The Sway of It All is an excerpt from the book.