It doesn't matter how we arrive,
just that we do. Tolstoy wrote thirteen
drafts of the first chapter of War and
Peace. He kept circling what matters
like a hawk sensing something
stirring underground.
And having gathered 42 poets
at Orchid Pavilion, Wang Xizhi
floated cups of wine downstream
and those who lifted the cups had to
compose a poem or drink the wine.
At the end of this day in 353 AD,
37 poems had been retrieved and
Wang wrote his Preface to the Poems
Composed at Orchid Pavilion right
there with his feet in the stream.
Years later, Emperor Taizong, who
achieved greatness by not responding
to criticism or praise, admired Wang's
calligraphy so much that he had the
original Preface buried with him.
Though we may never see it coming,
we can be cracked open by the storm
or become wise like the axle of an
old wagon growing tarnished
season by season.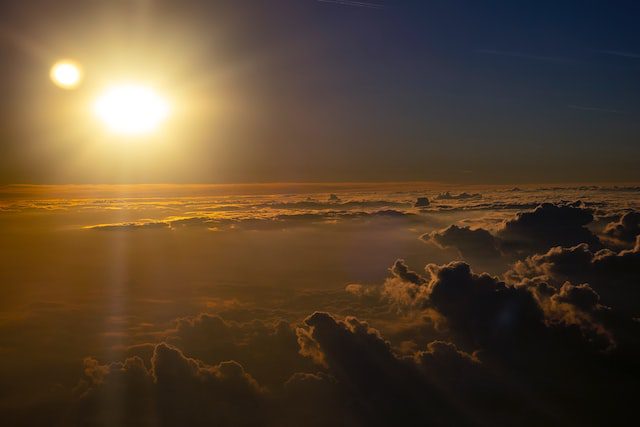 From The Half-Life of Angels: Three Books of Poems by Mark Nepo
---