Beyond all that pain has taught
me, the soft well at the base of
time has opened, and life
touching me there
has turned me into a flower
that prays for rain. Now
I understand: to blossom
is to pray, to wilt and shed
is to pray, to turn to mulch
is to pray, to stretch in the dark
is to pray, to break surface
after great months of ice
is to pray, and to squeeze love
up the stalky center toward the
sky with only dreams of color
is to pray, and finally to unfold
again as if never before
is to be the prayer.
A Question to Walk With: Describe what it means to you to be the prayer.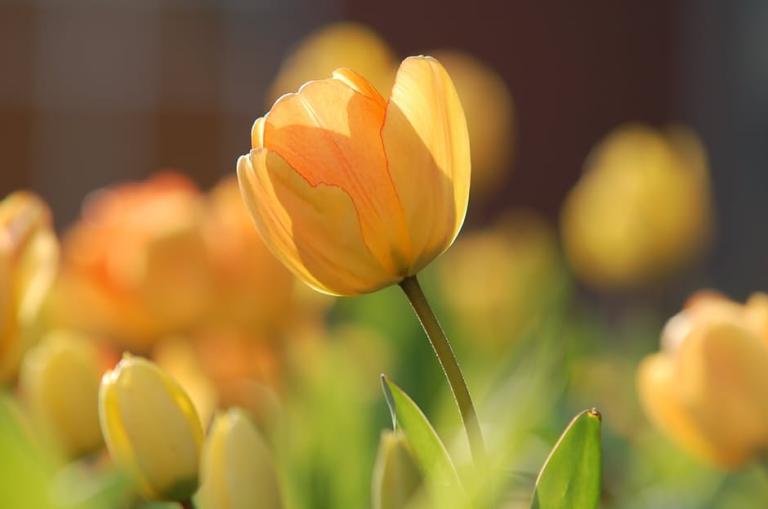 Recently, Sounds True published
a major collection of my poetry, The Way Under the Way, which contains three separate books of poetry, gathering 217 poems retrieved and shaped over the past twenty years. These poems span my life's journey and they center on the place of true meeting that is always near, where we chance to discover our shared humanity and common thread of Spirit. The above poem is from the book.
*photo credit: Unsplash