When I saw the wheelchair man
with spindly limbs twist his neck to the sun,
I wanted to take the newborn from the blanket
and put her in his hands.
And when the blind woman knelt at the stoplight
to hug her dog, I wanted to embrace everyone
who ever showed me an inch of truth.
There is less and less between heart and world.
In the morning, I am sure
this is a deep blessing.
By night, it seems a curse.
In time, our pains in being here
crack open into a soft wonder
that no one owns.
I notice everything now, and more,
I am everything I notice.
Like one who suddenly sees while staring,
I now know love, though I have been loving.
To watch the sun rim your face,
your head in my lap, while small birds sing—
I could have died there on that bench,
but want so much to live.
Can it be—
as blood needs veins to do its work,
love needs us?
A Question to Walk With: Describe one way in which you are more sensitive than you were a year ago.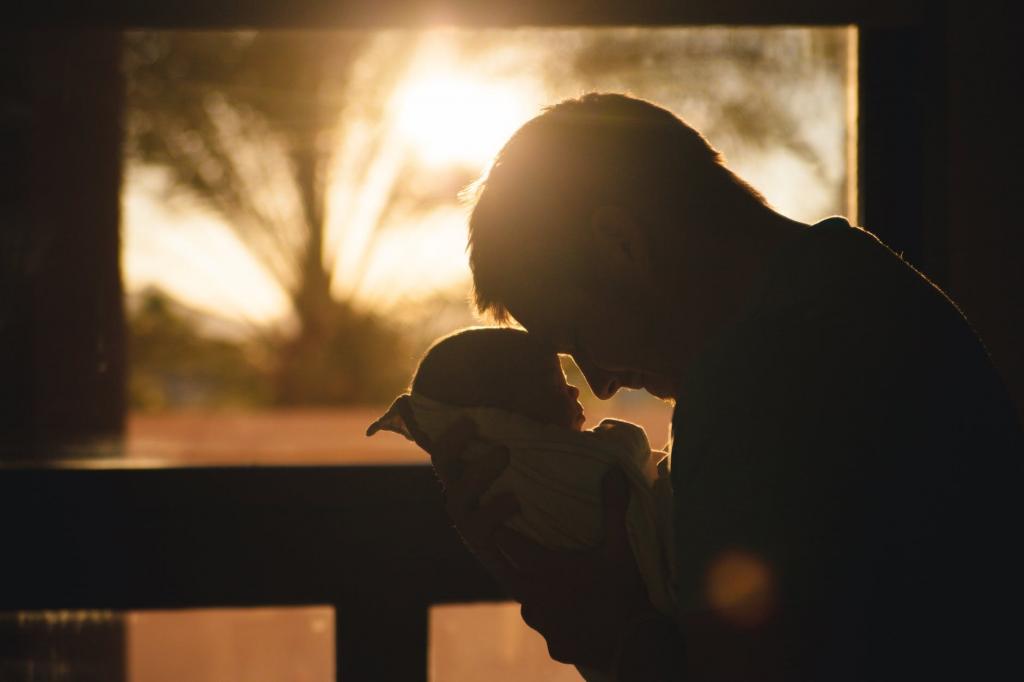 This excerpt is from my book, The Way Under The Way: The Place of True Meeting, 2016 Nautilus Award Winner.
*photo credit: Josh Willink
Mark is teaching at the Garrison Institute, near the Hudson Valley for a 3-day retreat Dec 1-3. Garrison is located in a former Capuchin monastery overlooking the Hudson River. Friday he'll lead an evening reading and conversation exploring The Way Under the Way on Friday, followed by a weekend workshop to explore The One Life We're Given. Click here for more information about his events!