Bartering for affection
has come to an end.
I love you with no hope of
return like some inner sun
that has to spend its rays
or I lose my voice
like a singer hiding
in a hood.
If you love me back,
we will come alive.
If not, I will glimpse
the whole of life
by igniting my heart
like a match.
A Question to Walk With: Tell the story of a time when you gave yourself away in order to be liked.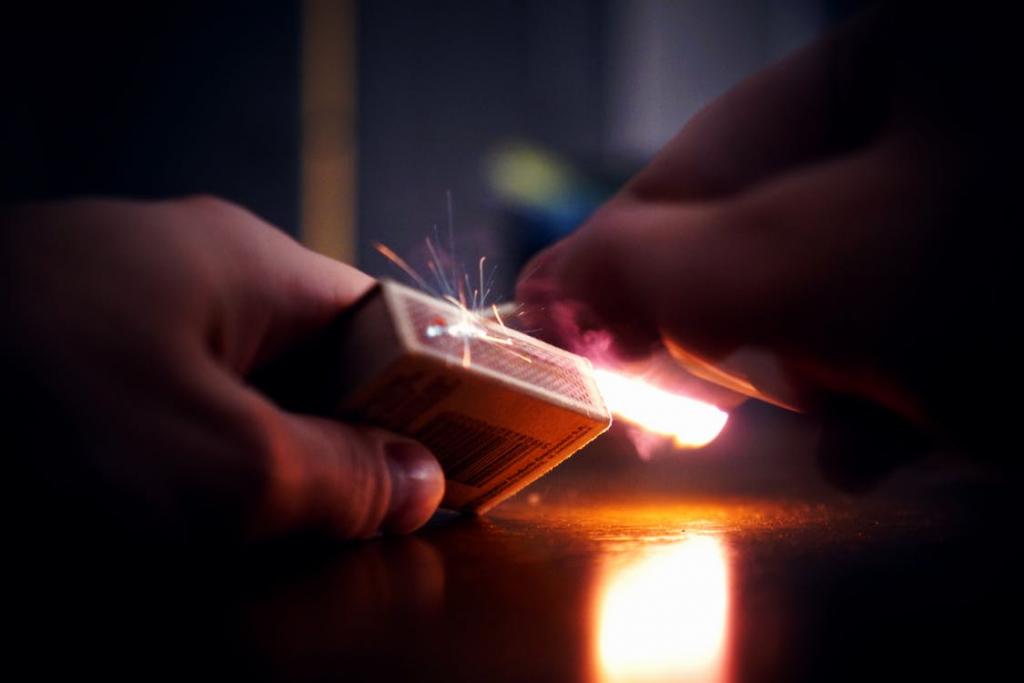 This excerpt is from my book, The Way Under The Way: The Place of True Meeting, 2016 Nautilus Award Winner.
*photo credit: Karol D