Where do all the forgotten
promises land? "I would never
hurt you." "I will love you forever."
"What's mine is yours."
I have been on both sides.
Sometimes in our frailty
we don't follow through.
We simply don't deliver.
But often, we promise
what can't be promised.
It's not a matter of lying.
Though sometimes we lie.
More that the hawk's wings
can't cover the sky.
A Question to Walk With: In conversation with a loved one or friend, tell the story of a promise you made that proved impossible to keep. How has this experience changed you.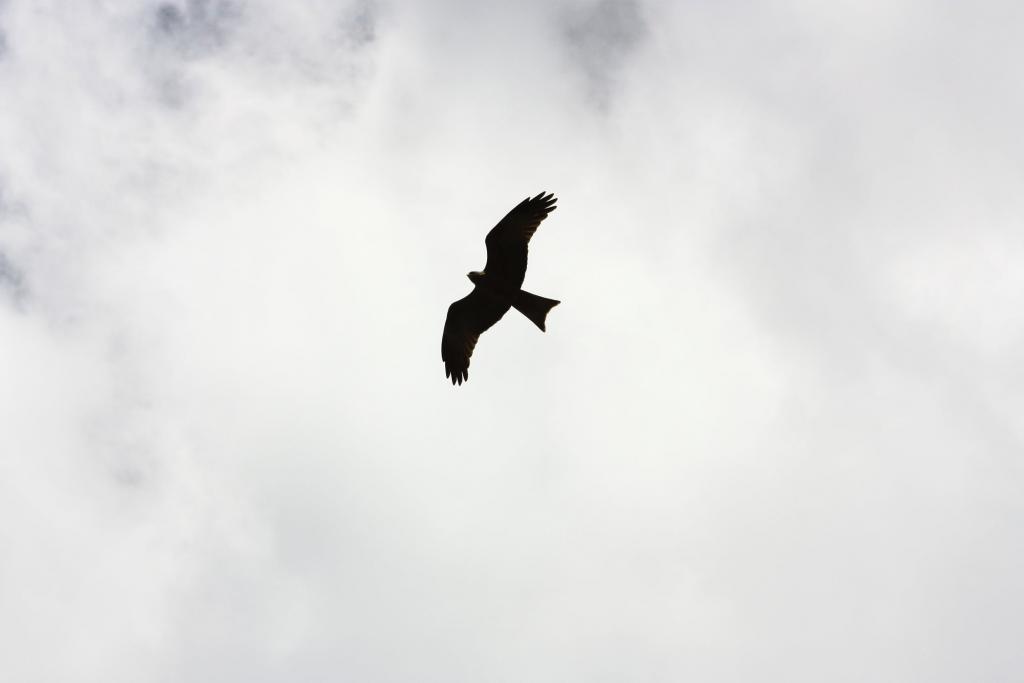 This excerpt is from my book, The Way Under The Way: The Place of True Meeting, 2016 Nautilus Award Winner.
*photo credit: Amy Chung