The old Asian man is playing one
string so completely that the hymns of
the Universe part the air, making me stop,
unsure where I'm going. He's surrounded
by dollar bills and petals, each a currency
we can't do without. It's giving ourselves
to one small thing that makes beauty come
out of hiding. Like when you led the baby
robin from our garage and it hovered once
free, as if to thank you. Today I feel like
an old string plucked by what endures.
It makes me quiver. The tulips are so
bright. Or is it that I finally see them?
A Question to Walk With: In conversation with a loved one or friend, describe a time when you suddenly became aware of how the things of this life are connected. What detail opened you to this experience of connection?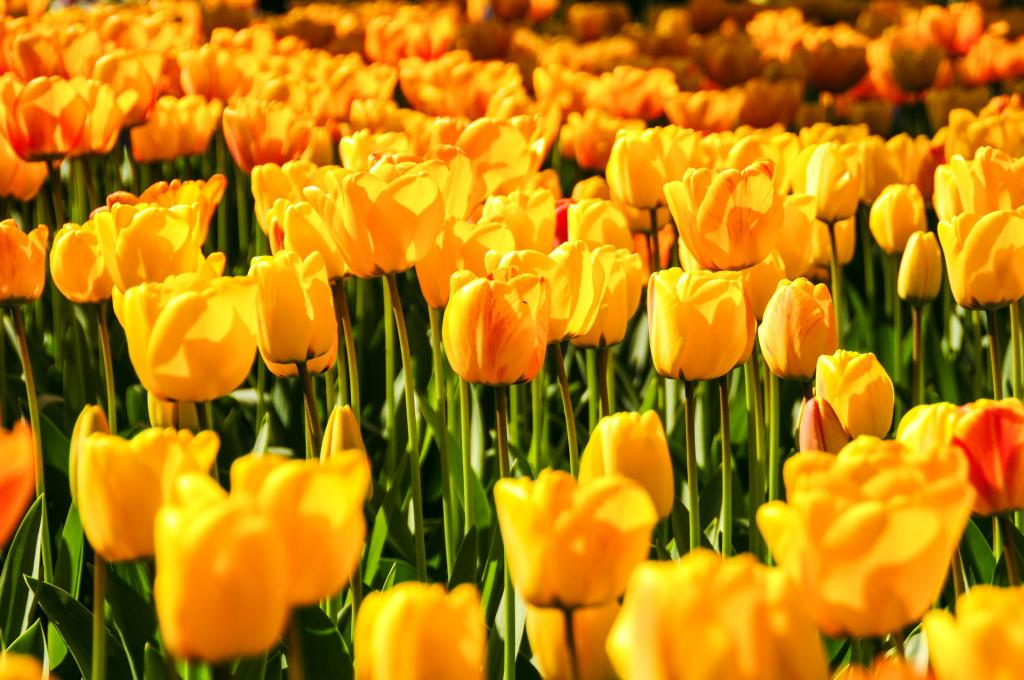 This excerpt is from my book, The Way Under The Way: The Place of True Meeting, 2016 Nautilus Award Winner.

*Photo credit: Jamal