Later, we'll see Kenzie dance at NYU. She is sixteen and close to her source. She ran through my legs when she was little. I'm fifty years older than her. How did this happen? This morning, in a favorite café, a couple close to thirty. They're signing some papers, so blinded by their love and dream of the future that they can't see that the man waiting on their signature is not trustworthy. I want to warn them. Of course, I could be wrong. But more deeply, no one can be saved from their possibility and their path. Not I or the young couple or Kenzie. Near the window, another young man, his arms covered with intricate tattoos. Suddenly, each marking is the story of a life. He has headphones on and is lost in his computer. And I wonder if the ancient, stone Buddhas at Angkor Wat were living beings whose wounds and lessons were inked into their bodies. Like this one. I wonder if, over the centuries, they hardened into these compelling remnants of ordinary people trying to find their way, who we have turned into gods.
A Question to Walk With: In conversation with a friend or loved one, tell the story of a time when your trust in life or a person didn't work out. What did you learn from this? Be precise, if you can, about what exactly wasn't trustworthy, so you can still maintain trust in life itself.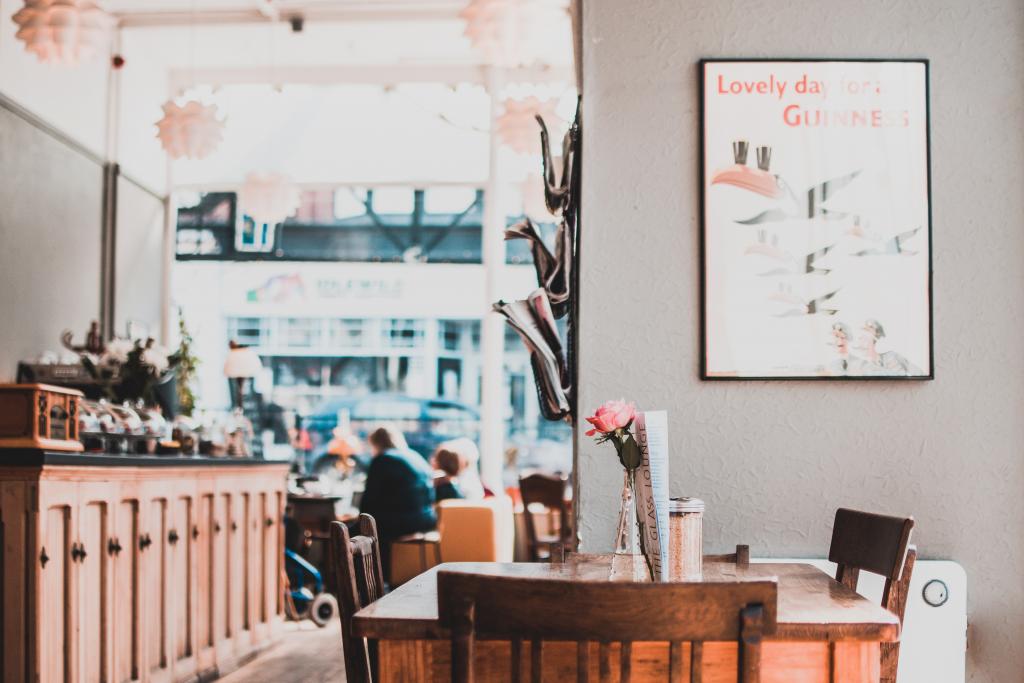 This excerpt is from my book in progress, The Signature of Being.
*Photo Credit: Lisa Fotios