I was in a circle of those who
climbed from the sea of trouble
onto the shore of a day like today.
We were tired, aglow, broken.
Out of a sudden silence
a young woman stood and sang
You've Got a Friend. When I heard,
"You just call out my name and
I'll be there…" I saw you all.
No vow has meant more to me.
Yet there was the time I couldn't
get there. And the time I was afraid
to come for some dark reason too
familiar for me to understand.
I am sorry for the wounds my
absence has caused.
We try like birds awakened by
a tone of light to fly into each
other's need. And always
wind throws us off.
I am so sorry not to be
what I promised.
But like a whale whose tears
only add to the ocean that slows
him down, I swim to you.
I swim to you.
Hear Mark read this poem and see how he came to write it at Spirituality & Health: https://spiritualityhealth.com/articles/2020/03/01/mark-nepo-poem-i-promise-you
A Question to Walk With: Describe a time when you couldn't keep a promise you made wholeheartedly. What got in your way? What prevented you from keeping your word? How do you understand this human limitation?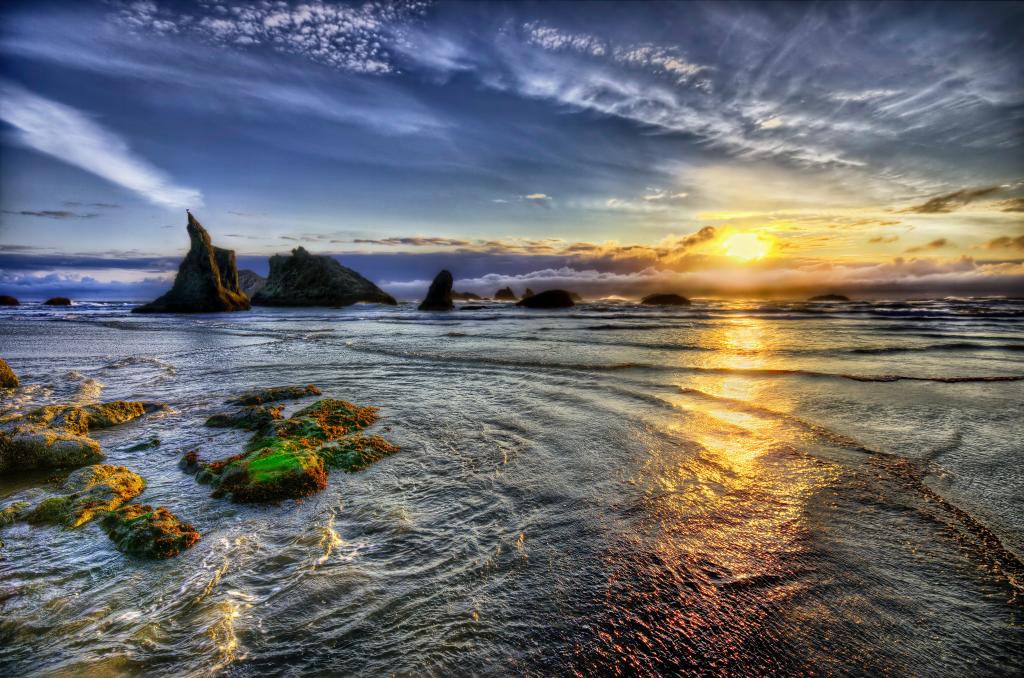 This excerpt is from my book of poems, The Way Under The Way (Sounds True).
*Photo Credit: John Fowler
Mark is offering a 3-session webinar in October called More Together Than Alone: The Power and Spirit of Community (Oct 4, 11, 18, 2020, 1-2:30PM ET).
Registration for the More Together Than Alone webinar opens Sept 1 at live.marknepo.com. If you're moved to join either of these, Mark looks forward to meeting you.