from Notes from the Pandemic 
The apple blossoms behind Susan's studio are opening and the weeping cherry is turning pink. And today, we have coffee on the deck, our faces in the sun. Everything is so peaceful and full of quiet that we can, for the moment, forget that the Earth is draped in a pandemic. Still, all things are true and all things are happening at once. As I breathe in the early light, someone is taking their last breath. As I wrestle with a jolt of fear, a couple is making love for the first time. As a thousand things are falling apart, another thousand are coming together. This ebb and flow on a cosmic scale is what keeps the Universe going. It feels inevitable that the more I can't go anywhere, the more my heart travels everywhere—across the globe, then back and forth through history. With my face in the sun, I am thinking now of a daughter holding her father on a cobbled street in London as he is dying from the Black Plague that was brought to Europe by a rodent on a cart along the silk road in China. It crept onto a ship that chopped through the sea to England. Though Philip VI of France swore it was the conjunction of three planets in 1345 that unleashed the pestilence. So quickly to the Middle Ages and back, as my dog drops a ball in front me. The light on the fence is golden and I ponder how gold is melted in fire till it is supple enough to bend and mold. Likewise, it seems so much suffering is needed over a lifetime to make us soft enough to let all of life through. I wish it were different. And certainly, beauty and wonder and love can open us as well. My dog is back for another throw. And I want to lose myself in this eye drop of spring before the rest of life catches up.
A Question to Walk With: How do you receive the suffering of others when you are calm and blessed to be safe?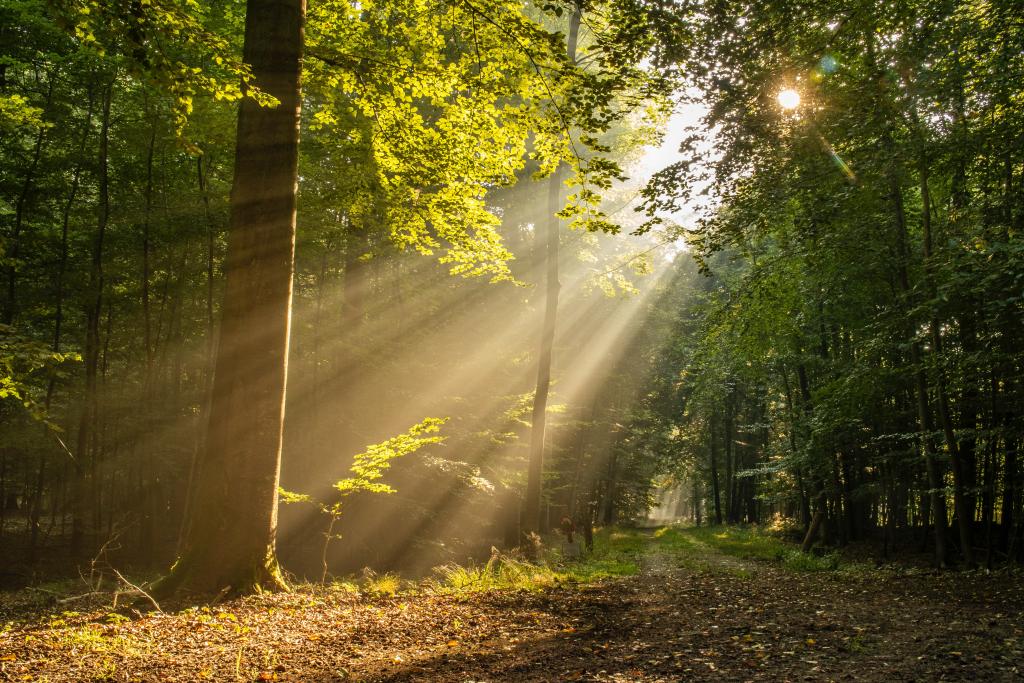 This excerpt is from my book in progress, The Long Walk Through Time.
*Photo Credit: Michael Held
Join Mark for a 3-session webinar on Finding Inner Courage: Our Walk in the World, January 24, 31, and Feb 7, 2021. Register at live.marknepo.com