This is how it works. I almost die.
You're at my side. It's hard on you.
And so, your friend is at your side.
Next month or year, it's you who
falls into the crater. Then, I'm there
for you. And my old friend is there
for me.
This is how a net distributes the
weight. How the net of hearts
distributes the suffering.
Even our dog climbing on my wife's
lap when she cries is part of the net.
A Question to Walk With: Describe a net of relationship that helps you through difficult times. When you can, acknowledge this net and tell those involved of the difference that they make.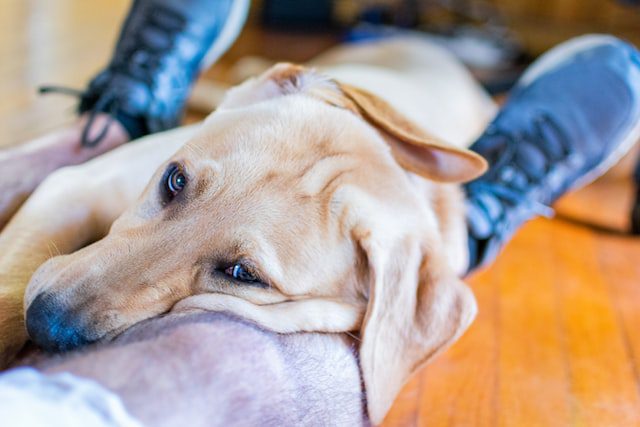 ---