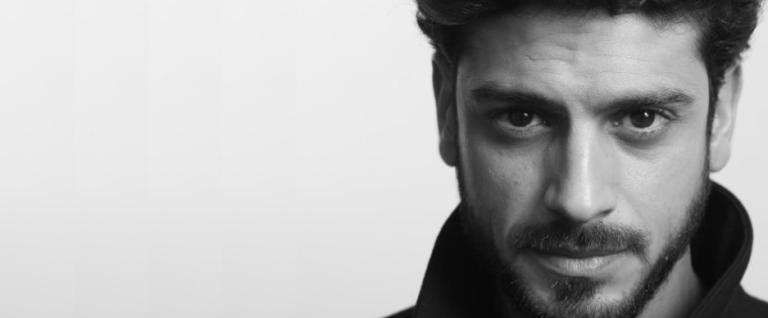 Haaz Sleiman may have been the first actor born and raised in the Middle East to play Jesus in a major English-language movie (in last March's Killing Jesus), but he certainly won't be the last. Deadline reports that Israeli actor Aviv Alush has now been hired to play Jesus in Stuart Hazeldine's upcoming adaptation of The Shack.
The cast already included Sam Worthington as the film's main character — a father mourning the disappearance of his daughter — and Octavia Spencer as one of the manifestations of God. In addition to Alush as Jesus, Deadline reports that the cast now also includes Radha Mitchell as Worthington's "devoutly religious wife" and Graham Greene as "Male Papa . . . the personification of God as male."
Greene and Spencer are basically playing the same character, who has traditionally been known as God the Father, while Jesus is of course God the Son. No actors have been announced yet for the third person of the Trinity, i.e. the Holy Spirit, who is depicted in the book as an Asian woman named Sarayu, or for the personification of God's wisdom, who is depicted in the book as a woman named Sophia.
The film starts shooting in the Vancouver area next week.