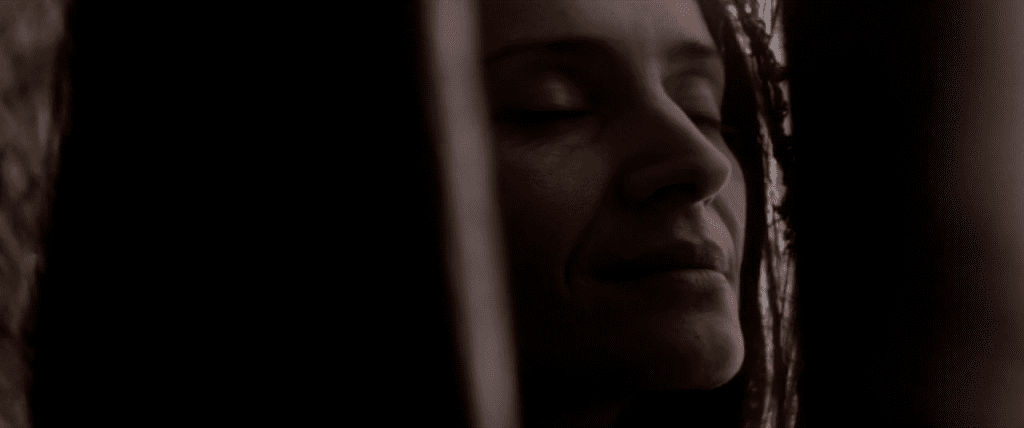 Deadline reports that Cinedigm has acquired North American rights to Full of Grace, a film that is set during the "final earthly days" of the Virgin Mary.
Cinedigm is planning a theatrical release for the film in "early 2016".
The film, which has already been screened at various churches and theatres over the past six months, will also stream on the newly-launched Dove Channel.
There are at least two versions of the teaser, one of which you can watch below (if the music seems familiar, that's because it's from The Lord of the Rings):
A slightly different version of the teaser, with different music, is viewable here.
The caption under one of those teasers says the film, written and directed by Andrew Hyatt, "follows Mary of Nazareth in her final earthly days as she helps the fractious early Church regain their original encounter with her son, Jesus Christ."
In keeping with the recent move towards casting more ethnically authentic (or at least non-European) actors in biblical roles, Mary is played by an Algerian actress, while some of the other cast members have roots in South Asia and the Philippines.
Given Cinedigm's intention to release the film in "early 2016", one might expect them to put the film out in time for Easter — but the first few months of 2016 are already crowded with "faith-based" films such as Risen (January 22), Ben-Hur (February 27) and The Young Messiah (March 11). So that might pose a few difficulties.
Then again, Full of Grace is set one decade after the death and resurrection of Jesus, so it would make sense if the film came out a bit later — perhaps at Pentecost?