If you're a Bible-movie buff and a space-movie buff like me, then you can't help but notice how the two genres sometimes overlap.
Sometimes the overlaps are eerily coincidental: just six months after Pernilla August co-starred in The Phantom Menace as Shmi Skywalker (the woman who conceived Anakin Skywalker, the future Darth Vader, without a father), August played the title role in Mary, Mother of Jesus, another movie about a miraculous conception.
At other times, the overlaps are less obvious, but amusing once you notice them: for example, the first scene in The Force Awakens features both a former Jesus and a former Joseph, in the persons of Max von Sydow and Oscar Isaac.
So I got curious as to how many other actors have appeared in both Bible movies and Star Wars movies. Here, with help from some friends on Facebook, are the names I've rounded up, listed in first-appearance order from Episode I to Episode VII:
EPISODE I: THE PHANTOM MENACE
Ewan McGregor (Obi-Wan Kenobi) played Jesus in Last Days in the Desert (2015).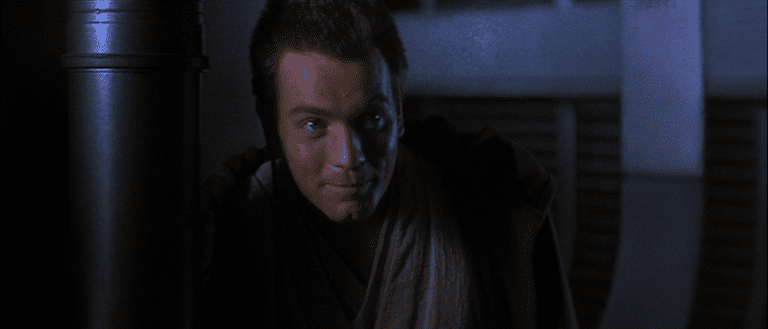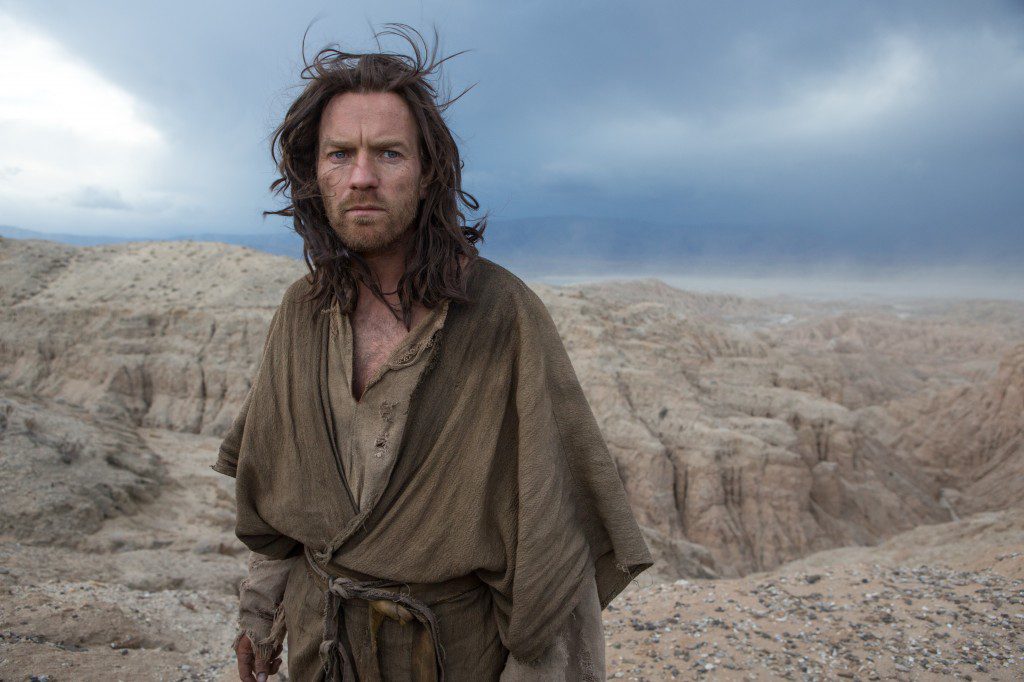 Pernilla August (Shmi Skywalker) played Mary in Mary, Mother of Jesus (1999).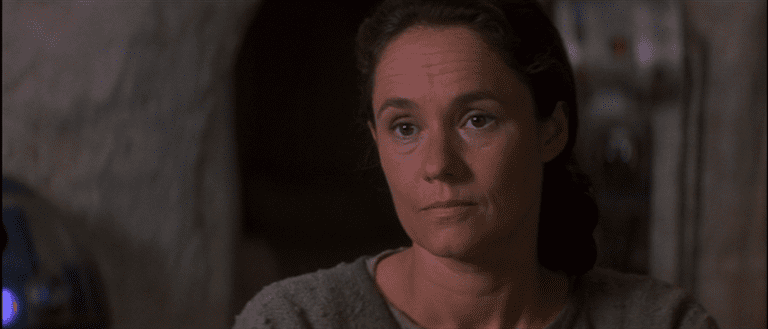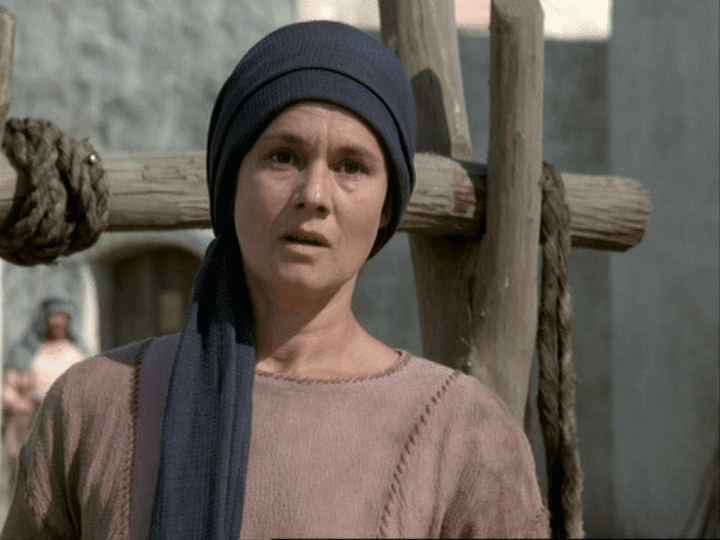 EPISODE II: ATTACK OF THE CLONES
Christopher Lee (Count Dooku) played Rameses II in Moses (1995) and Rameses I in In the Beginning (2000).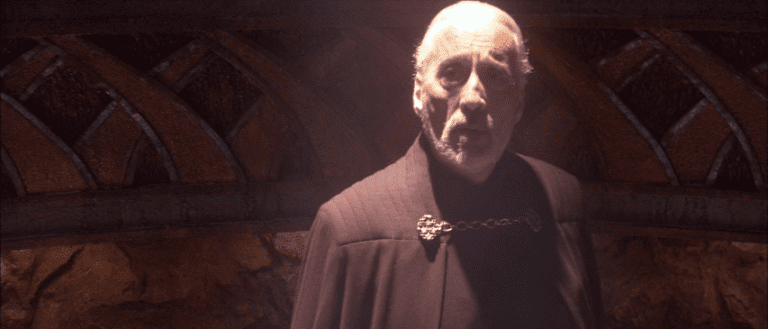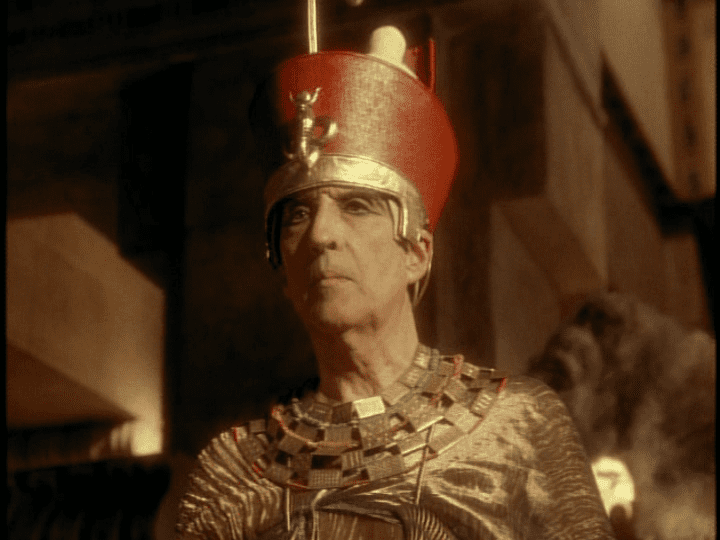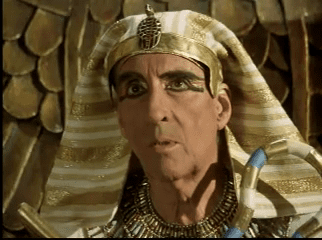 Joel Edgerton (Owen Lars) played Rameses II in Exodus: Gods and Kings (2014).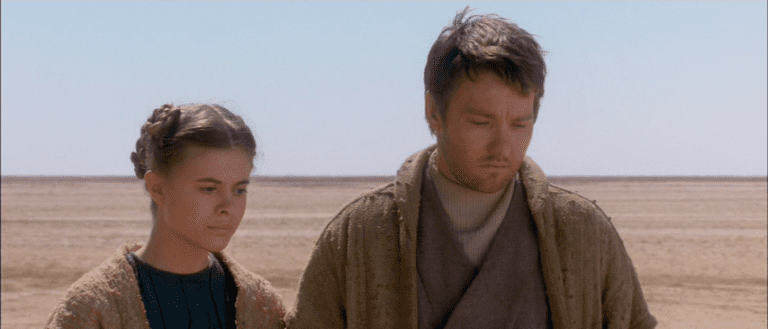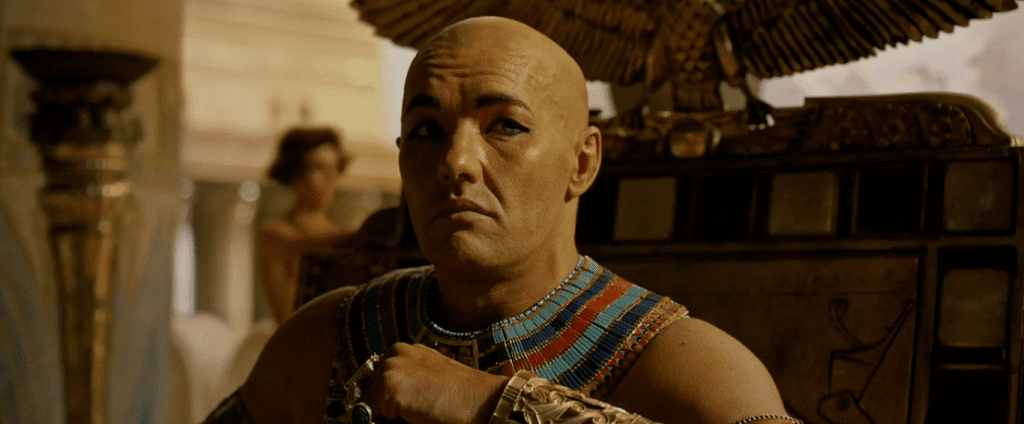 Jimmy Smits (Bail Organa) played Solomon in Solomon & Sheba (1995).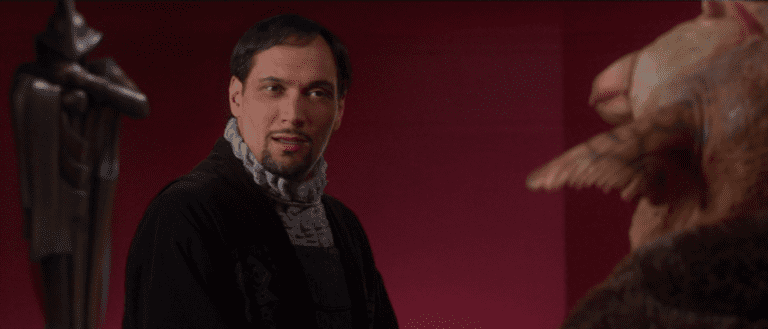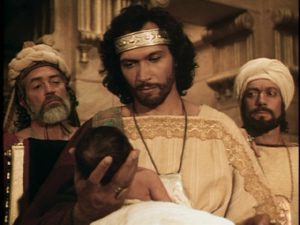 EPISODE III: REVENGE OF THE SITH
Keisha Castle-Hughes (Queen Apailana) played Mary in The Nativity Story (2006).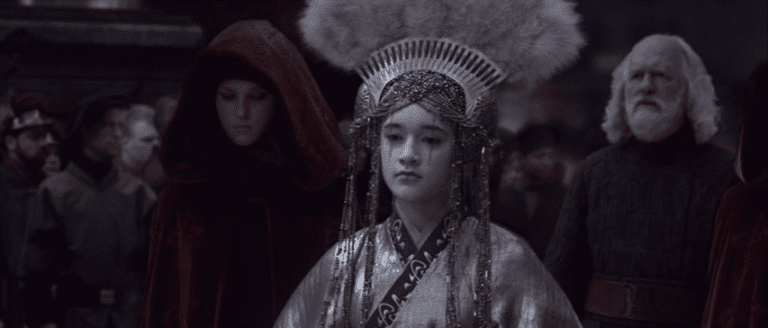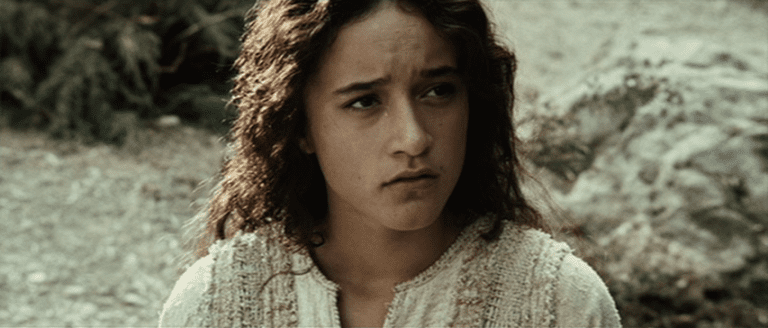 James Earl Jones (voice of Darth Vader) played Balthazar in Jesus of Nazareth (1977); he also lent his voice to the animated short films The Creation (1981), Moses (1986) and Noah's Ark (1989), none of which I have seen, to my recollection.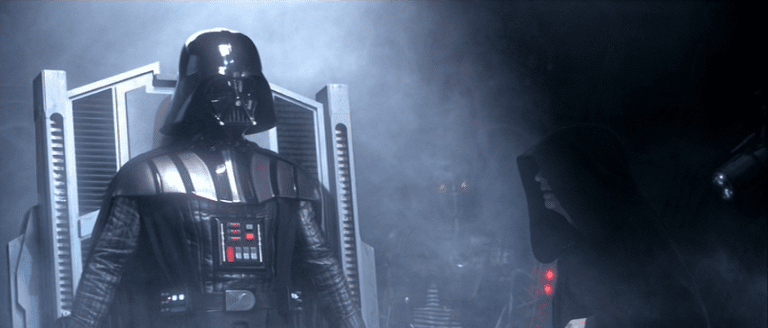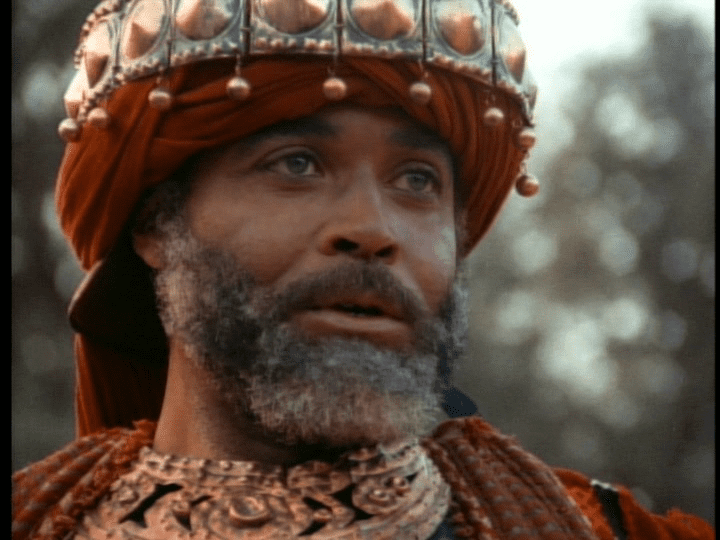 EPISODE IV: A NEW HOPE
Mark Hamill (Luke Skywalker) voiced Judah in Joseph, King of Dreams (2000); he also voiced Kobash in The Christmas Lamb (2000), which I have not seen.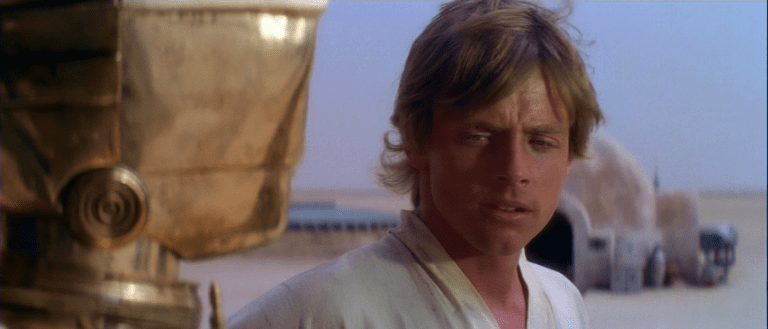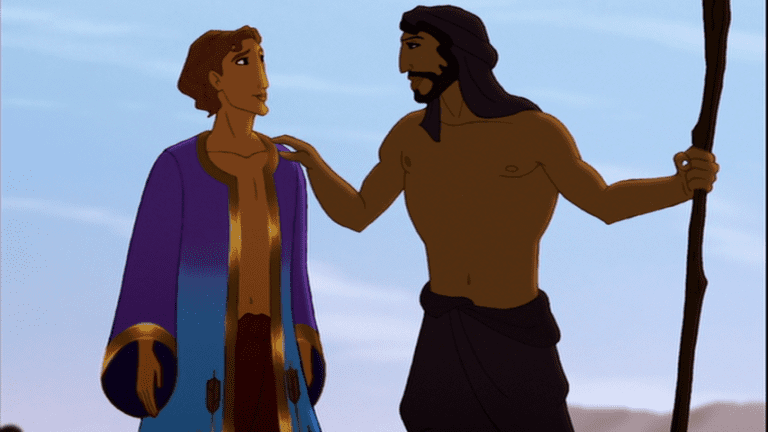 EPISODE V: THE EMPIRE STRIKES BACK
Kenneth Colley (Admiral Piett) played Jesus in Monty Python's Life of Brian (1979) and Nathan in Solomon & Sheba (1995).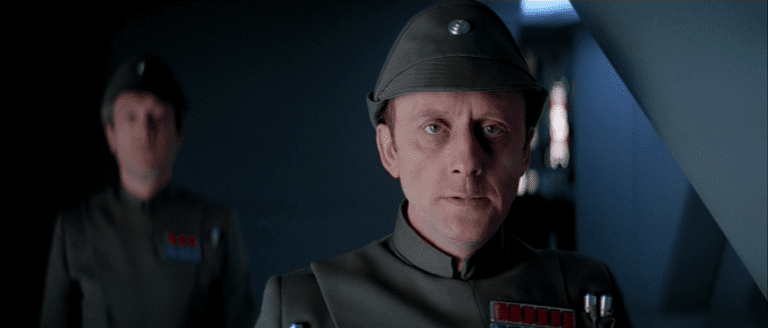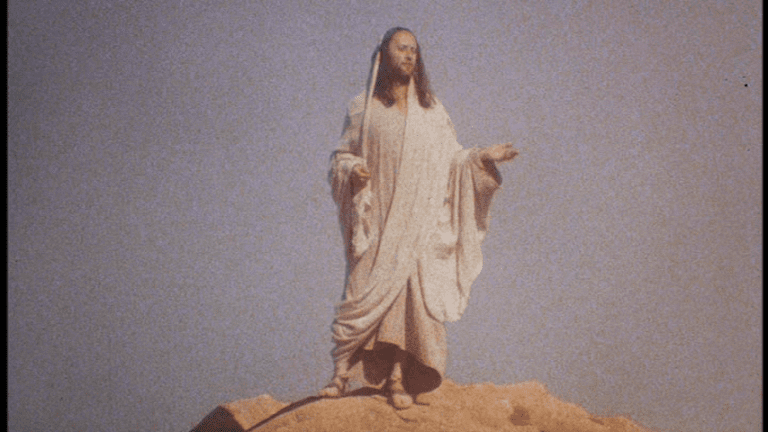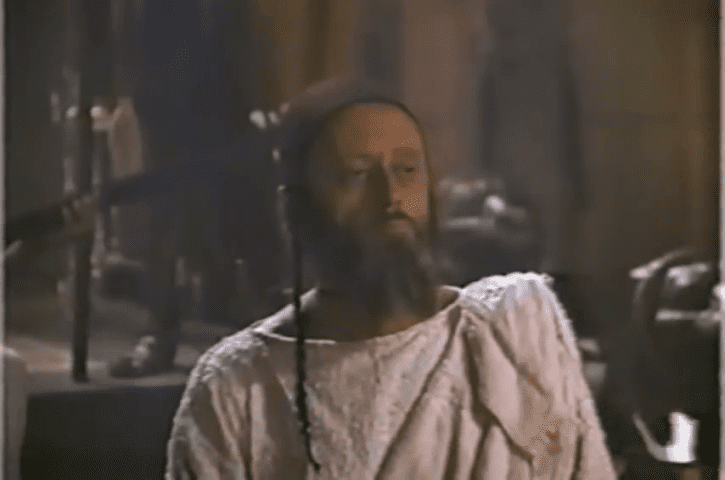 Julian Glover (General Veers) played Esau in The Story of Jacob and Joseph (1974).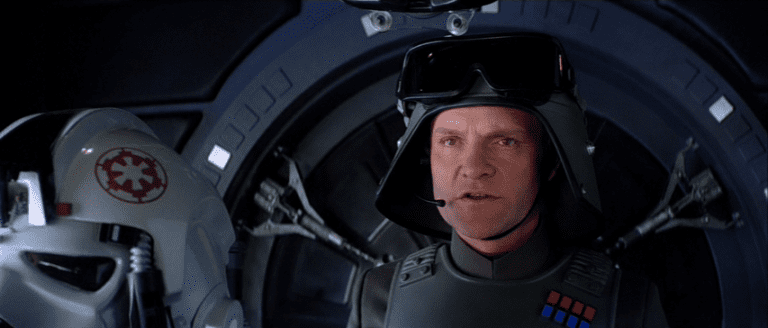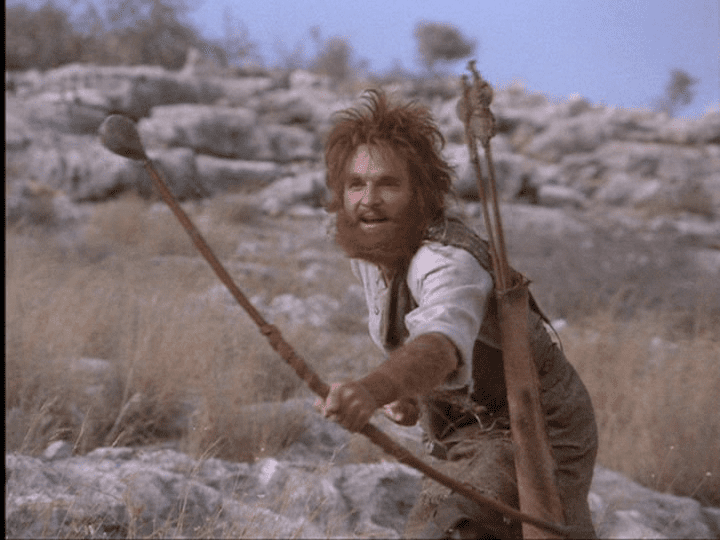 EPISODE VI: RETURN OF THE JEDI
This film did not, apparently, introduce any new actors with Bible-movie credits.
EPISODE VII: THE FORCE AWAKENS
Max von Sydow (Lor San Tekka) played Jesus in The Greatest Story Ever Told (1965) and David in Solomon (1997); he also played Sidka in Samson and Delilah (1984), which I have not seen, and Peter in Quo Vadis? (1985), which I saw long ago but don't have on video, and he narrated the 1996 version of Samson and Delilah as well.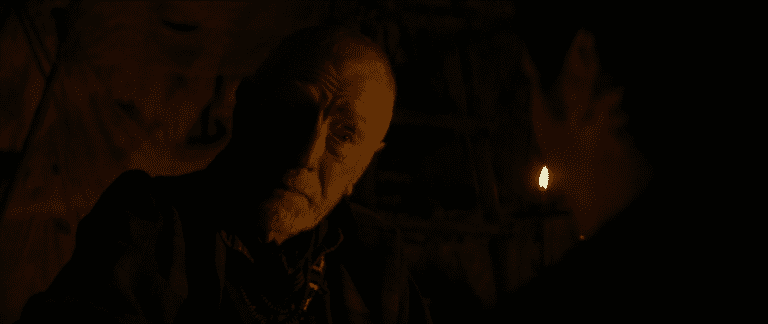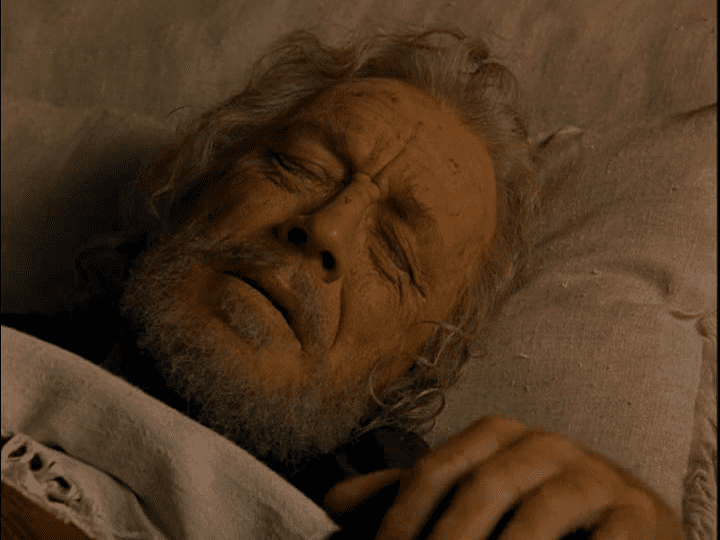 Oscar Isaac (Poe Dameron) played Joseph in The Nativity Story (2006).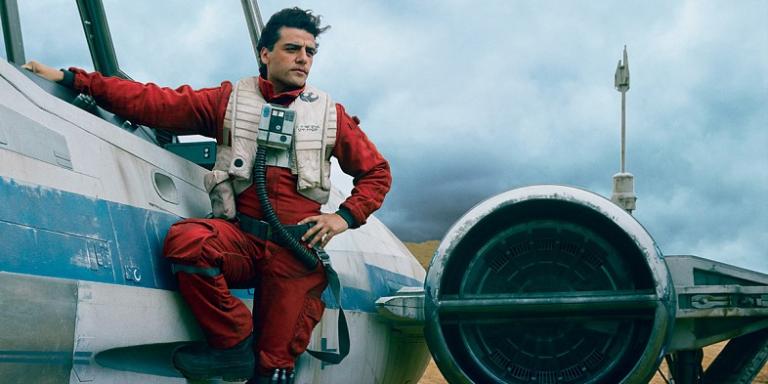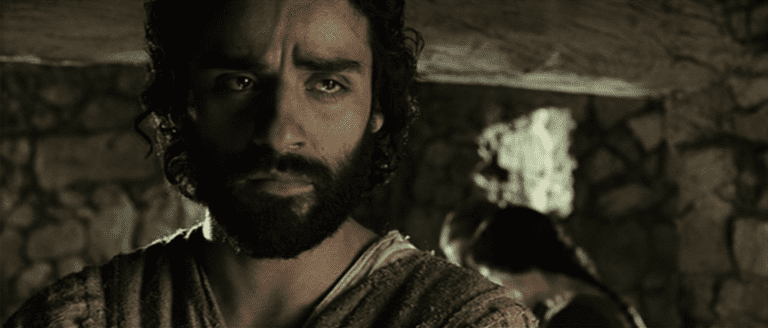 Maisie Richardson-Sellers (Korr Sella) played Michal in Of Kings & Prophets (2016).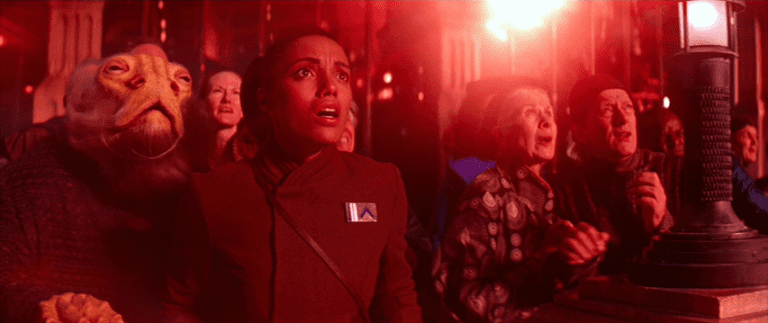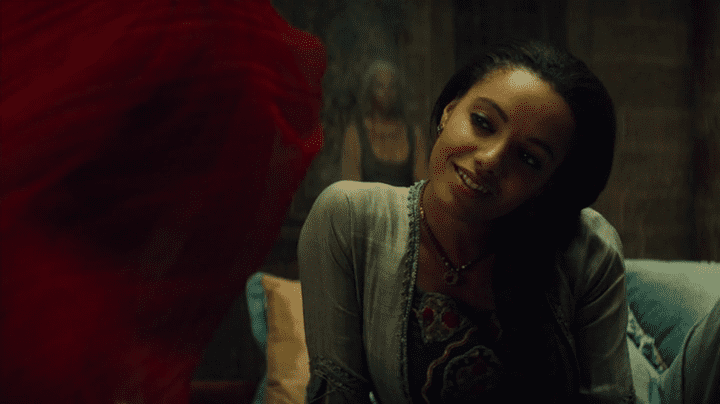 ROGUE ONE: A STAR WARS STORY
Ben Mendelsohn (Orson Krennic) played Hegep in Exodus: Gods and Kings (2014).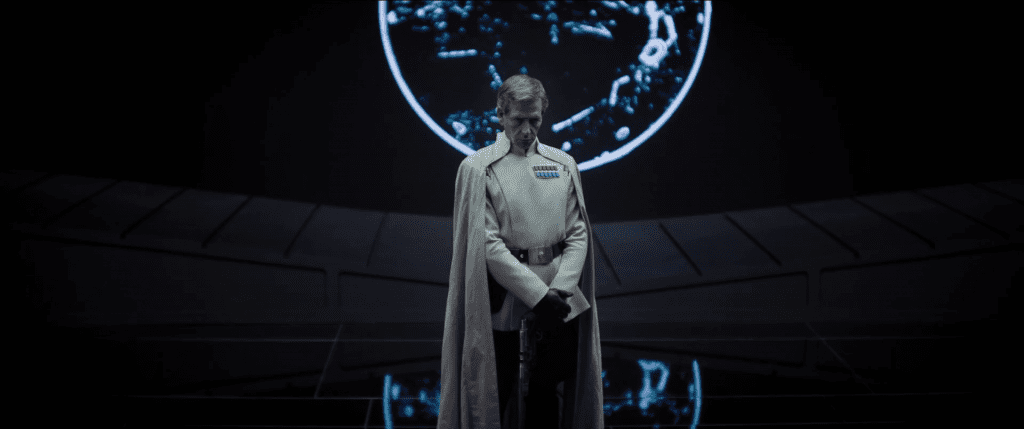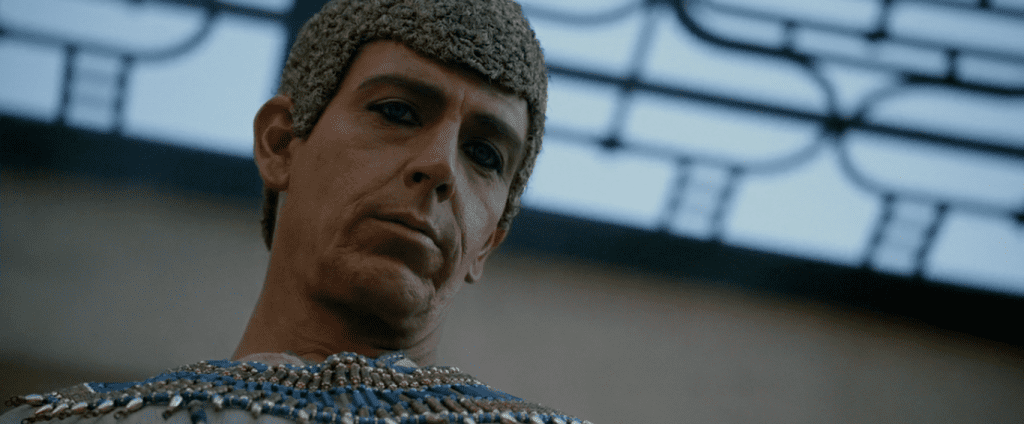 Forest Whitaker (Saw Gerrara) played Reverend Cobbs in Black Nativity (2013).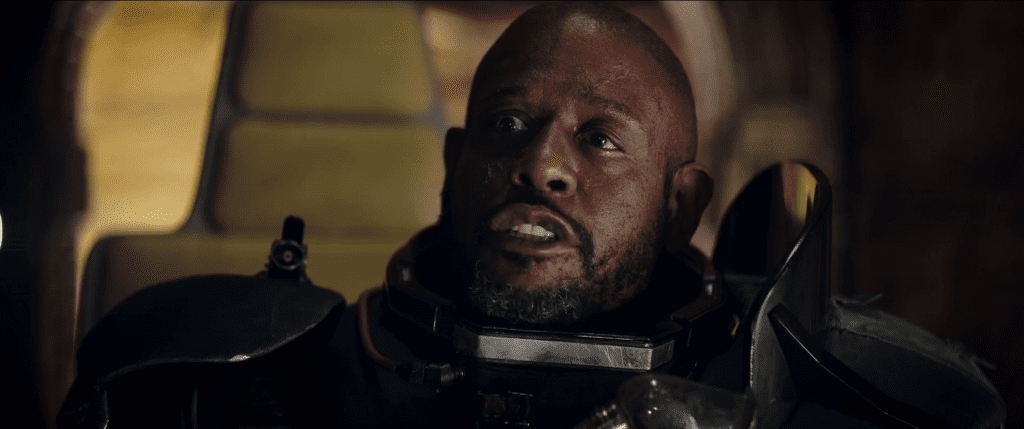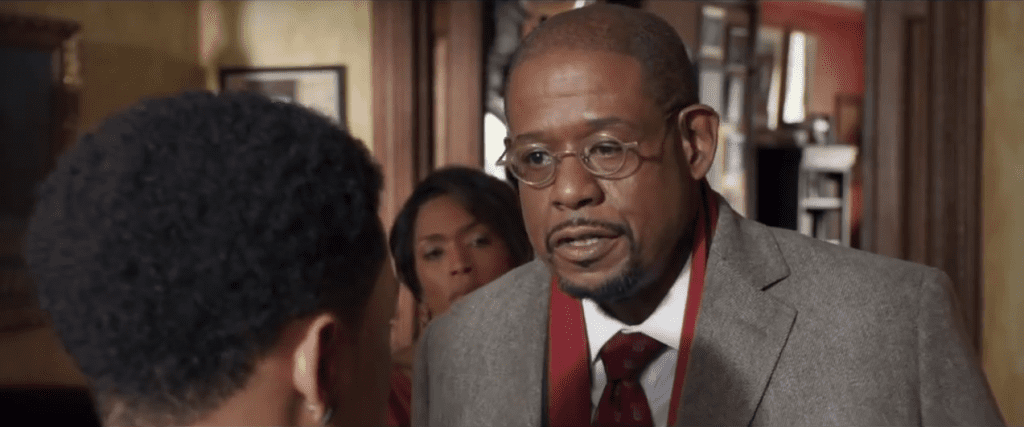 HONORARY MENTION
This one's a bit of a stretch, but why not include it.
David Prowse, who played Darth Vader in the original Star Wars trilogy, also played a man named Julian in A Clockwork Orange (1971), which isn't a Bible movie per se but does include a sequence in which the main character fantasizes about living in Old Testament times and being one of the Romans who tortured Jesus.
Prowse himself is not in any of the biblical scenes, though.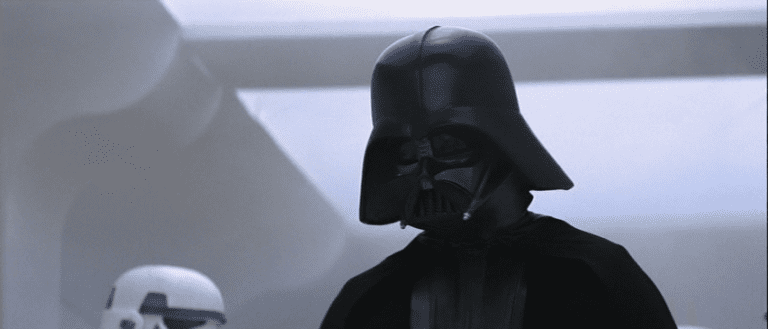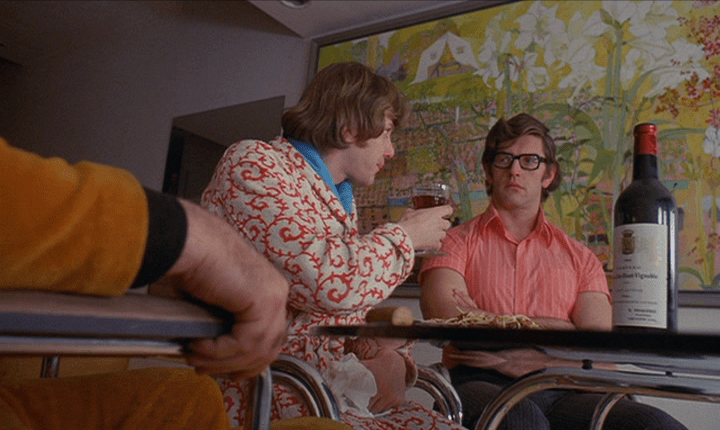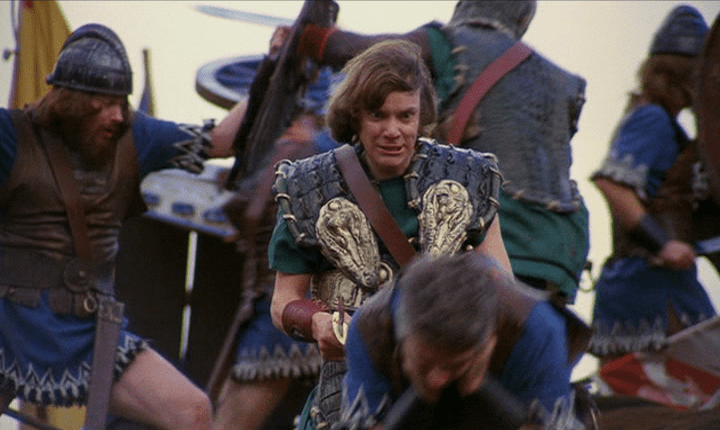 So, those are the ones I know about. If I missed any, let me know in the comments!
January 22, 2016 update: Don't know how I forgot this one. Irvin Kershner didn't actually act in any of the Star Wars movies, but he did direct The Empire Strikes Back, and he played Zebedee in The Last Temptation of Christ (1988).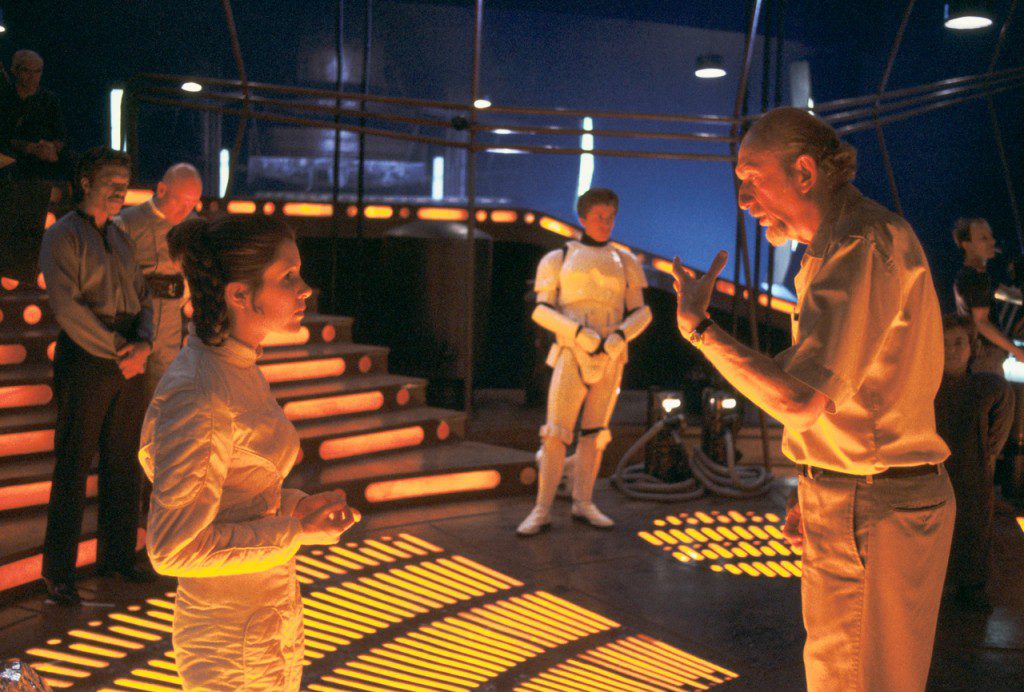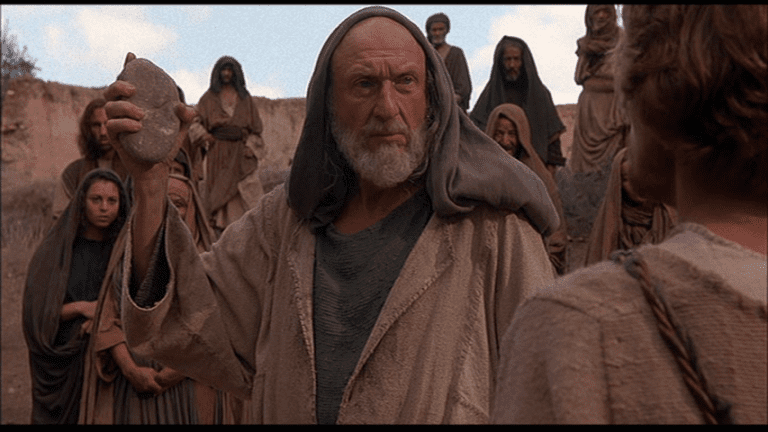 April 6, 2016 update: The Force Awakens came out on Blu-Ray this week and the trailer for Rogue One arrived today, so I have added images from those films.
August 17, 2016 update: I have added Maisie Richardson-Sellers to the list (don't know how I forgot her!) and updated the names of the Rogue One characters.
And while I'm at it: Harrison Ford, who played Han Solo in four Star Wars films, may not have appeared in a Bible movie per se, but he did star in the Indiana Jones films, two of which revolve around biblical relics (the Ark of the Covenant in particular is almost a character unto itself, behaving in the film much like it did in the Bible).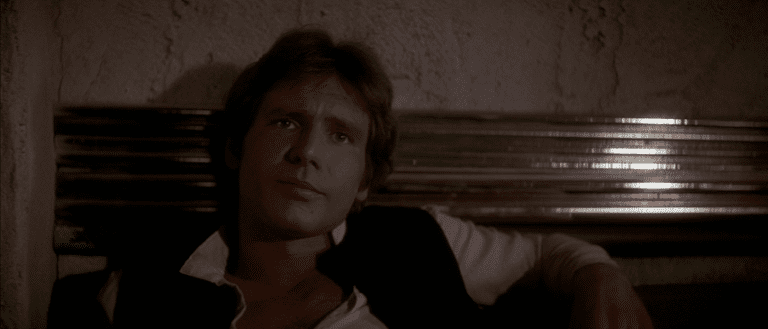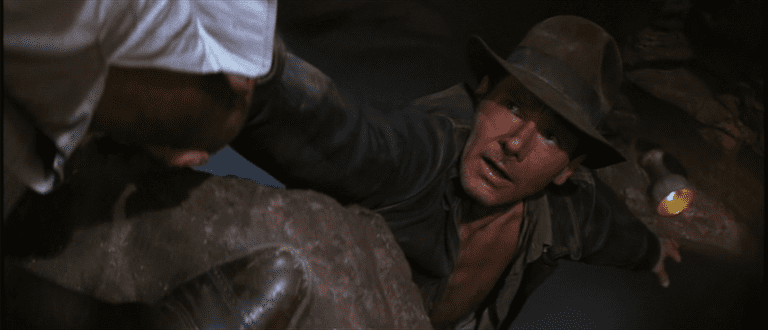 December 18, 2016 update: I have added Jimmy Smits to the list, and have added an image of Kenneth Colley as the prophet Nathan in Solomon & Sheba.