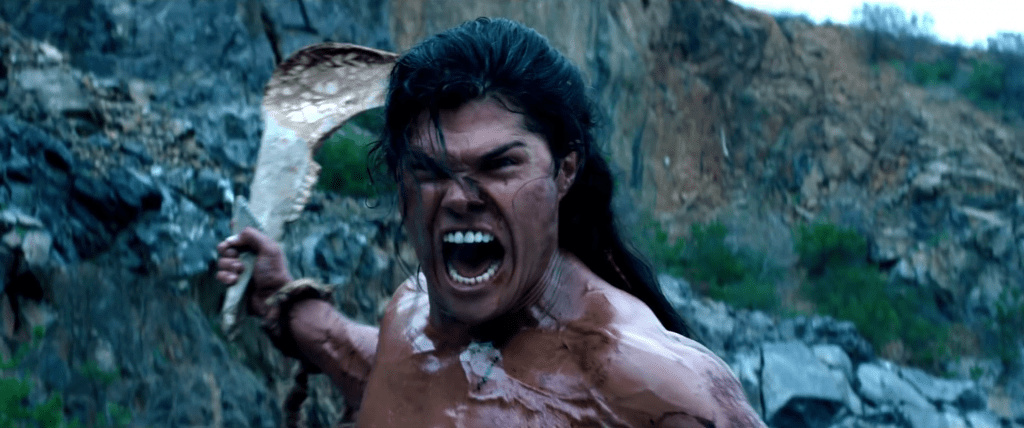 Looks like we can add another Bible movie to the pre-Easter pile-up.
In addition to the Weinstein Company's Mary Magdalene and Sony's Paul, Apostle of Christ — both of which are currently scheduled for the last week of March (though the former film's release date is now in doubt, thanks to all the turmoil besetting its distributor) — we now have Pure Flix's Samson coming to theatres on February 16.
Pure Flix has released a teaser for the film, which you can watch right here:
The teaser gives us our first look at Rutger Hauer as Samson's father Manoah …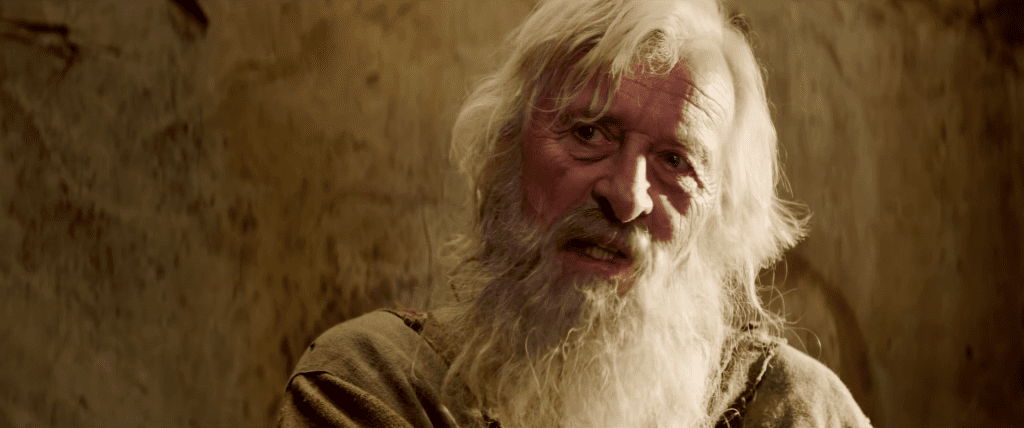 … Billy Zane as the Philistine king Balek …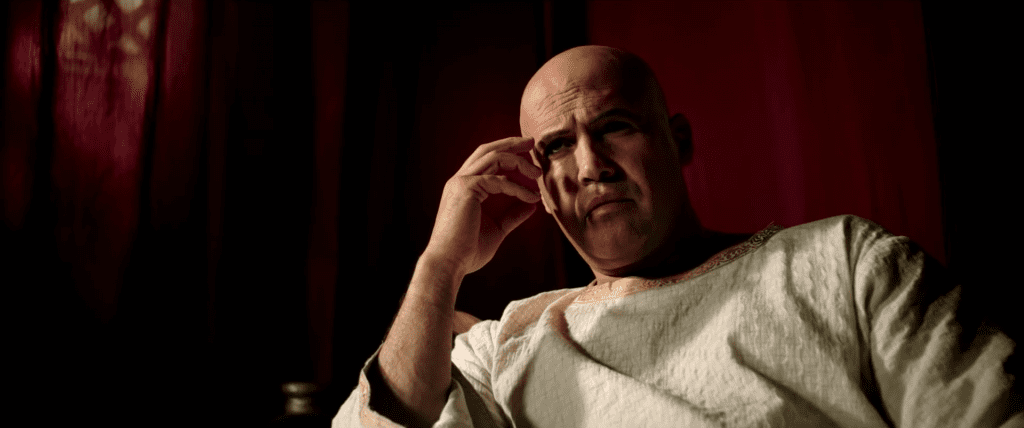 … Jackson Rathbone as the Philistine prince Rallah …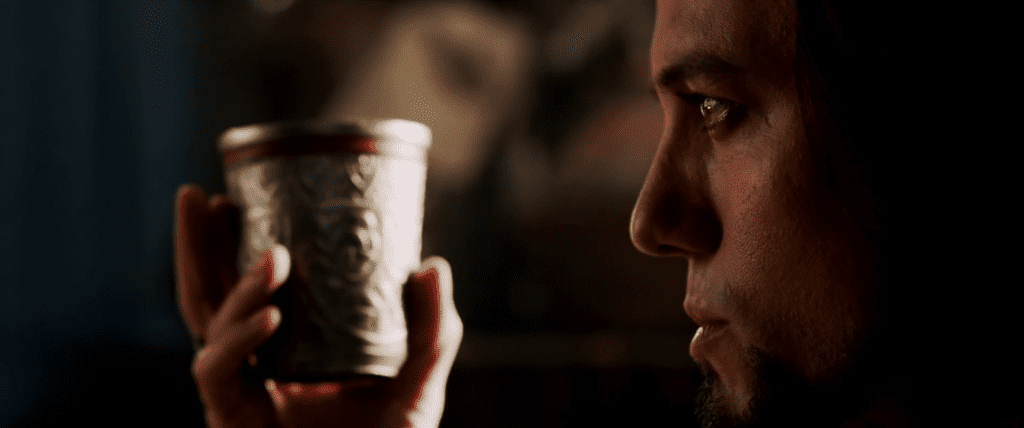 … Caitlin Leahy as Delilah …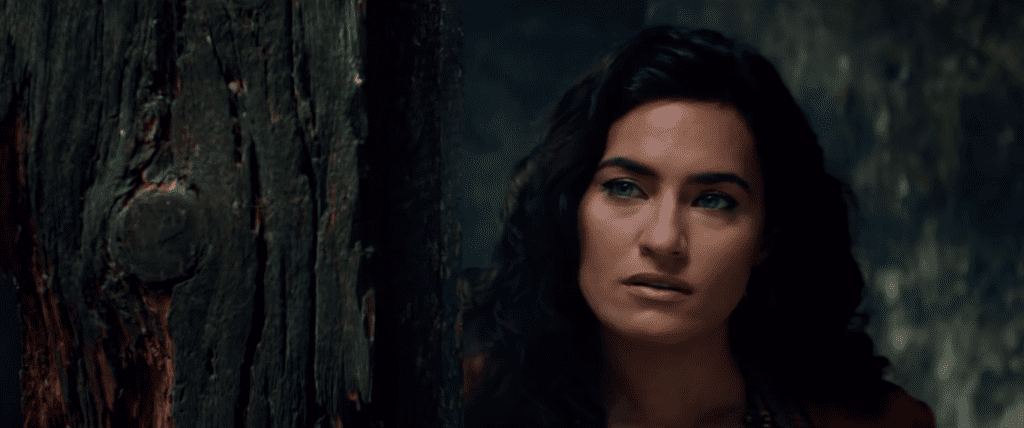 … and, of course, Taylor James as Samson (pictured at the top of this post).
The teaser also appears to include glimpses of Samson's birth (Judges 13) …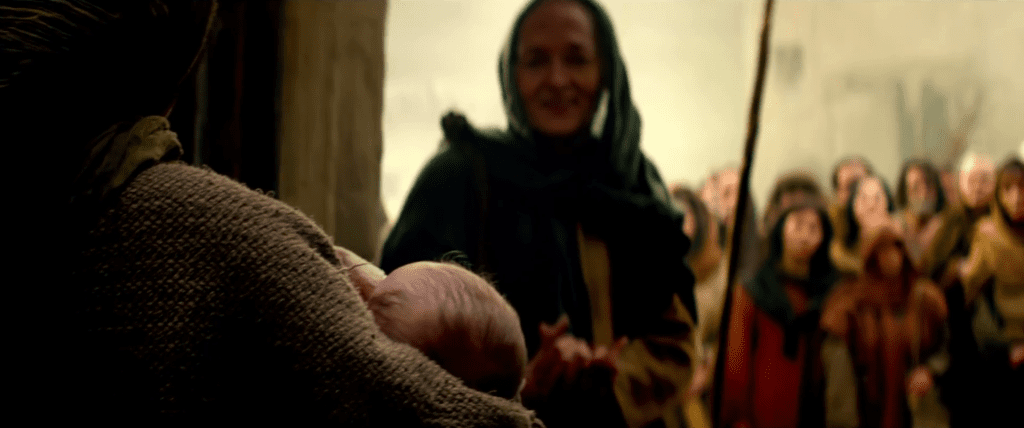 … of Samson killing many Philistines with a donkey's jawbone (Judges 15:14-17) …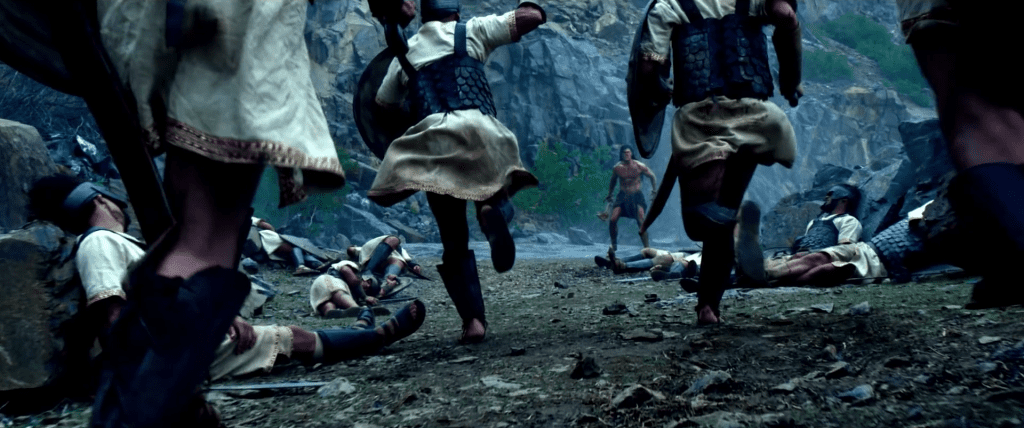 … of Samson making off with the gates of Gaza (Judges 16:1-3) …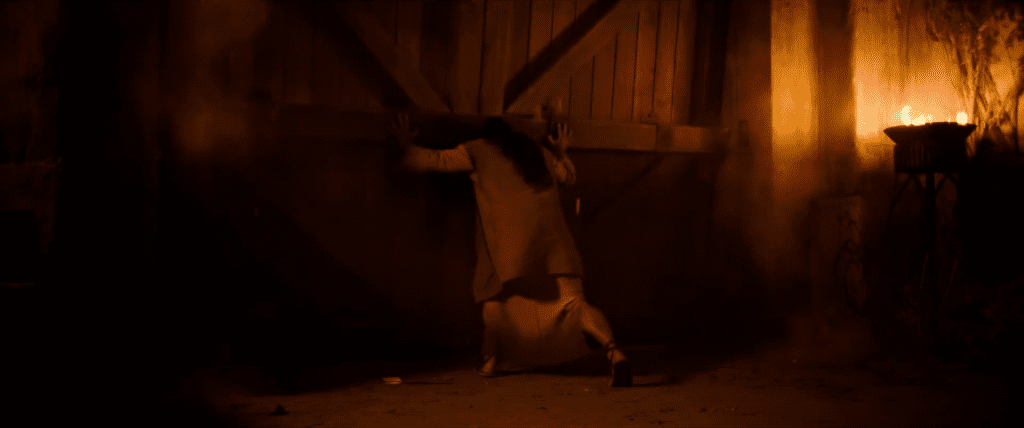 … and of Samson getting a most unfortunate haircut (Judges 16:13-20):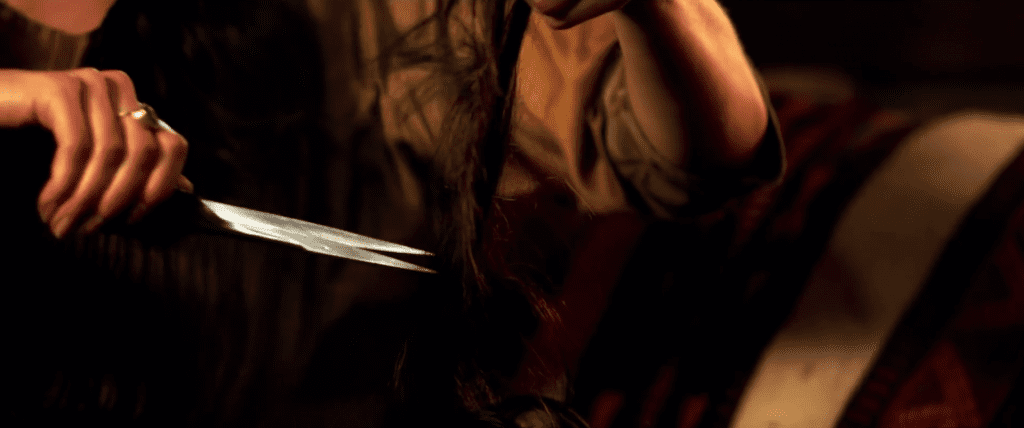 The film also has a poster now: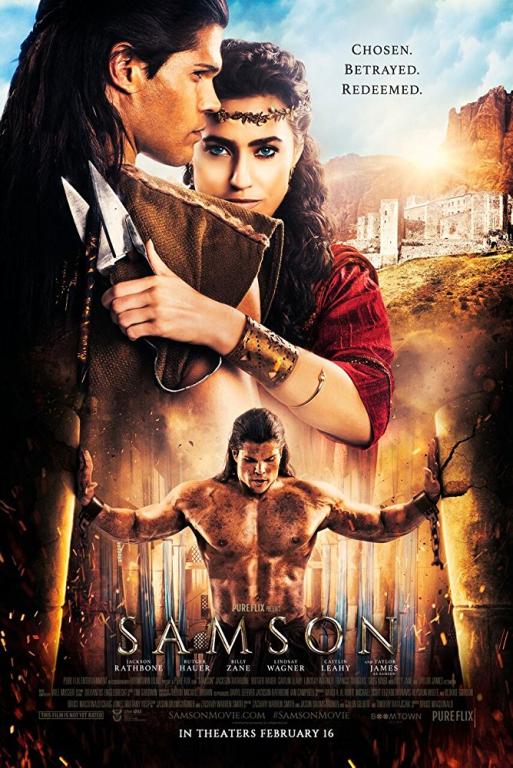 You can see about 20 other images from the film — including a few of The Bionic Woman's Lindsay Wagner as Samson's mother Zealphonis — at the film's IMDb page.
Oh, and in case anyone's wondering, the other films currently scheduled to come out on February 16 are Marvel's Black Panther and Aardman Animation's Early Man.