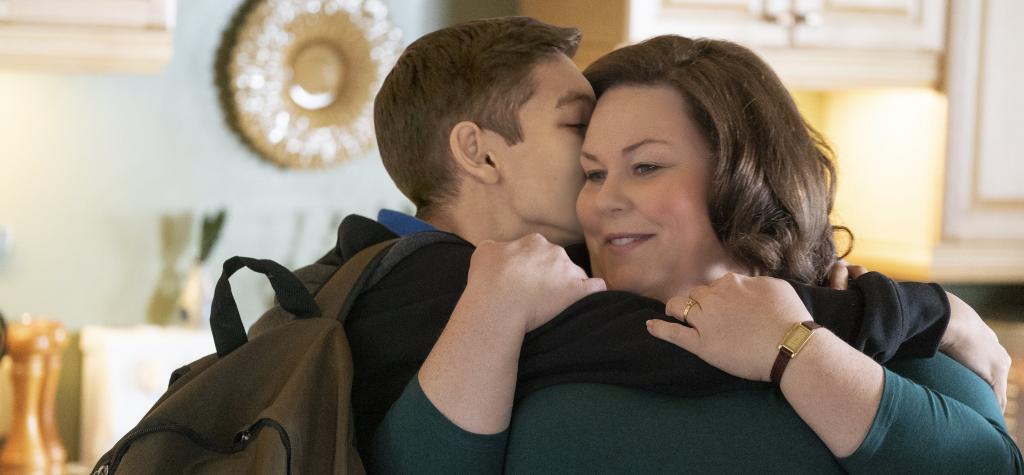 True stories about children who come back from the brink of death are becoming a genre unto themselves. Four years ago we had Heaven is for Real — which remains the top-grossing "faith-based" movie of all time after The Passion of the Christ — and two years ago there was Miracles from Heaven. Now the producer of the latter film is back with Breakthrough, which tells the story of a teenager who drowned in a frozen river and appeared to die, until his mother prayed over his body at the hospital.
The film — which stars Chrissy Metz (
This Is Us
) as the mother, Josh Lucas as her husband and Topher Grace as their pastor — comes out in April, and it now has a trailer:
And here is the newly-revealed poster for the film: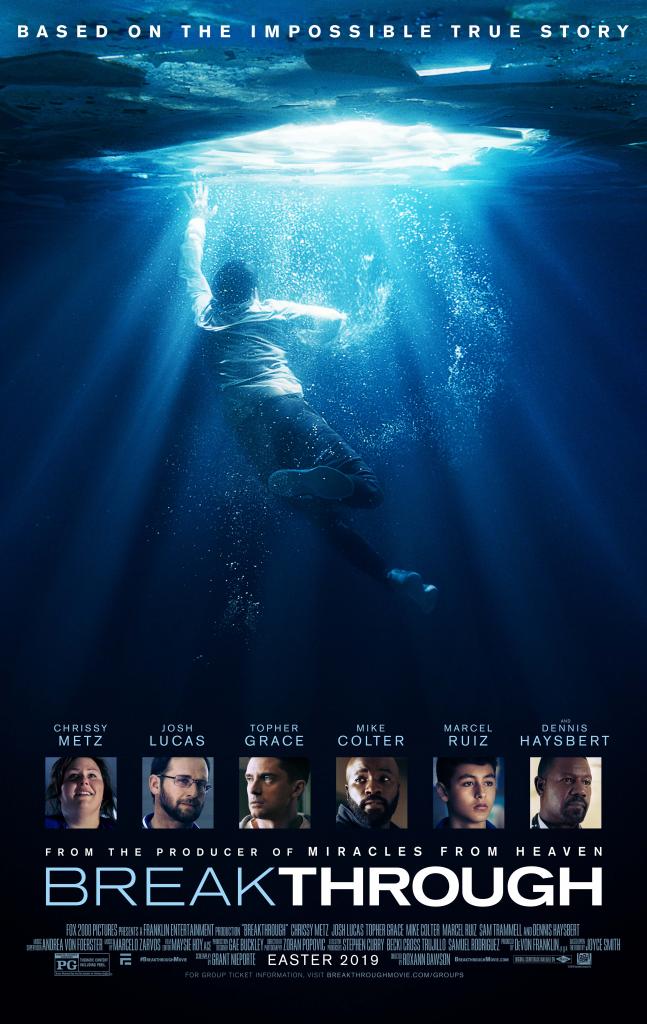 I had a chance to visit the set and interview some of the filmmakers earlier this year. I will be writing more about that in the near future. Stay tuned!