"That is no light part of my penance," pursued the Ghost. "I am here to-night to warn you that you have yet a chance and hope of escaping my fate. A chance and hope of my procuring, Ebenezer." –Jacob Marley
I am a huge proponent of making Spooky Season last as long as possible, but the second the clock strikes midnight on December 1, my whole focus shifts.
From now until December 25, I will be on high alert at all times, with my senses keenly honed to an almost superhuman degree. Because Whamageddon is once again upon us, and I am determined to win.
Whamageddon is an annual survival competition, and I participate every year, dragging as many people along with me as I can. The rules are simple:
First Rule
The object of the game is to go as long as possible without hearing the 1984 holiday hit single "Last Christmas" by the English pop duo Wham!.
Second Rule
The game begins on December 1 and lasts until 11:59 p.m. on December 24.
Third Rule
Only the original song is to be avoided. Covers, instrumentals, etc. do not count. You can listen to the Taylor Swift version over and over without any ill consequence — as I have to remind my friend Douglas on a regular basis, even when we're not playing Whamageddon, "Taylor Swift can't hurt you."
Fourth Rule
You're out as soon as you recognize the song, at which point you are sent to Whamhalla. For me, this usually means absentmindedly singing along for a few bars, then catching myself and yelling, "GODDAMNIT," startling all of the other shoppers in Marshalls.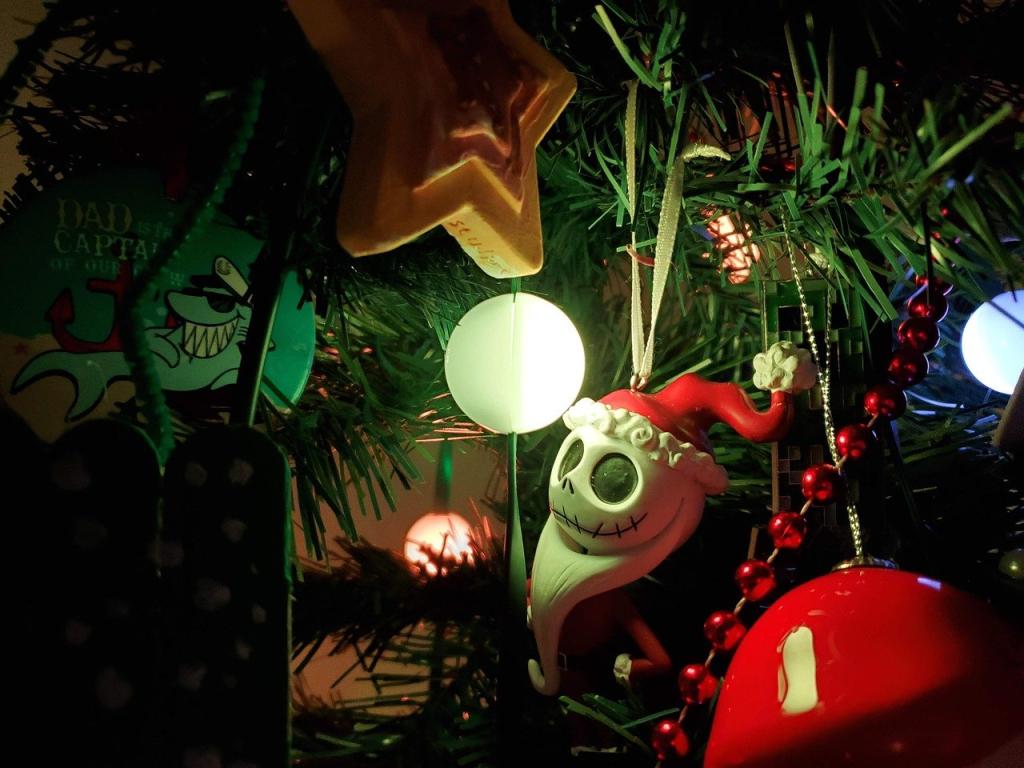 Oh, and if you do lose, be sure to let everyone know by posting the #Whamageddon2021 and #Whamhalla hashtags on your social media.
Some people are kind of anti-Whamageddon, assuming that playing the game implies "Last Christmas" is not a good song. But it is a good song; in fact, it's a great song.
That's actually the point: If you get sent to Whamhalla, there's a weird adrenaline rush, and from then on, you get to listen to the song as often as you want. It is at this moment when holiday cheer officially consumes my life. I hope it consumes yours too.
But before you throw your own self into Whamageddon, please head the following words of caution.
There are vindictive grinches out in the world who will do their best to trick innocent bystanders into listening to "Last Christmas." Two years ago, my bosses at the leather shop discovered that they could control the digital sound system from their home a few blocks away, and they took great delight in mowing down their unsuspecting employees.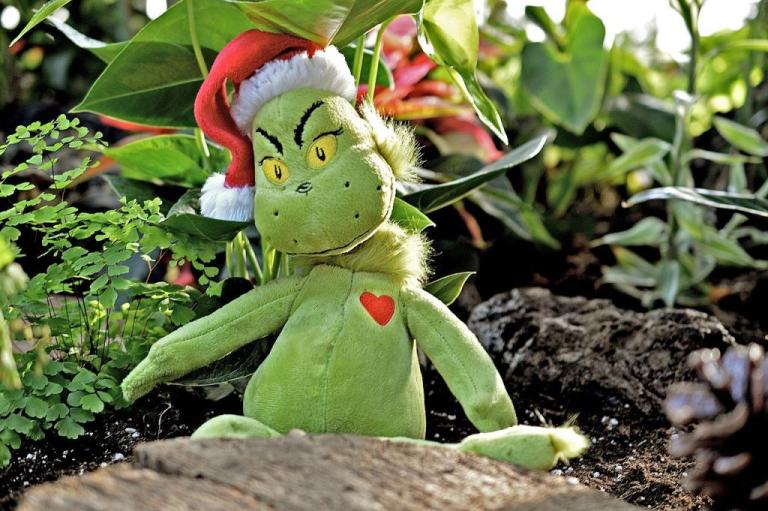 I also assume that there are scoundrels sending disguised "Last Christmas" links to friends and family like clickbait. So if you receive a mysterious, out-of-context link like this, DO NOT CLICK IT.
Okay. For those of you who clicked the link, you were just Rickrolled. I hope you've all learned an important lesson.
Whamageddon always strikes me as Discordian and vaguely Pagan, which is probably why I get such a big kick out of it. There's just something about the game that feels like a throwback to the Lord of Misrule, with people going to ridiculous lengths to protect themselves from a pleasant holiday tune and hysterically cheering each other on while they do so. I mean, if that isn't the true meaning of Christmas, then I couldn't tell you what is.
Now, I do own that 1980s Yuletide music is not to everyone's tastes, and if you are not a "Last Christmas" enthusiast, I promise I do not judge. However, if we go back less than a decade, we'll find Jethro Tull's "Solstice Bells," which is without a doubt the most Pagan of wintry earworms. If you've never heard it before, I highly recommend it — it's my personal favorite. Click here to give it a listen.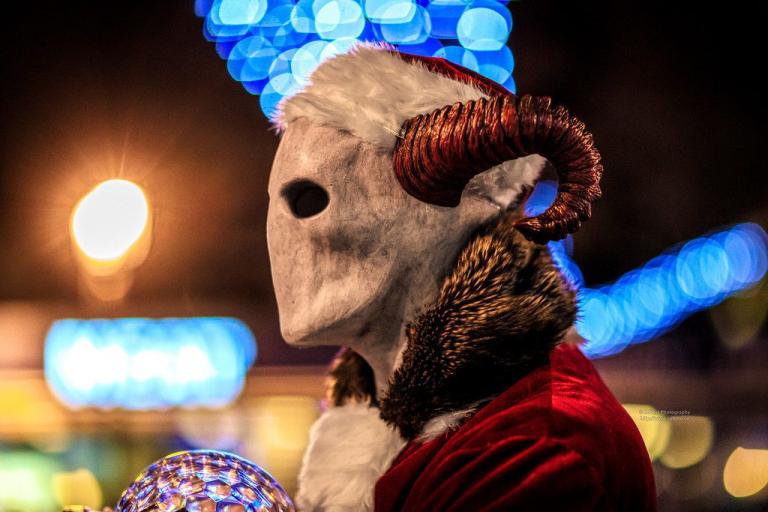 And ZOMG, y'all, what did I just say about not clicking strange links?
For those of you who did not click, have a merry and fruitful Whamageddon. And for those of you who did… well, God bless your hearts, every one.
More discord, you say? But of course! Follow Fivefold Law on Twitter, Instagram, Facebook, and Zazzle.