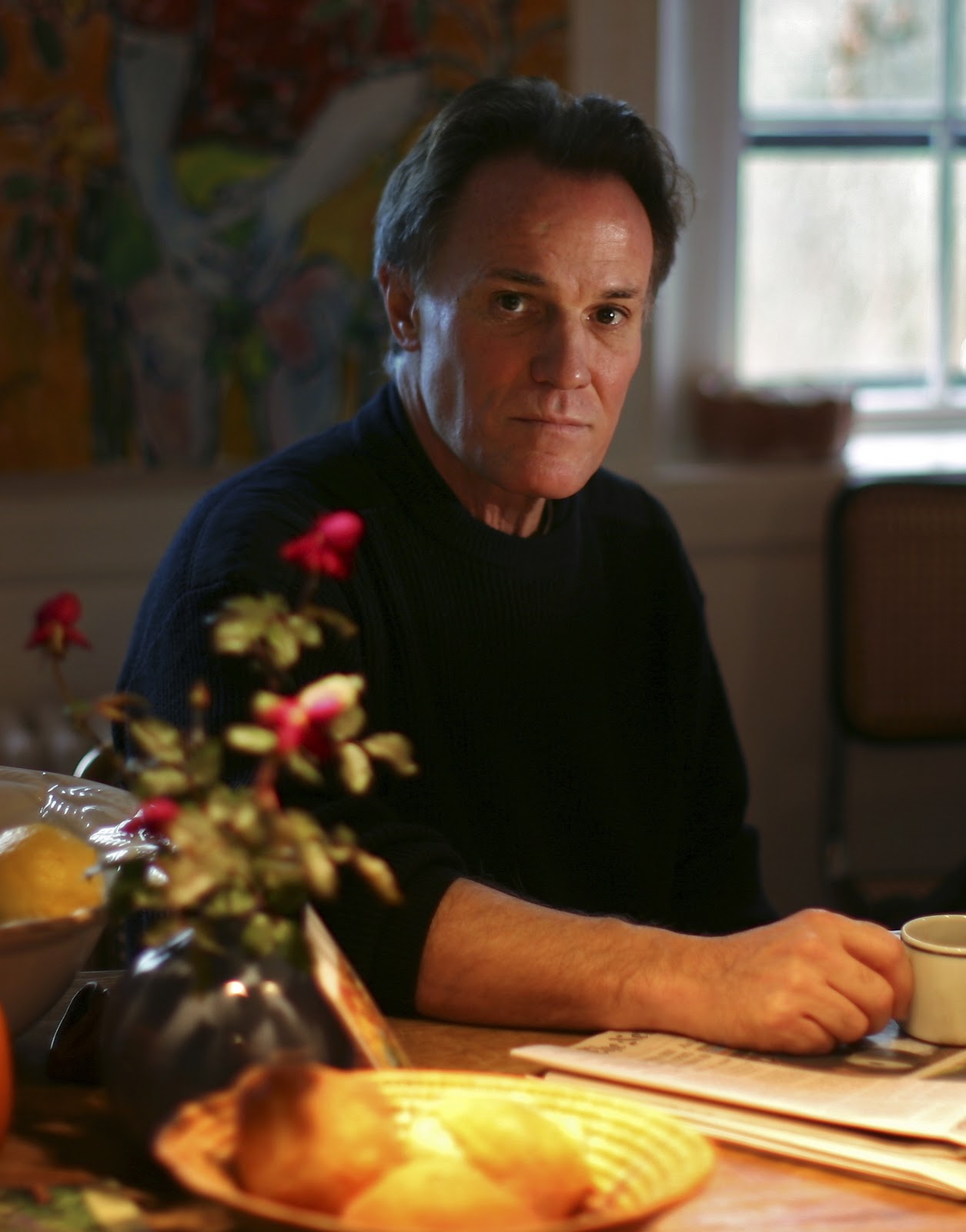 KIRKUS REVIEWS VOL. LXXXIII, NO. 19 | 1 OCTOBER 2015
Frank Schaeffer,

author of

WHY I AM AN ATHEIST WHO BELIEVES IN GOD: How to give love, create beauty and find peace

, found that self-publishing was a way to avoid the simplistic branding publishers can apply in the search for bestsellers. He recalls that "they wanted me to craft this book to fit their marketing strategies. 'Does it go on the New Atheist or the Religion shelf?' they asked. 'Can you rewrite it to fit one or the other?' My answer was no."

The result is true to his nonbinary thinking and has connected with readers in ways a more conventional book might not have: "My acceptance of paradox, rather than the usual either-or view…strikes a note of truth with more people."

For starters, Schaeffer proclaims, "these days I hold two ideas about God simultaneously: he, she or it exists and he, she or it doesn't exist." Still, Schaeffer has attended an Orthodox church for 25 years and prays compulsively for family and friends. Such contradictions do not distress him nowadays, for they mirror reality: "We're all of at least two minds."

Whether playing with his grandchildren or meeting an opera singer on an airplane, he derives beauty and meaning from everyday experiences. His previous "God trilogy" reflecting on his fundamentalist evangelical upbringing was traditionally published. This time, indie publishing made a place for a book that didn't fit into easy categories. "Going directly to my readers with a book that was 'too secular' for religion publishers and 'too religious' for some secular publishers has been rewarding," he says.
KIRKUS REVIEWS VOL. LXXXIII, NO. 19 | 1 OCTOBER 2015
INDIE SPOTLIGHT: Books About Religion SELF-PUBLISHING ALLOWS RELIGION WRITERS TO TELL THEIR FULL STORIES By Rebecca Foster
Rebecca Foster is an American transplant to England and a full-time freelance editor and writer. She reviews books for a number of print and online publications in the U.S. and U.K.