History will be kind to President Obama as the man who compassionately restored America after the disastrous W Bush Presidency… in spite of Republican obstruction. It will be harsh to the Republican Party and to Donald Trump who represents so vividly where an Ayn Rand-type faith in wealth at all costs combined with hate, fear and the adulation of power (not to mention love of racism), leads.
Imagine 20 years from now how these pictures of our moment of 2016 Trump-time madness will compare to the wise, careful, humble, kind unassuming 8-year leadership by our first black president.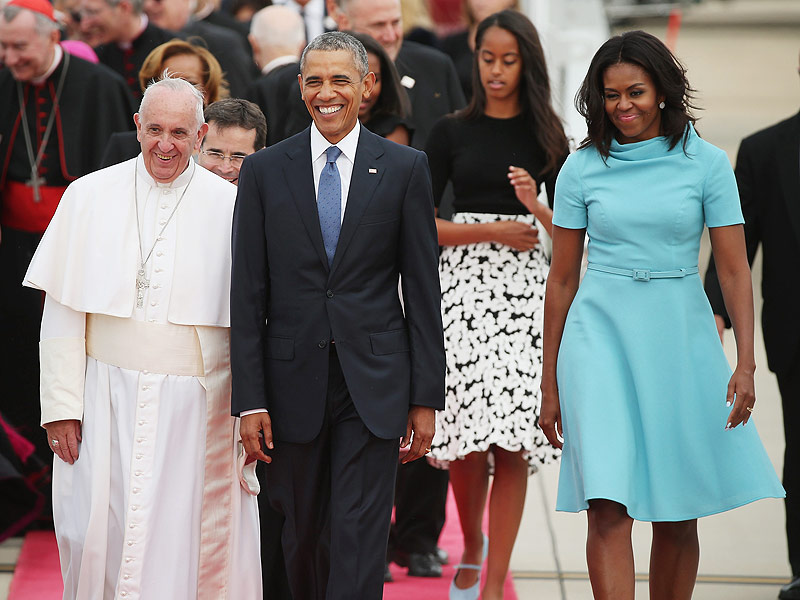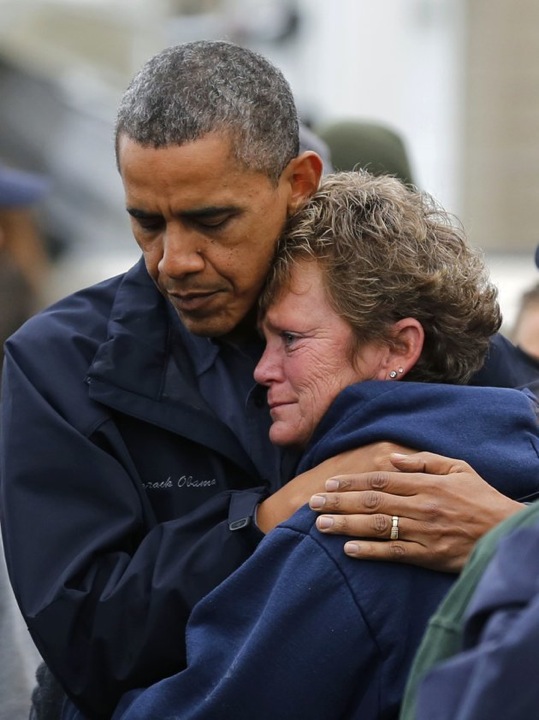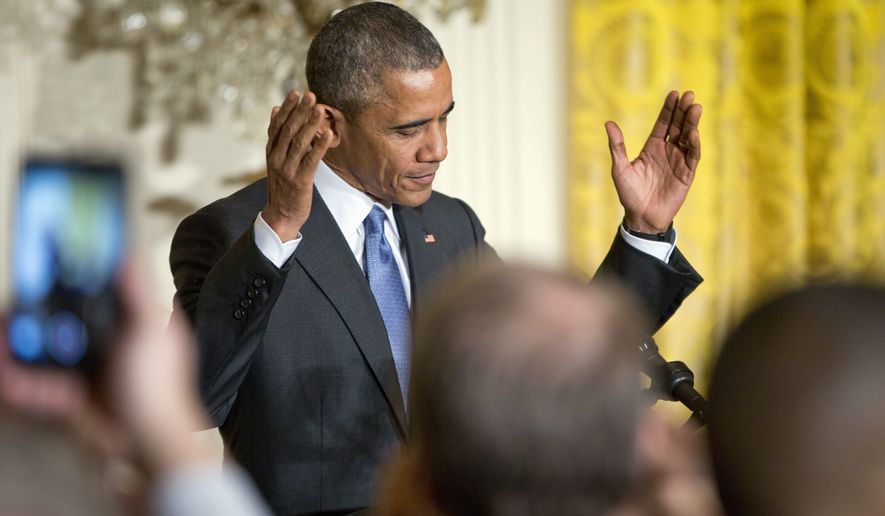 Is America a casino or a legitimate country?
Frank Schaeffer is a writer. His latest book —WHY I AM AN ATHEIST WHO BELIEVES IN GOD: How to give love, create beauty and find peace
Follow Frank on Twitter www.twitter.com/frank_schaefferSee Frank's paintings http://www.frankschaefferart.com/Follow Frank on Facebook https://www.facebook.com/frank.schaeffer.16Contact Frank at http://www.frankschaeffer.com