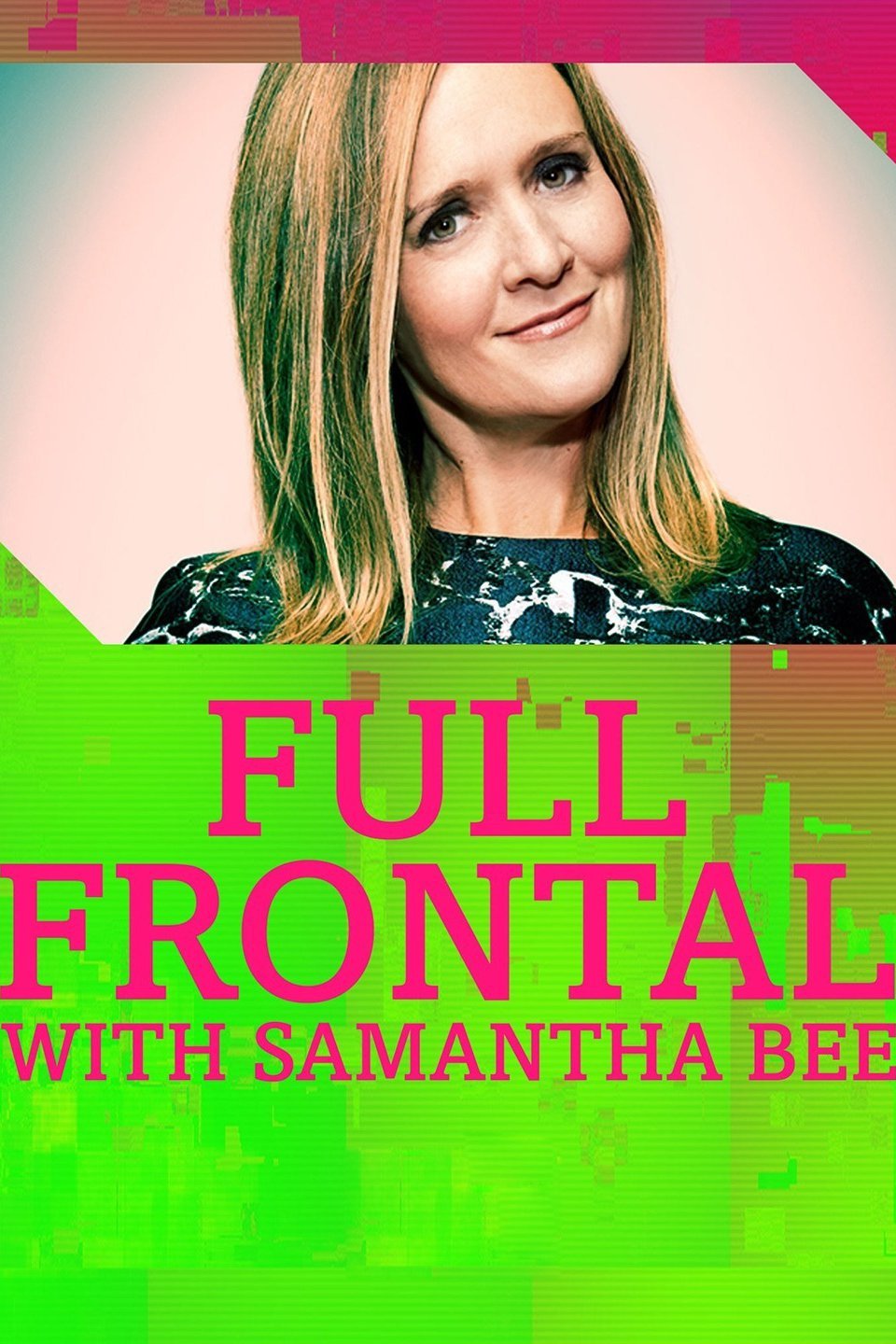 I got a call from Samantha Bee's office the other day: Could they interview me on the role my film series "Whatever Happened to the Human Race?" played in launching the anti-abortion movement and the religious right? I said yes. They sent a crew to my home… and here's a bit of the result.
Thanks Amanda Bee! This Saturday, June 4, please watch TBS and the Full Frontal Show I'm on! Thanks!
Bee then spoke to filmmaker Frank Schaeffer, the son of prominent Christian theologian Francis Schaeffer, who produced propaganda videos (such as the one below) to promote the pro-life movement.

It was to become "the single greatest regret of my life," Schaeffer said.
Then… Below this clip watch the entire show, or at least the last 3 MIN where Samantha Bee introduces me as a "friend of the show" and promotes my books… then copies one of my movie openings!
Watch the last 3 min of the entire show … for Samantha Bee's "tribute" to my movies and books!
Frank Schaeffer is a writer. His latest book —WHY I AM AN ATHEIST WHO BELIEVES IN GOD: How to give love, create beauty and find peace
Follow Frank on Twitter www.twitter.com/frank_schaefferSee Frank's paintings http://www.frankschaefferart.com/Follow Frank on Facebook https://www.facebook.com/frank.schaeffer.16 Contact Frank at http://www.frankschaeffer.com