As reported in the Huffington Post, Donald Trump dug himself further into a hole of disgusting sexism when he told "Fox & Friends" that a former Miss Universe winner's weight gain was a "real problem."
During Monday night's presidential debate, Hillary Clinton attacked the GOP presidential nominee for his many negative comments about women's appearances. One of the women Clinton referenced was Alicia Machado, a Venezuelan beauty queen who says that Trump's insults left her with crushing body image issues.
As quoted in Huffington Trump defended himself Tuesday morning by arguing that Machado deserved every bit of his attacks.
"She was the worst we ever had," he said. "She was the winner, and she gained a massive amount of weight, and it was a real problem. We had a real problem with her."

Trump had previously called Machado an "eating machine" and admitted to telling her to lose weight.

His remarks, however disturbing, probably shouldn't surprise us at this point. The GOP presidential hopeful has a long history of insulting women for the way they look. He's called Rosie O'Donnell a "fat pig," told The New York Times' Gail Collins that she has "the face of a dog," and claimed that supermodel Heidi Klum is "no longer a 10."
Machado, also an immigrant, delivered her blow by announcing in a new Clinton ad that she is now an American citizen and plans to vote for the Democratic presidential nominee.
Oh, One other thing, when it comes to comparing body image, I'll pick Machado over Trump 🙂
compare Alicia Machado to…
….Trump
(Yahoo/YouTube)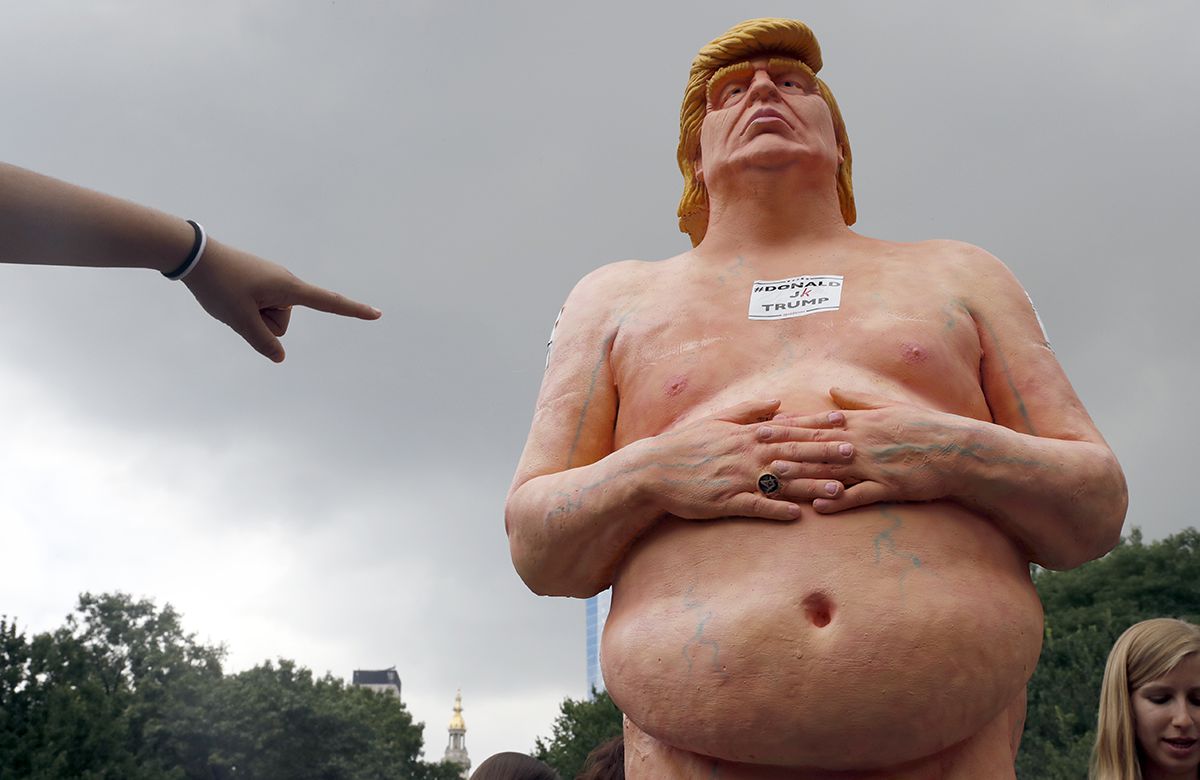 (YouTube)
Hey 3rd party Stein/Johnson protest voters: I mean are you really going to let Trump kill Planet Earth because you're pissed off at Hillary?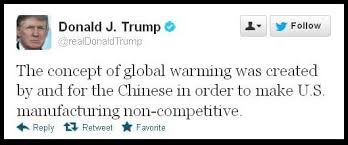 Seriously you're waiting for Hillary to "earn your vote"?
P.S. If you want to know a little more about where I'm coming from and my perspective on politics, religion and the intersection of faith and life– here's a new movie about me. (It's below the poster on YouTube) scroll down and watch it for free…
WATCH "Let me be FRANK" HERE:
Follow Frank on Twitter www.twitter.com/frankschaeffer
See Frank's paintings http://www.frankschaefferart.com/
Follow Frank on Facebook https://www.facebook.com/frank.schaeffer.16 Contact Frank at http://www.frankschaeffer.com
Frank Schaeffer is a writer. His latest book —WHY I AM AN ATHEIST WHO BELIEVES IN GOD: How to give love, create beauty and find peace
Available now on Amazon