Today, I'm pausing my responses to your questions and will resume that series on Friday.
The 93rd episode of my podcast is for every believer, but especially for Christians in their 20s and 30s.
So if you're in your 20s and 30s, be sure to listen to this episode and share it with all your peers.
If you're older, then share it with every person you know — friends, children, nieces, nephews — who is in their 20s and 30s.
If I had this wisdom when I was in my 20s, it would have saved me YEARS of agony and stupid decisions.
You can listen to it in the following ways: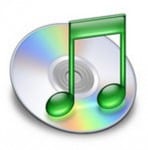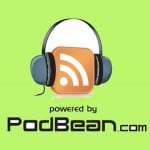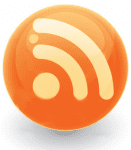 See also the related article The Agony Over God's Will
PODCAST ARCHIVES – click here to see the complete list of episodes on one page.