It's hard being out front. Mainly because when you create something new, it's unfamiliar to the masses.
While mastermind groups are incredibly popular (and very dear) to the world of high-level entrepreneurs — pastors, teachers, missionaries, seminary professors, life-coaches, and others in ministry don't know much about them. So their first response is to shrug their shoulders when hearing about a "mastermind" event.
They immediately equate it with a pastor's network gathering, a leadership seminar, a "support" group, or just another conference.
Every pastor or teacher I've ever met is looking for a breakthrough in their ministry. Each one is looking to resolve a problem and/or to take their ministry to the next level. They are looking for greater impact. To accomplish more with less.
This is the primary reason why they will invest a boatload of money into attending the big, popular conferences that draw thousands of people. But here's the unspoken truth — aside from the brief mingling part in the hallways and during meals, they are hoping one of the speakers will give them the antidote — the breakthrough they are looking for.
The problem is that most of the time (or should I see nearly every time?), they walk away excited with a notebook full of scribblings, but there's no real breakthrough. Nothing earth-shattering took place. It was just another event. And things go back to normal.
Well, contrast that with spending 3 days with a small group of highly-motivated and highly-gifted leaders, facilitated by someone who has been guiding mastermind groups for years.
And consider that those 3 days are completely focused on your specific breakthrough. It's focused on your specific challenge or problem. They are focused on you and your needs as a minister – specifically and directly.
Plus, consider that you are also a contributor to the needs and breakthroughs of others at the event. So you're not just a passive spectator (like in a conference). You are given a platform to minister – a venue to use your talents and insights to help others.
But that's not all. At this 3-day event, you have time – a lot of it – to form high-level connections with the others. Ongoing and meaningful connections.
That's exactly where the power of a mastermind gathering is found. And it's why they are so popular in the business world, and they it will always trump a conference. Especially when it comes to giving you a breakthrough.
These are the reasons why I created MinistryMind – a premium mastermind gathering for those who preach and/or teach (in any capacity).
Yes, it's an uphill battle trying to introduce a new concept and experience to pastors and teachers who only know the old models. But I for one have always loved "being there from the beginning" and experiencing what's on the cutting edge.
How about you?
If you are interested in information about MinistryMind 2018, hit me up in the comments or email me at TheDeeperJourney @ gmail.com. We still have space left.
Painful P.S. By the way, there's one kind of leader who isn't a good fit for a mastermind group. It's the proud leader who prefers to hide in a big conference than to learn from his or her peers in a small mastermind event. But then again, proud leaders aren't very effective when it comes to producing eternal value, even though they might be outstanding organizers. "God resists the proud, but gives grace to the humble."
Photos and testimonials from past MinistryMinds.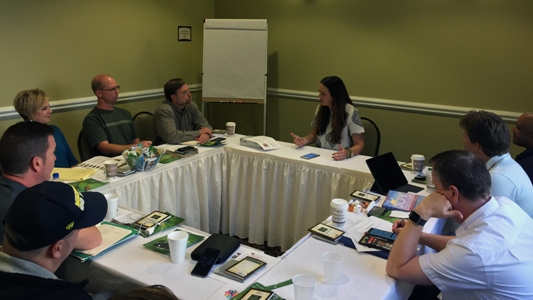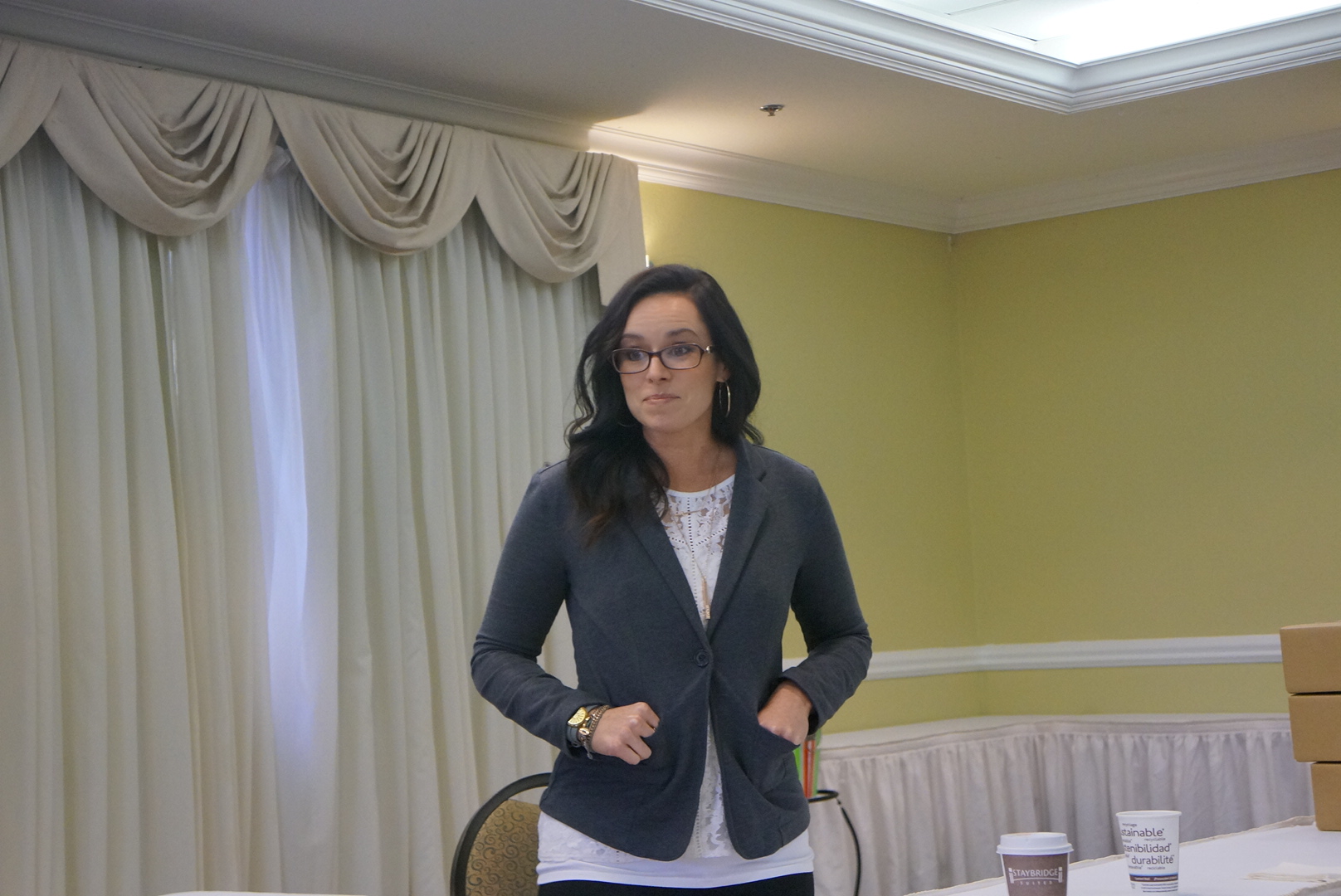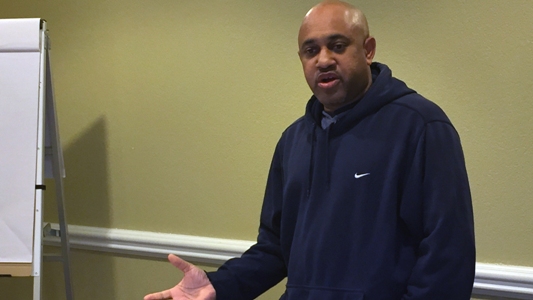 The event is open for both women and men who are in ministry. The statements in blue are testimonials from some of the leaders who attended recent MinistryMind gatherings.
"The worth and benefit of this group is not explainable in words. My experience was so rich and Spirit-filled that I will be unpacking its worth and benefits for many months to come. MinistryMind is an exceptional event!"
~ Nelson Klaiber, Lead Pastor
"The event was life-giving on every level."
~ Kim Vastine, Minister and International Teacher
"My experience at MinistryMind was profound. I'd recommend it to anyone."
~ Jeremy Evans, Pastor and Chaplain
"MinistryMind supplied an opportunity for me to reflect on my own ministry, be inspired by the sacrifices and creativity of others pursuing God's work, be affirmed in my own gifting and calling, and participate in an exercise of mutual discernment among the Body of Christ. I feel more calm and confident in approaching my work and more plugged in to the diverse activity of Christ around the world."
~ Amy J. Chase, Adjunct Instructor & Ph.D. Candidate
"MinistryMind was refreshing, raw and uncut. The time, and frankly the finances, are a small price to pay for such an experience. If you ever have an opportunity to participate in MinistryMind, bless yourself and those you serve by attending."
~ Otto Kelly, Lead Pastor and Executive Director of Crisis Pregnancy Center
MARIAH TESTIFIES ABOUT THE WOMEN AT MINISTRYMIND (VIDEO)
"The one who walks with the wise shall become wise." ~ Proverbs 13:20
"Give me six hours to chop down a tree and I will spend the first four sharpening the axe." ~ Abraham Lincoln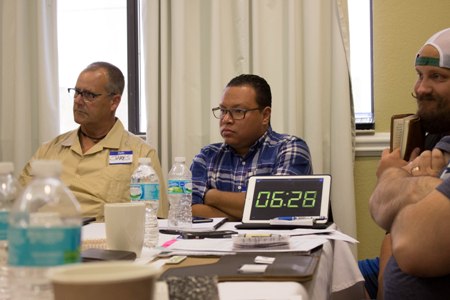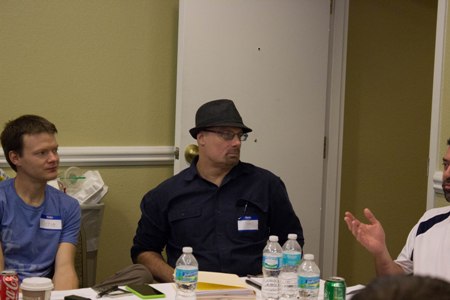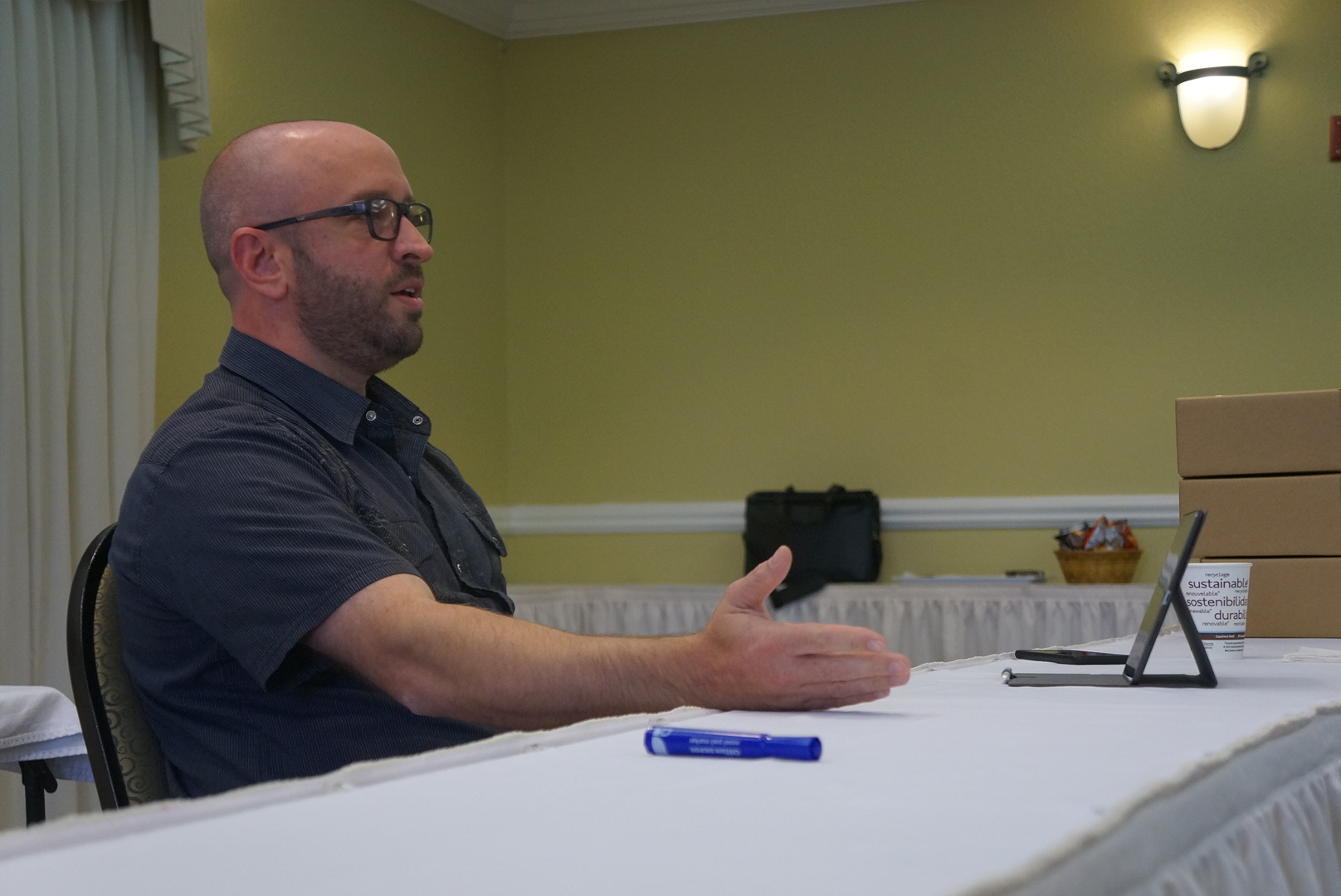 "I have never been a part of a gathering of such a diverse group of believers, and I sat in amazement the entire time at how quickly our hearts were knit together. My life was enriched, and I also gained practical wisdom that will be useful for many days to come."
~ Sarah Turner, Team Pastor
"MinistryMind was a great opportunity. Anyone in ministry with a desire to grow would benefit from MinistryMind."
~ Tim Oslovich, Senior Pastor & Adjunct Faculty
"My MinistryMind experience was real, fresh and life-giving. I encourage other pastors to invest in what is sure to bring a great return in both their life and the Kingdom."
~ Darwin Brown, Bi-Vocational Pastor
"MinistryMind 2016 was simply rich. It was unlike any conference I've experienced."
~ Lovell Fleming, Pastor
"MinistryMind was insightful, refreshing, non-competitive and mutually uplifting. It was well worth my time and money."
~ Brett Wade, Senior Pastor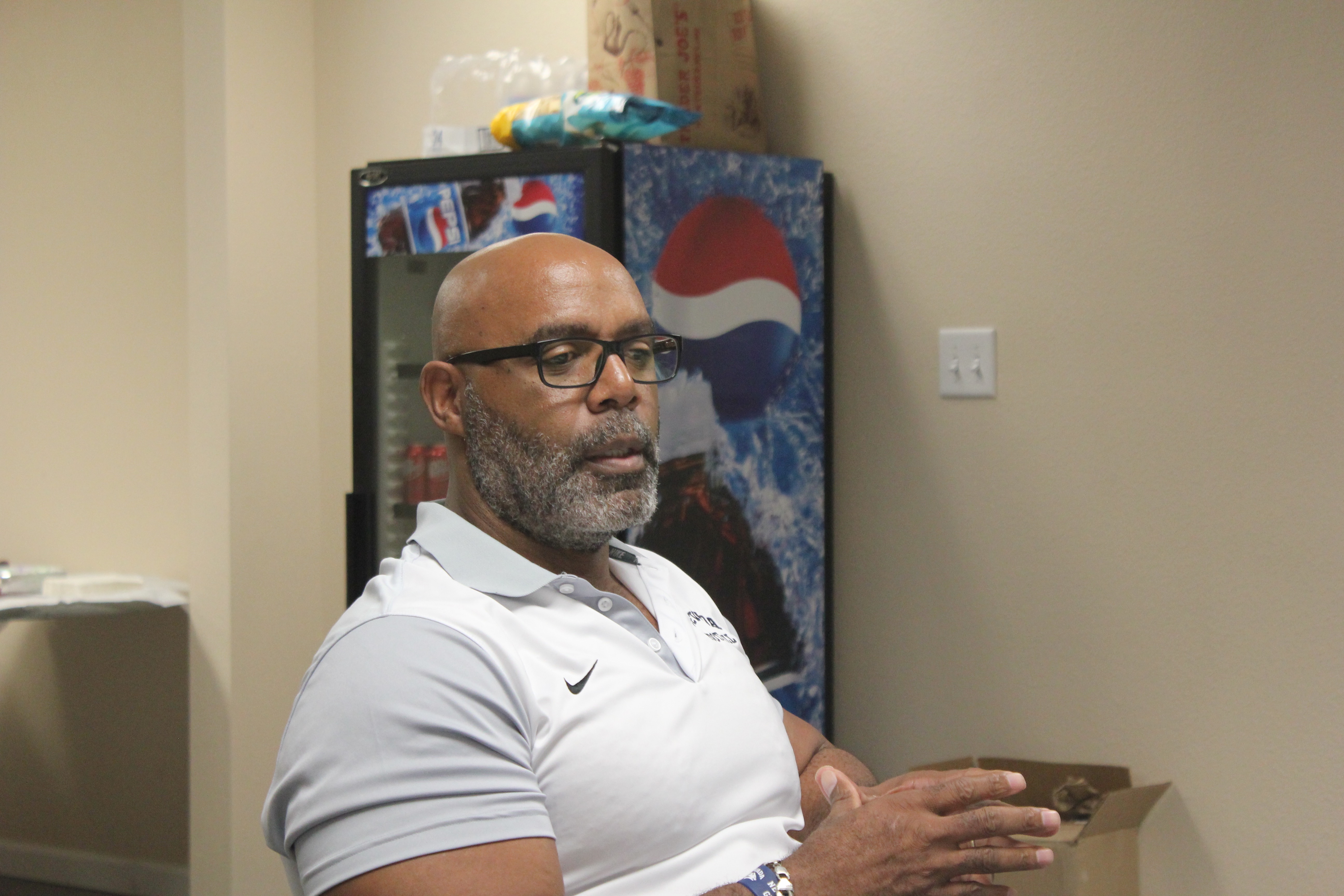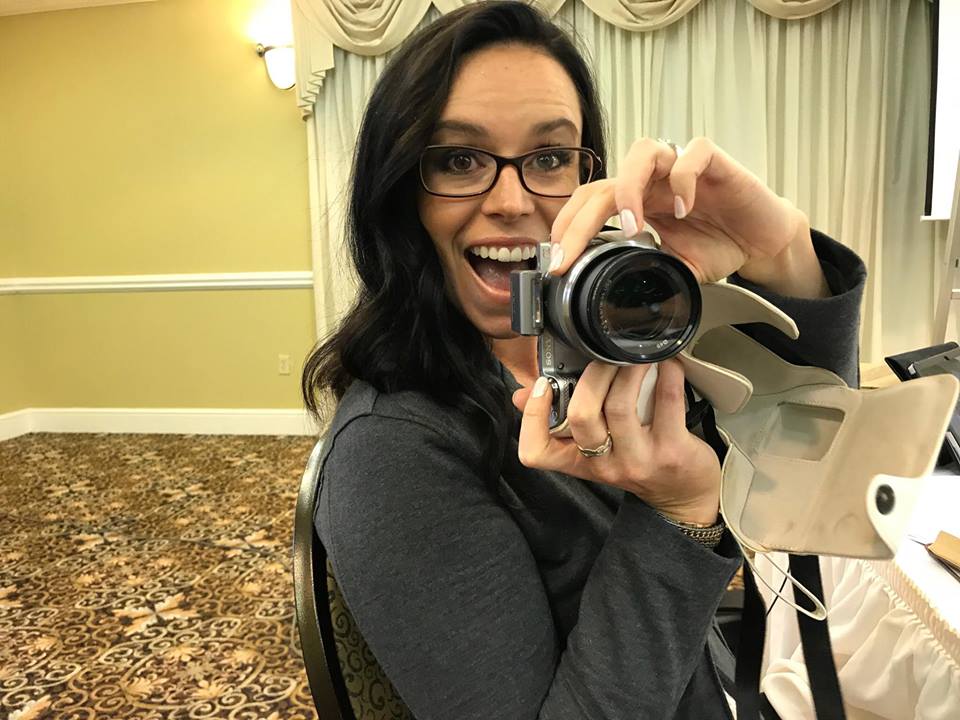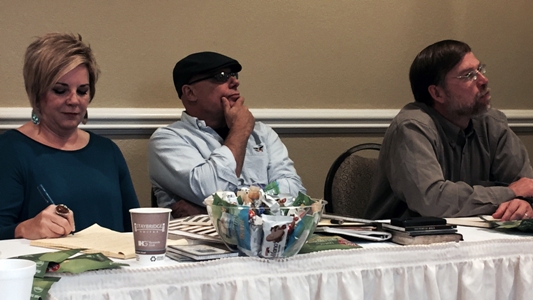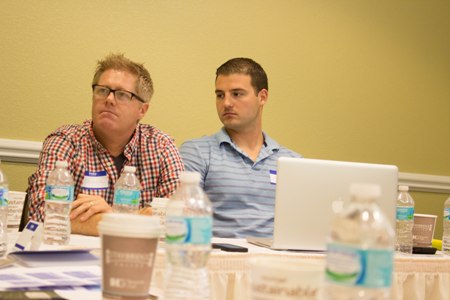 "You are the average of the five people you spend the most time with." ~ Jim Rohn
"Every man is my superior in that I can learn something from him." ~ Gandhi
BOB COMPARES MINISTRYMIND TO PASTORS & LEADERSHIP CONFERENCES (VIDEO)
"What is unique about MinistryMind is the rare and beautiful opportunity to convene as Brothers and Sisters for purposeful, constructive work on our respective ministries, resulting in piercing insights from multiple and diverse perspectives that make for explosive results upon returning home to serve our communities. But an even greater value is the pervading spirit of fraternal camaraderie intentionally cultivated by Frank in this space where we are unleashed to own all the knowledge and wisdom inherent to our line of work, yet relieved of any need to uphold any pretense."
~ Mariah Jean, Life Coach to Christian Entrepreneurs
"The benefits of being there far outweigh your investment of time, travel, money and effort to get there."
~ Derek Turner, Lead Pastor 
"I can honestly say I had no idea what to expect, but the safety and openness experienced in this group of leaders was both healing and constructive in my development as a Christ-follower. I highly recommend MinistryMind." 
~ Tim Johnson, Director of Pastoral Care
"Wow! I was blessed spiritually, mentally, and experienced a deep refreshing to my soul. This is worth the time to be with a community where Christ is present."
~ Todd Clark, Missionary
"If you are pulled toward MinistryMind, by all means heed the call and go. You'll be so glad you did. The investment in time, openness and earthly treasure yields in return lifelong wisdom, insight, and divine treasure."
~ John Poundstone, Lead Pastor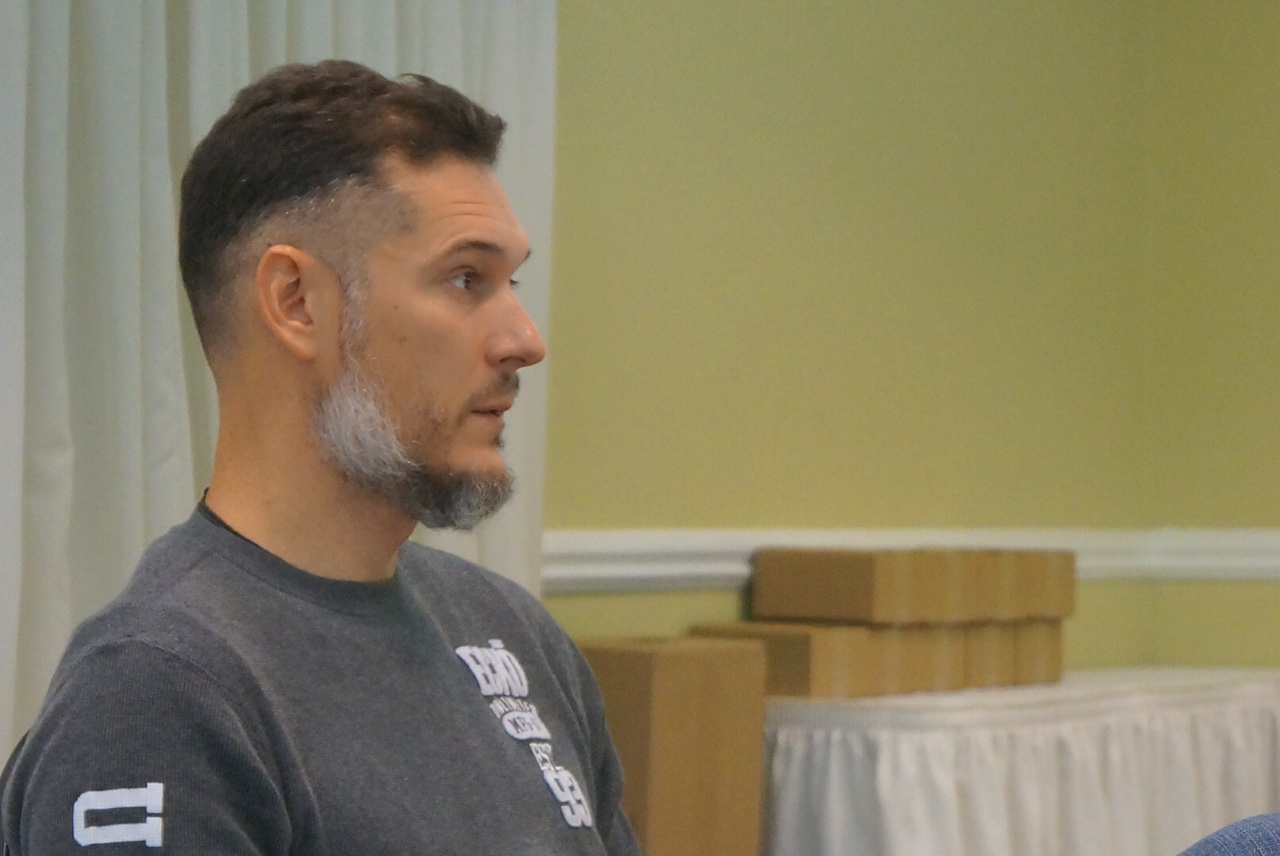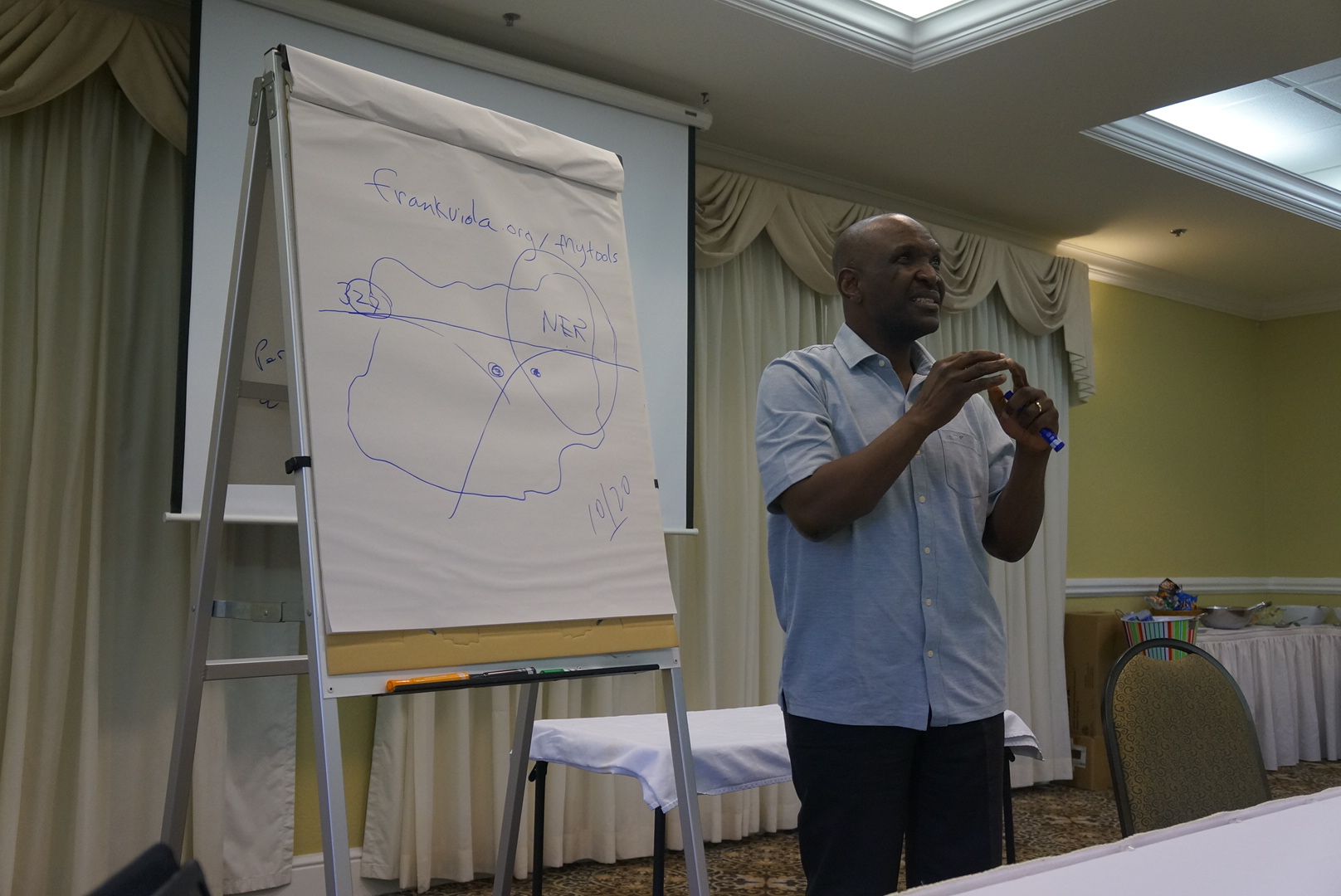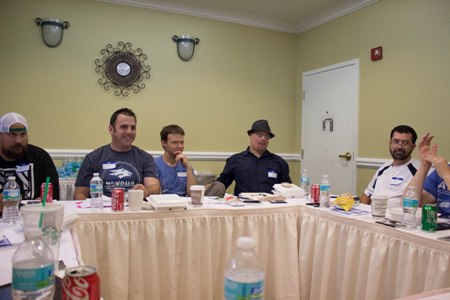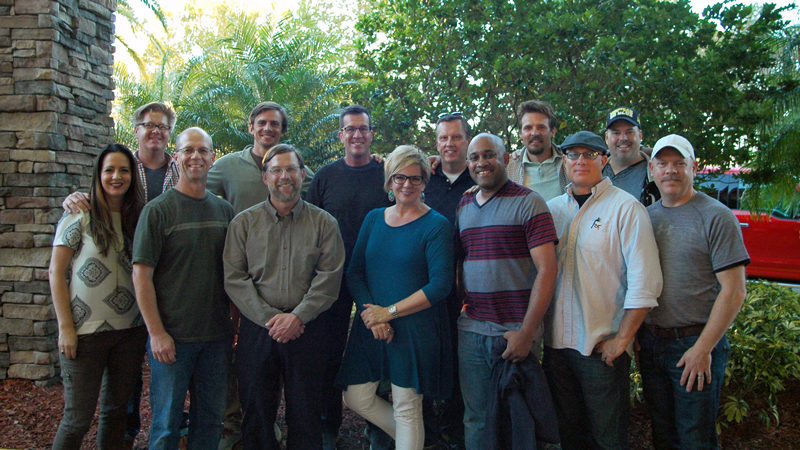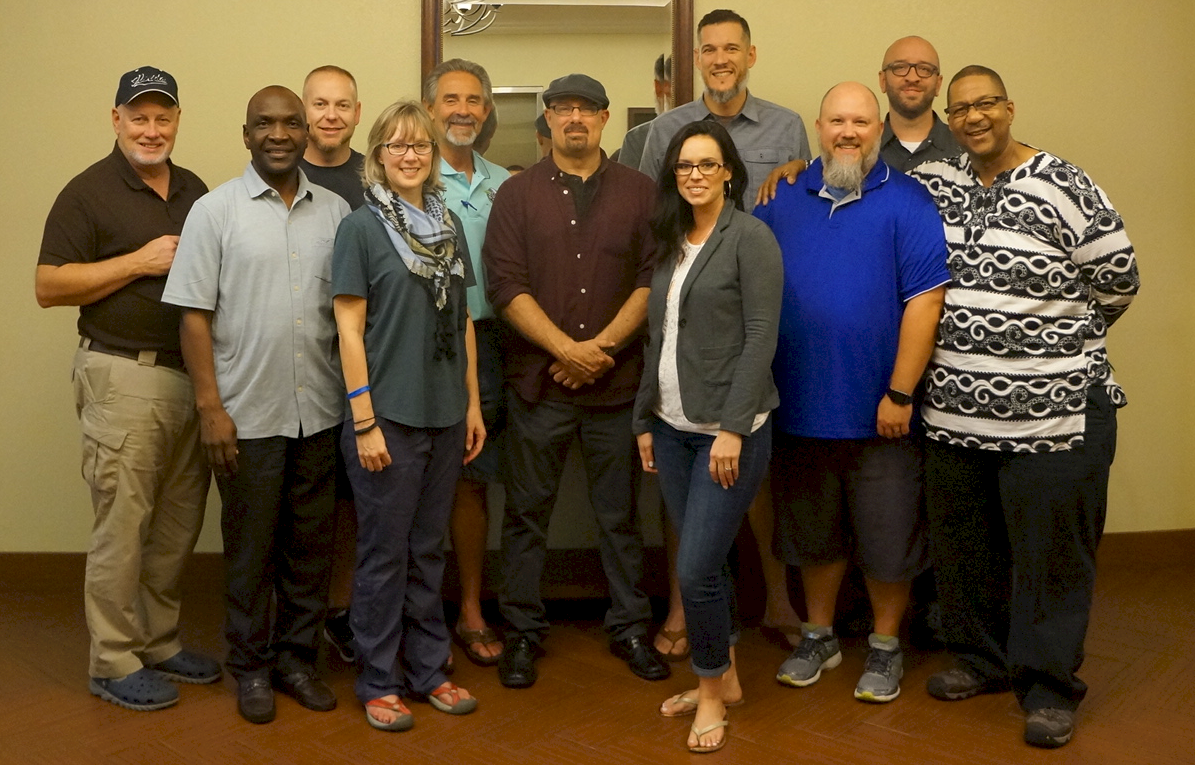 JEFF TALKS ABOUT THE INCALCULABLE VALUE HE GAINED AT MINISTRYMIND (VIDEO)
"I not only use the brains I have, I use all the brains I can borrow." ~ Woodrow Wilson