I want thank all of you for getting a copy of my new book with Mary DeMuth – The Day I Met Jesus.
The book hit the CBA Bestseller list at #2.
What a surprise and what an honor!
(For those of you who don't know, the CBA is the "Christian" analog to the New York Times Bestseller list.)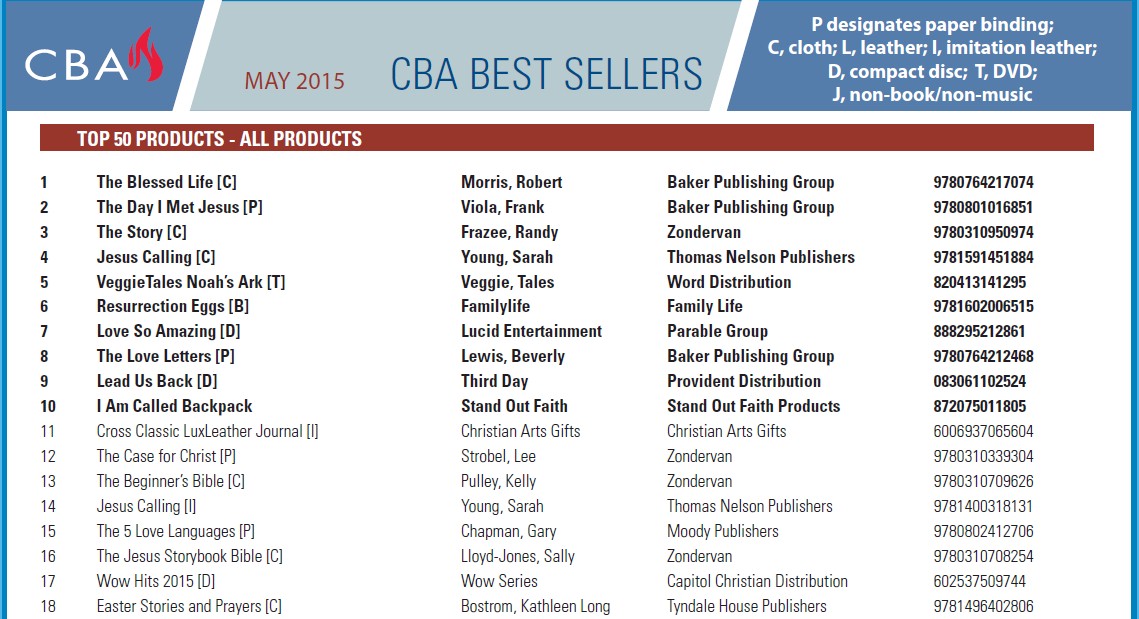 So far, both men and women are loving the book, especially Christian women.
It's also being used as an evangelistic tool to present Jesus to those who don't know Him.
Second, I'm happy to announce that we managed to put The Day I Met Jesus Master Course into an Online Version.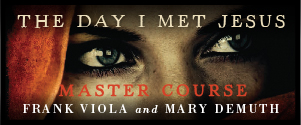 Here's what's in the course:
20 Audio Sessions
Mary and Frank Tell the Story Behind the Book
Mary and Frank Speak on the Five Women
Mary and Frank Talk about Jesus, Hope, and Unanswered Prayer
Christ in You – a message by Frank
You in Christ – a message by Frank
My Testimony – a message by Mary
Overcoming Relational Heartache – a message by Mary
God's View of a Woman – a message by Frank
God Is For You – a message by Frank
What Will They Think? – a talk by Mary
Rest, Rest, Rest – a talk by Mary
Pressing into the Kingdom – a message by Frank
Who is This Woman? – a message by Frank
Why Be Kind? – a talk by Mary
Do I Really Have to Forgive? – a talk by Mary
Introduction to Thin Places by Mary
Diary of a Desperate Samaritan Woman – a message by Frank
God's Favorite Place Part I – a message by Frank
God's Favorite Place Part II – a message by Frank
God's Favorite Place Part III – a message by Frank
Workbook Table of Contents
God's View of a Woman
God Sees It
Mary Magdalene
The Beauty of Detractors
Who Are You, Really?
Stop Yelling at Yourself
Jesus and the War on Women
Breakdown to Breakthrough to Breakout
No Matter What People Say About You, Follow Jesus Anyway
Action Plans & Bonus Books
8 Bonus eBooks
Beautiful Battle by Mary – Kindle & Nook
Live Uncaged: Find the Freedom You've Always Wanted by Mary – Kindle & Nook
Watching the Tree Limbs: A Novel by Mary – Kindle & Nook
Epic Jesus by Frank – Kindle & Nook & PDF
God's Favorite Place on Earth (Introduction & Chapter 4) by Frank – PDF
If God Wrote Your Biography (from Jesus Manifesto) by Frank – PDF
The Forgotten Tree (from Jesus Manifesto) by Frank – PDF
Reimagining a Woman's Role in the Church by Frank – PDF