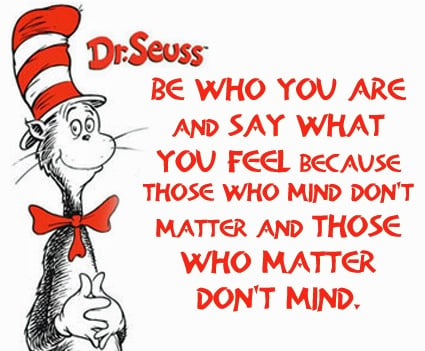 If you are an LGBTQ Christian, your church community may convey judgment and condemnation that hurt deeper than anyone knows, or they may support and affirm you with Christ-like love. I don't know which is true for you. But I do know the truth about who you really are as a fellow believer in Jesus Christ. It's important that you know the truth about you. So here are some truths to remember about who you are.
You are God's child. You are a friend of Jesus Christ. You are united with the Lord, and You are one with Him in spirit. You have direct access to the throne of grace through Jesus Christ.
You have been chosen by God and adopted as His child. You have been redeemed and forgiven of all your sins. You are complete in Christ. You are God's workmanship. You may approach God with freedom and confidence.
You are assured that God works for your good in all circumstances. You are a branch of Jesus Christ, the true vine, and a channel of His life. You have been chosen and appointed to bear fruit. You are God's temple.
You are free from condemnation by God. You are free from any condemnation brought against you and you cannot be separated from the love of God.
You have been given power, love and a sound mind. You are a minister of reconciliation for God. You can do all things through Christ, who strengthens you.
Jesus loves you exactly as you are, and nothing you ever do will make Him love you any more, or any less. I hope you love you too, exactly the way you are.