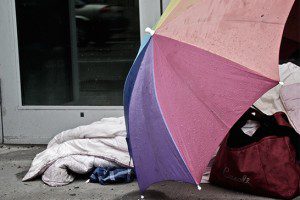 More today from my Saturday "Jesus Blog" – a word from Jesus to you…
Easter.

The holiday known for celebrating me, my life, my death, my resurrection.

Billions of people around the world claim to know me and follow me.

But as you celebrate, I want you to remember a few things:

I came for everyone, every race, every color, every social status, every economic status, every nationality, every gender, every orientation.

I came for those who have been knocked down, pushed aside, stepped on, stepped over, thrown out.

I am here to embrace you who have been dismissed, silenced, ignored, imprisoned, beaten, hated, vilified.

I stand in solidarity with the poor, the indigent, the uneducated, the disabled, the powerless.

I came to give life to you who have been labeled the lowest and the least.

You make up the body of Christ. I welcome you with open arms into MY  church.

Not some religion teaching lies in my name. Not some building. My church.

You have a place here, you belong here, you are beloved here. You always have and you always will be.

Now, a note to those who run the various church structures, who may have forgotten this is MY church, let me remind you of this:

I came for people who don't look like you, don't talk like you, don't think like you, don't agree with you, don't vote like you. People who can't afford to run those big buildings, people who didn't choose to build those buildings.

And I came for you too! But be sure that you care for the least of these. That is your job.

Don't be swayed by those who threaten to take away their support. They are not the ones to follow. I am the one to follow.

So, if you are wondering, "What would Jesus do?" Now you know.

Make your Easter about the least of these, and you will be making it about ME.