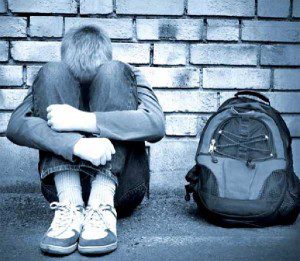 Moms and Dads, it's Easter. Time for resurrection of broken hearts, broken bodies, broken relationships.
Please. Call your kids. Their hearts are waiting.
If things were shaky, angry, hurtful last time you talked, if you said things like "we won't have any of that in this house.. " call them.
You're the only parents they have. Keep no record of wrongs.
If you are a follower of Jesus, you remember his sacrifice for you, and his resurrection, on this day.
So, forget about right and wrong, and remember the love. It is only thing that matters.
Just call them.
You don't have to see eye-to-eye.
These are your kids. Love them.
It's what you promised God you would do.
Don't let another day go by.
Call them. Text them if you prefer. Just reach out to them.
A simple "I love you" is a very good place to start. "I miss you" also works. Apologize if you need to. Ask them to forgive you.
Or just say you wanted to hear their voice.
Whatever will get you to dial their number: do it. Please.
The day will go by quickly. Don't put it off. Gather your courage. You never know what your simple gesture might mean, what tragedy you might avert.
It will soon be night.
Do it, it's not too late.
– Susan