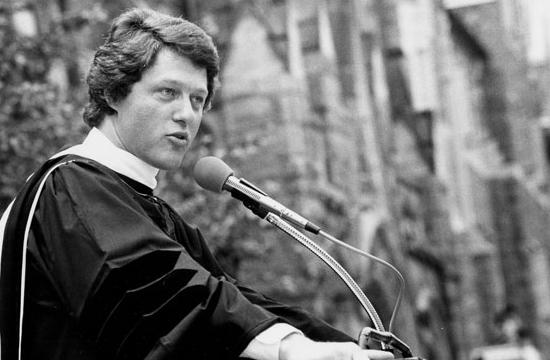 "In the spring of 1971, I met a girl."  That's how Bill Clinton began his speech at the Democratic National Convention.  Many women across America thought, "Really?  Which one?"
Now that women are coming out of the woodwork accusing Republican nominee Donald Trump of sexual abuse, the liberals are saying we should believe them, to listen to their stories.
I agree.  But we should also listen to THESE women's stories:
1. Three college students
In 1969, Bill Clinton was a 23-year-old Rhodes scholar at Oxford University when he was accused of sexual assault by a fellow student, an English woman named Eileen Wellstone, 19, after the two met at a local pub. Bill acknowledged that he had sex with this woman, but insists it was a consensual encounter.
An unidentified State Department employ filed a report of the incident at the time with his superiors. Now retired he said, "There was no doubt in my mind that this young woman had suffered severe emotional trauma…But we were under tremendous pressure to avoid the embarrassment of having a Rhodes scholar charged with rape."
Charges were never brought against Clinton. He left Oxford one year later without earning his degree.
In 1972, a 22-year-old Yale student contacted campus police and accused Bill of sexual assault. He was dating Hillary Rodham at the time. Retired campus police have since confirmed the report. Again, no charges were filed.
By 1974, Clinton was a law professor at the University of Arkansas and still up to no good. One of his students alleged that this soon-to-be governor groped her and forced his hand inside her shirt while alone in his office. When confronted by the girl's faculty advisor, Clinton blamed her for coming on to him. The girl left UofA shortly after the incident and has declined to go on record ever since.