In honor of National Women's History Month, the two latest episodes from Conversing feature discussions on gender, gender equality, implicit bias, justice, and issues related to theological interpretations of gender. Subscribe to Conversing on iTunes today.
---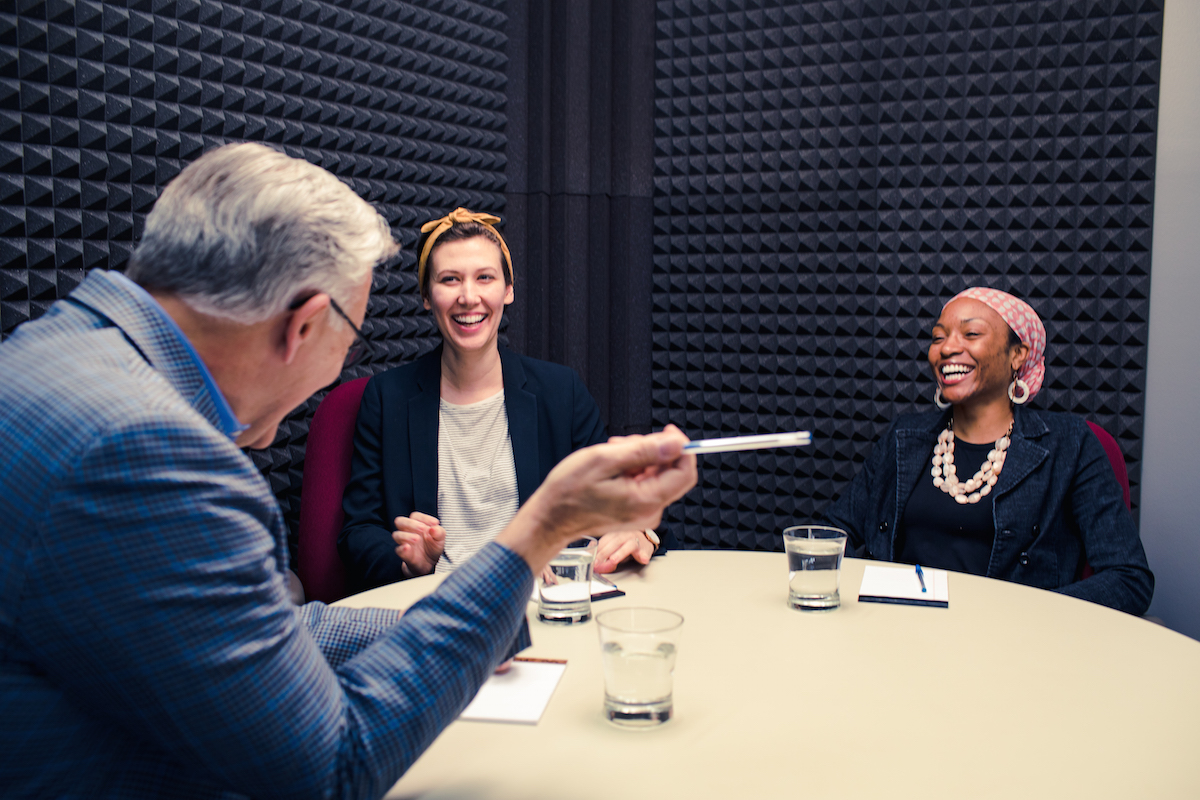 Jeanelle Austin and Lindsey Wright on Gender Bias
+ President Mark Labberton interviews Jeanelle Austin (MDiv '13) and Lindsey Wright (MAT '12) on implicit bias, gender dynamics in the church and workplace, and their hopes for the future.
Jeanelle Austin works for Fuller's Pannell Center for African American Church Studies as operations director. A poet and natural leader, she often shares spoken word in All-Seminary Chapel to inspire the Fuller community to pursue gospel-centered justice.
Lindsey Wright works for Fuller's Brehm Center for Worship, Theology, and the Arts as administrative assistant. She is passionate about literature and writes about the intersection of the body, food, and spirit.
---
---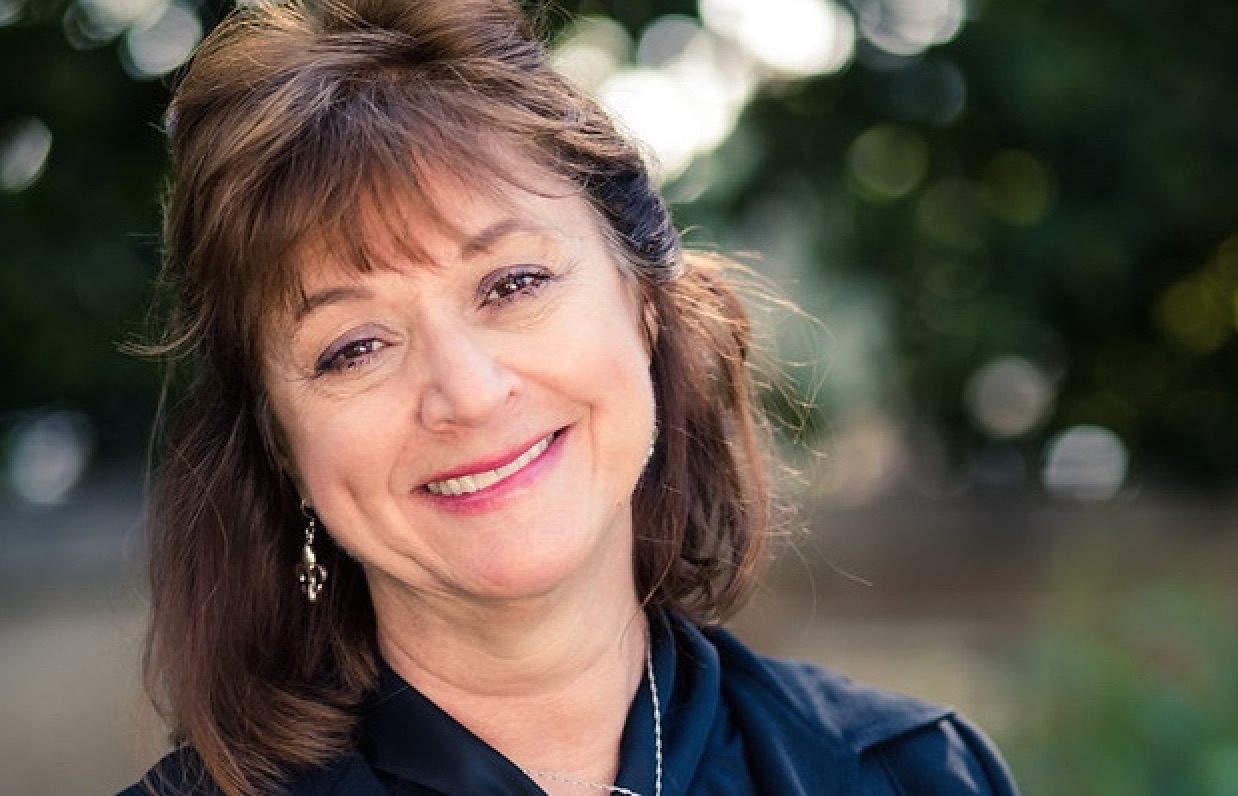 Mimi Haddad on Gender Equality
+ Mimi Haddad, president of Christians for Biblical Equality, discusses gender equality and women in leadership. She reflects with Dr. Labberton on the complex relationship between theology and real-life injustice, the social and economic benefits of women in leadership, and the pressing task of "dismantling theological patriarchy" in the church.
Mimi Haddad is the president of Christians for Biblical Equality and an adjunct professor of historical theology at Fuller Seminary. She is the author of "Global Voices on Biblical Equality: Women and Men Ministering Together in the Church," and she has been a leading advocate for women in leadership at Evangelicals for Justice, the Evangelical Theology Society, the Lausanne Conference, and more. Read CBE's summary of biblical equality here.
---