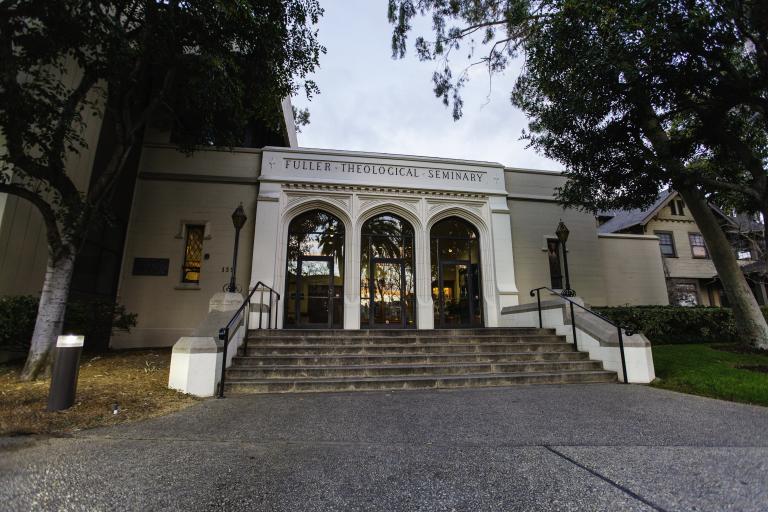 Dear Fuller Alumni and Friends,
This is the first of several letters I will be sending you over the next few months. Since our world, and Fuller Seminary's place in it, is at a historic moment of disruption and opportunity, I want to be sure you know what is going on and how we see the great vision before us.
Wherever you are on the globe when you read this, I feel confident that a whirlwind of change and uncertainty is both nearby and familiar to you. We all see and feel it. Whether in the headlines, in our homes, in our workplaces, in our ministries, or simply in our hearts, simultaneous and breathtaking change is whirling everywhere. That's your context and it's Fuller's context as well.
What former president David Hubbard said long ago is still true: the "Good Ship Fuller" is faithfully moving forward, even in the midst of high seas and stormy weather. Every day our faculty, staff, and students demonstrate that the gospel of Jesus Christ is still the hope of the world, and we continue forming women and men for the manifold ministries of Christ and his church. Right in the midst of the whirlwind, we are seeking to be faithful to this urgent and joyful mission.
What the whirlwind demands, however, is that we also take careful stock of what we are doing and how we are doing it. This has been Fuller's instinct from the start—to trust the gospel of Jesus Christ, to ground our work in thoughtful and vigorous scholarship, and to take new steps of risk in order to be faithful.