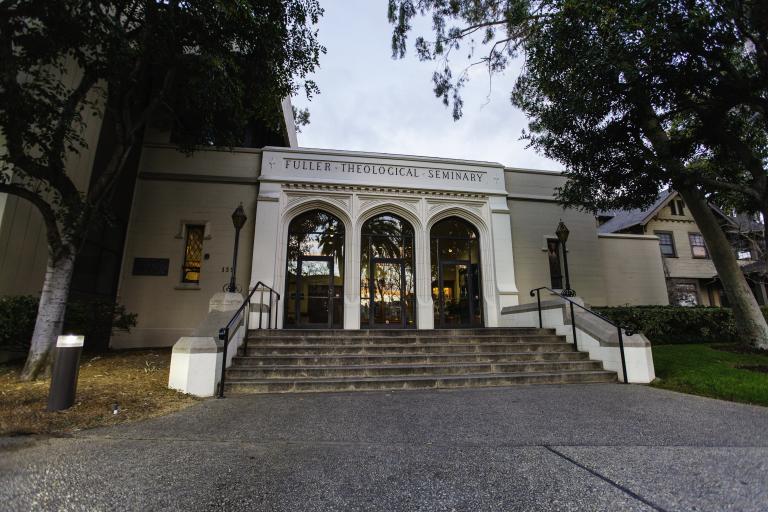 On May 3, I shared a letter with you here that I'd sent to Fuller alumni and friends—in which I talked about the disruption we face as an institution in this era of change, as well as the opportunities this disruption offers us. Today I've sent a second, follow-up letter to that first one, and I'd like to share that with you as well. The first part of my new letter appears below—I hope you'll click on the link to read it in full.
Dear Fuller Alumni and Friends,
In my recent letter
 to the Fuller community 
I wrote about the whirlwind of change in higher education, and the ways in which Fuller has been providing theological study in an era of profound disruption. At a time when many seminaries are closing their doors, I wanted to expand on my conviction that the spiritual formation our scholarship cultivates—in classic as well as innovative forms—is needed now more than ever. Fuller is capable of designing the path ahead; in fact, we are 
uniquely
 qualified to craft new learning technologies to expand our traditional degrees without compromising our mission. Charles Fuller was an internationally known radio evangelist who started a seminary: since then, from the launch of 
FULLER
 studio
, to innovative forms of online education, to the new 
Fuller Leadership Platform
—leveraging technology to deliver the work of world-class faculty continues to be in our core DNA.