7.
Oh my goodness, it would seem it's been two weeks since my last post. How I've missed you all. I was so busy getting ready for our trip to Nashville, then going on the trip to Nashville, then recovering from said trip.
Then my child decided she didn't need to nap…for three days. Two of which Atticus was in DC for a business trip. I've spent the rest of the week recovering my sanity.
I think if I recieve this for Mother's Day, it will help in said sanity recovery quite nicely.
Am I right?
6.
Maggie has a necklace now. We found one at a consignment sale and she's been wearing it non.stop ever since.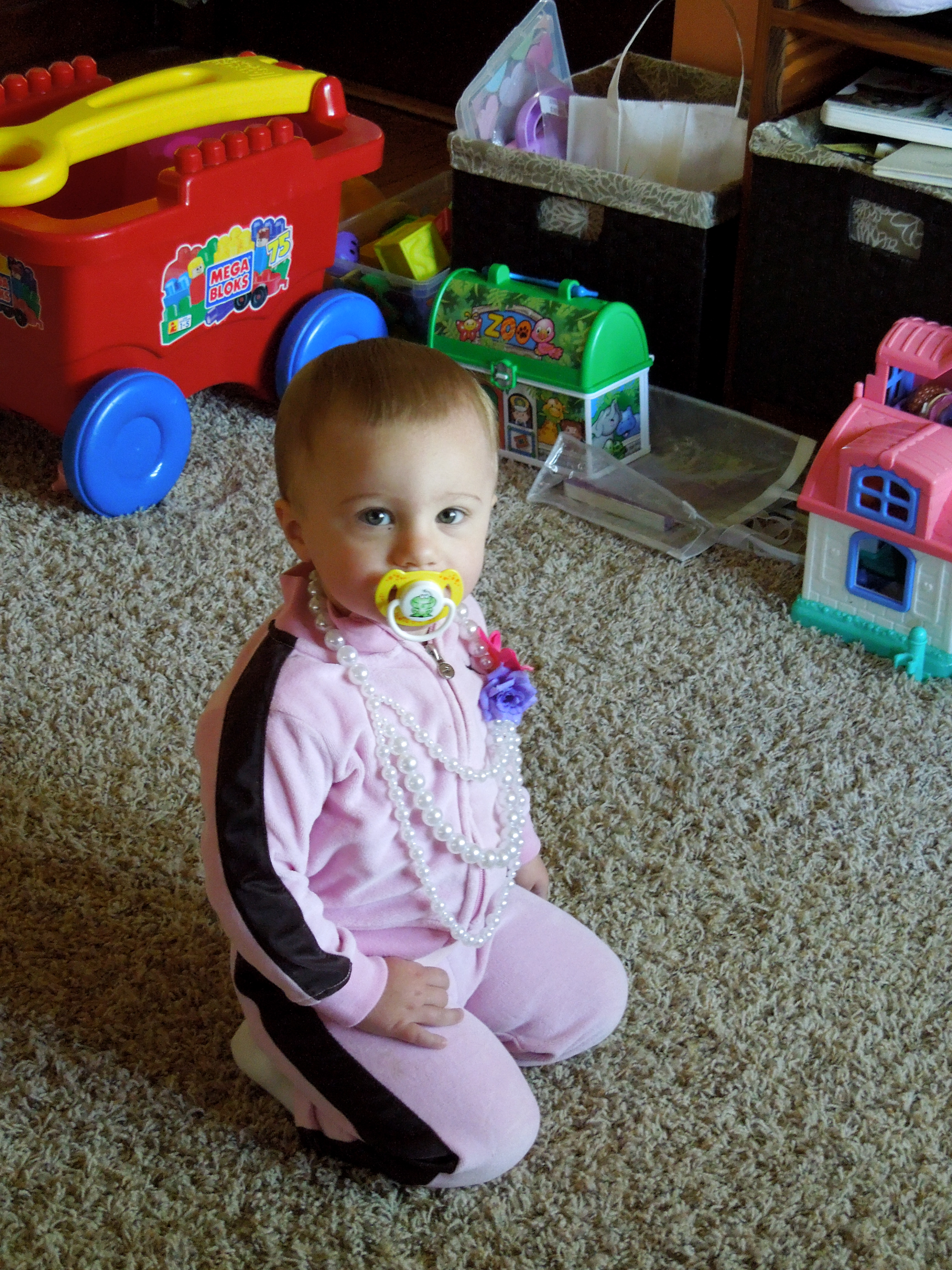 This is a classic Maggie face. Especially the paci, because she's cutting teeth and wants it all the time.
Getting ready for church.
5.
So, while we were in Nashville, we got to do one day of touristy stuff before the wedding events started. We went to the Country Music Hall of Fame and Museum, which was really, really neat.
Patsy Cline is my girl, friends. I loved seeing her dress (look how tiny her waist was!)
and her plaque in the Hall of Fame: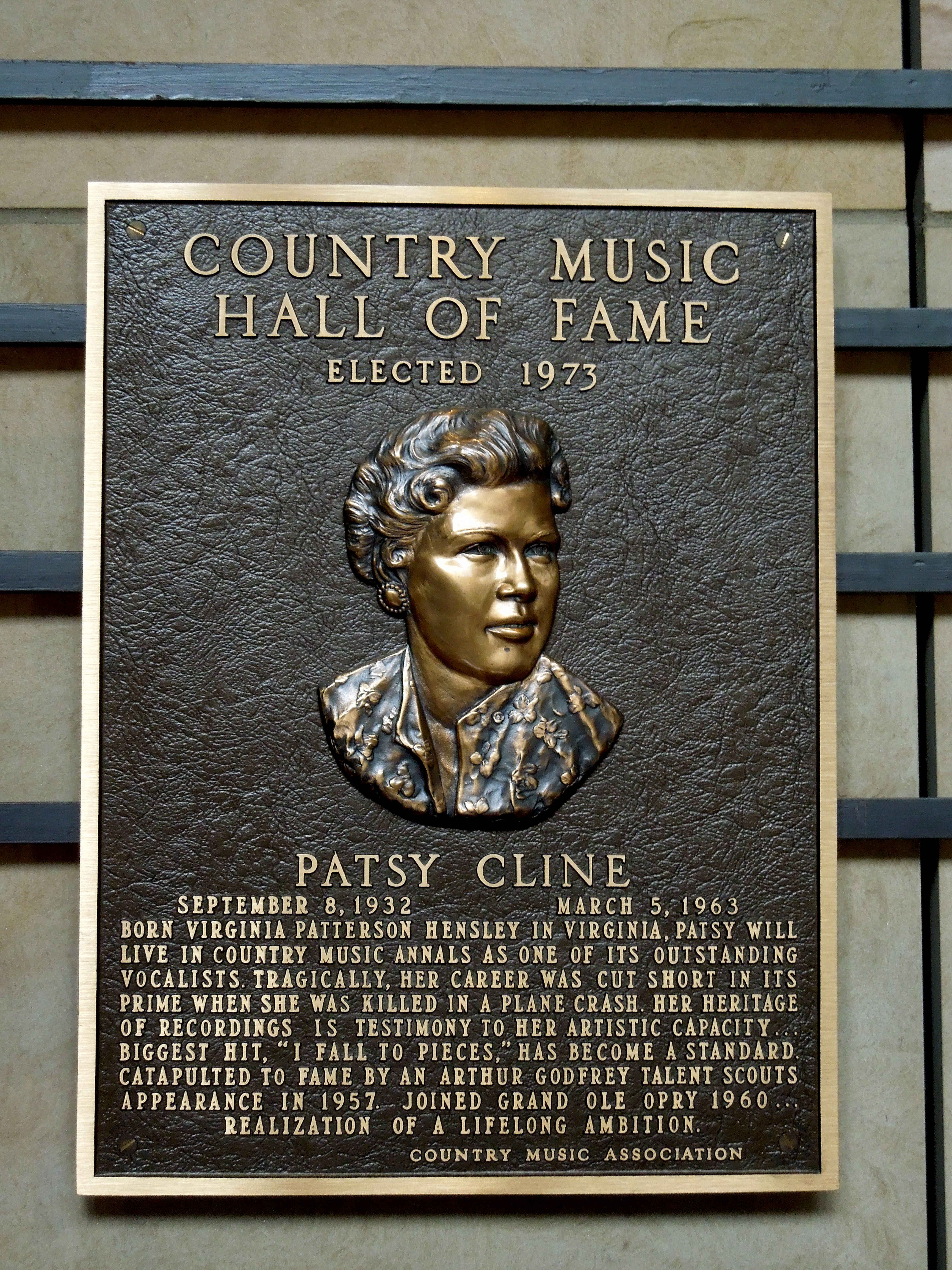 4.
There were some other highlights at the Museum: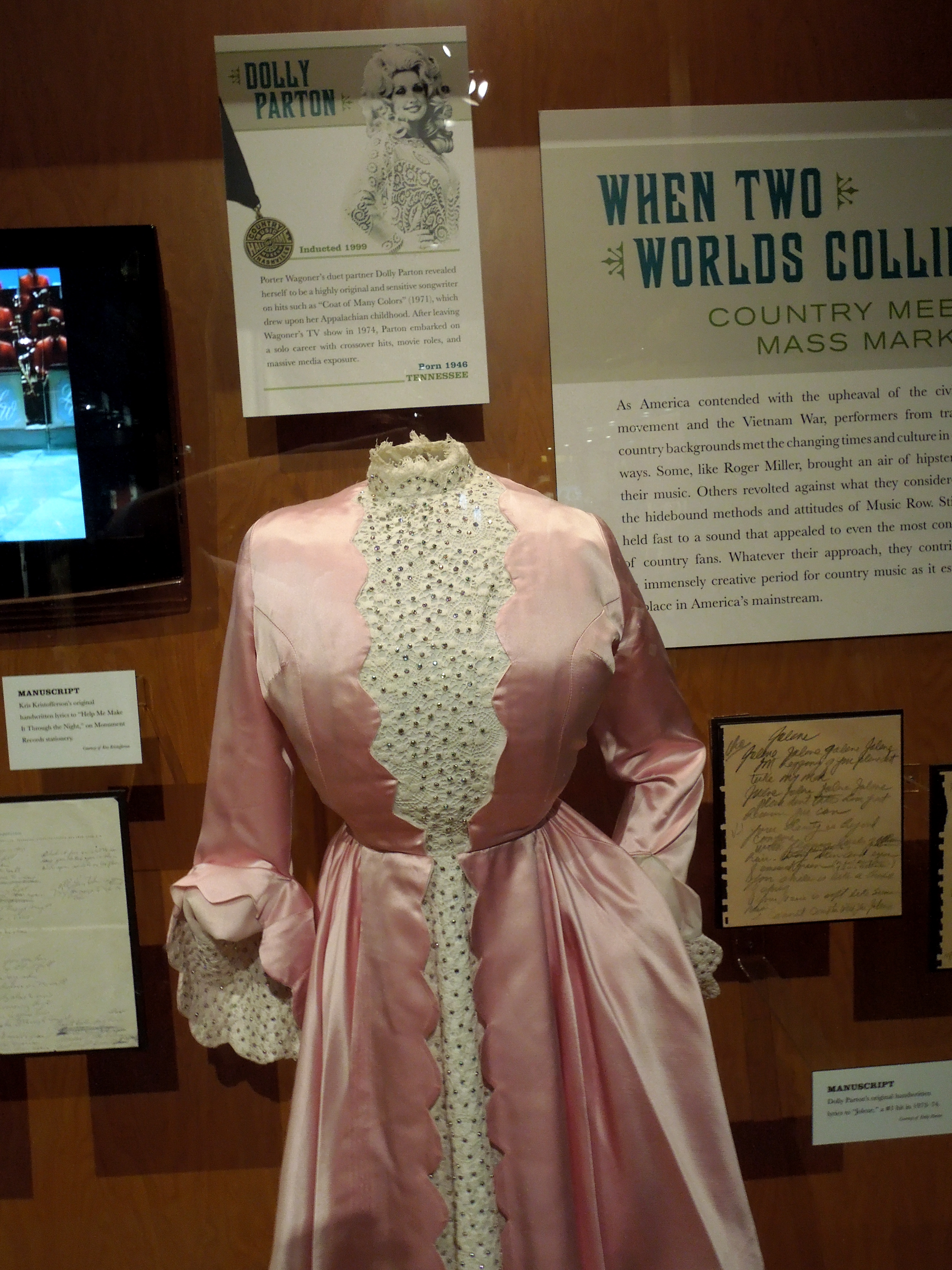 Dolly Parton's dress (holy boobs batman!)
and Johnny Cash's guitar and black suit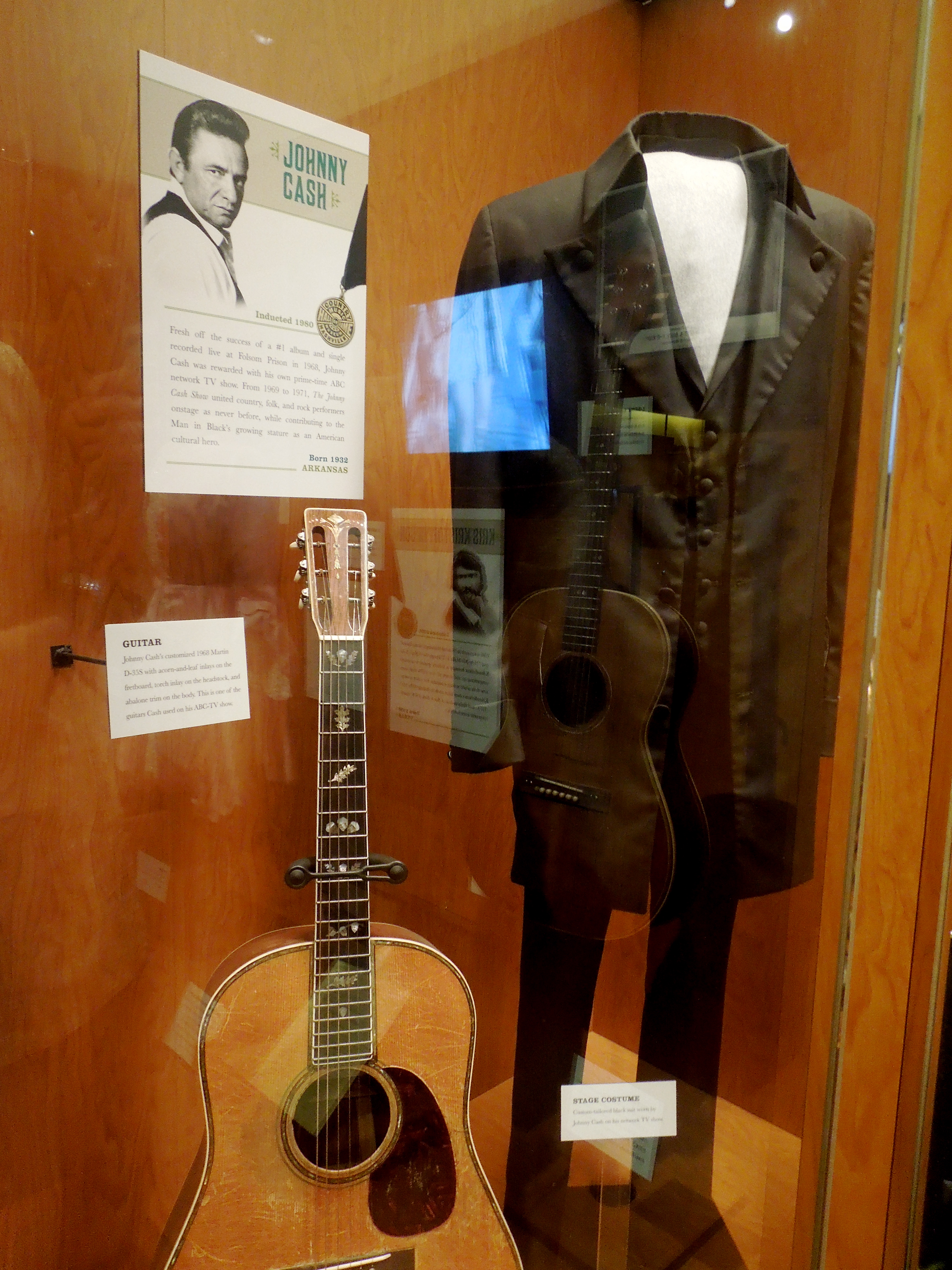 After the Hall of Fame, we were off to famous Jack's BBQ where we ate a lot of really great, really unhealthy food.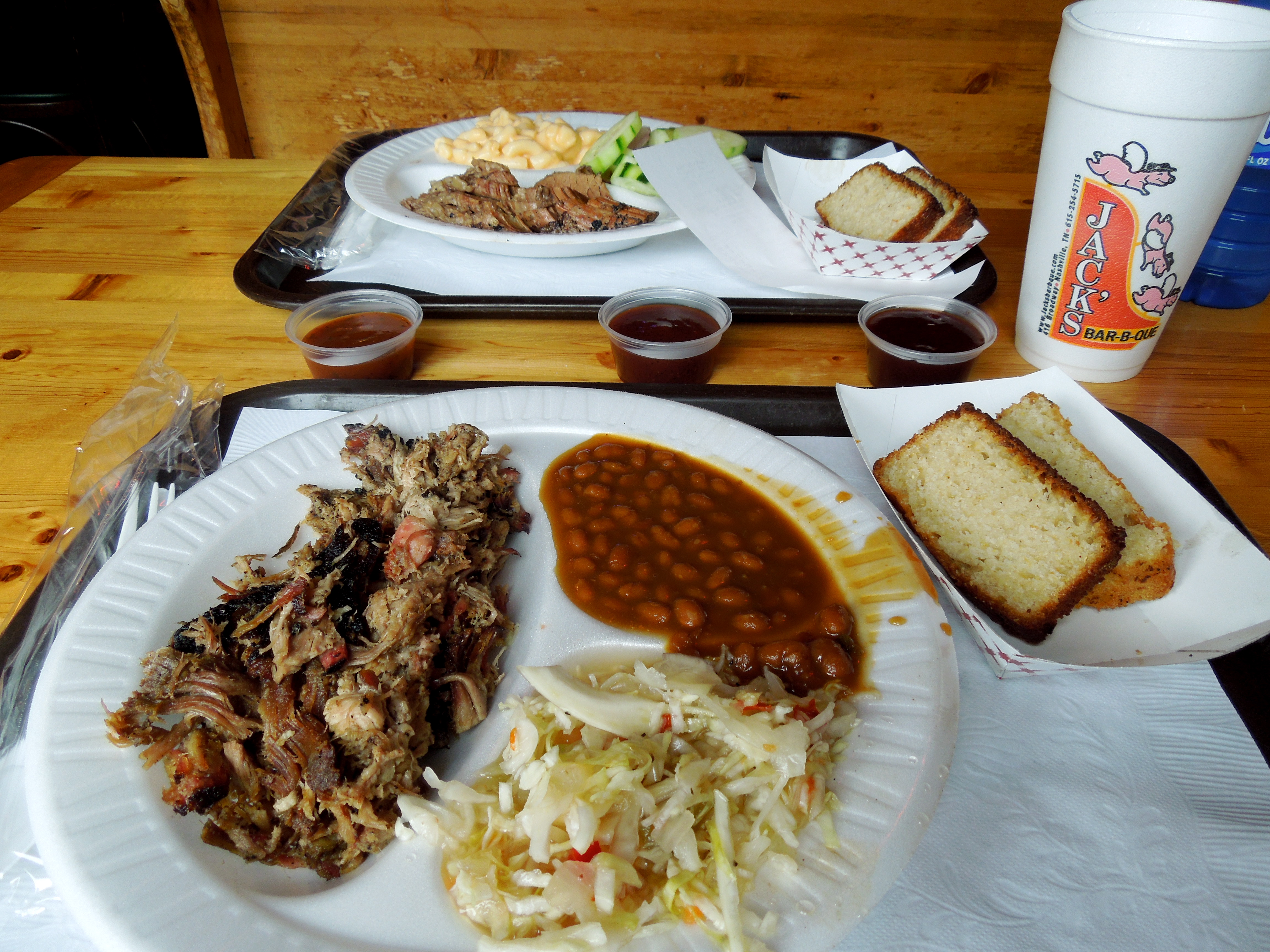 Pulled pork, vinegar slaw, baked beans, and cornbread on my plate. Beef brisket, mac'n'cheese, and cucumber salad on Atticus'. I love the south.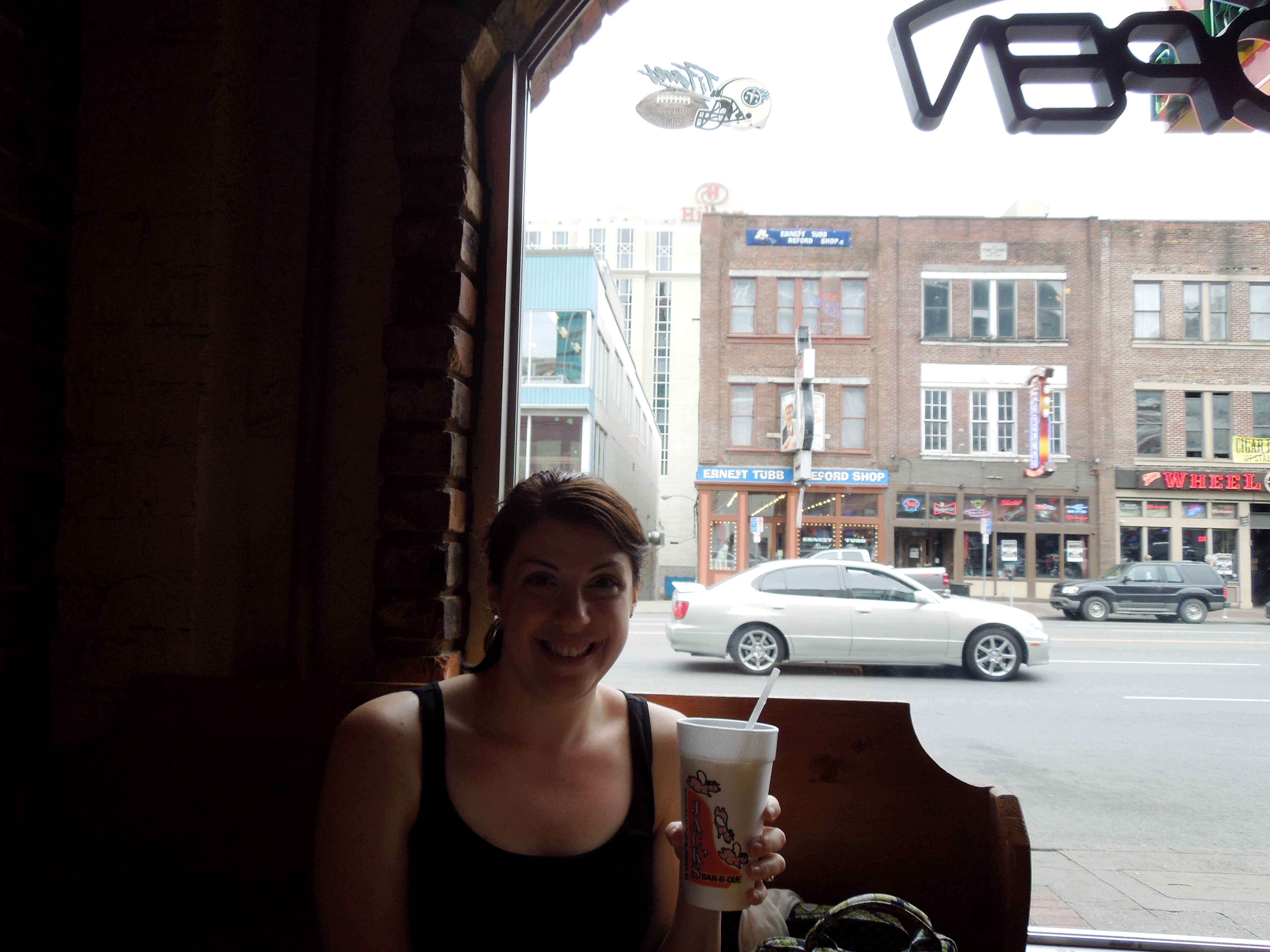 Sorry for the semi-dark, the lighting was weird.
And the highlight of Jacks, on the wall in the main room: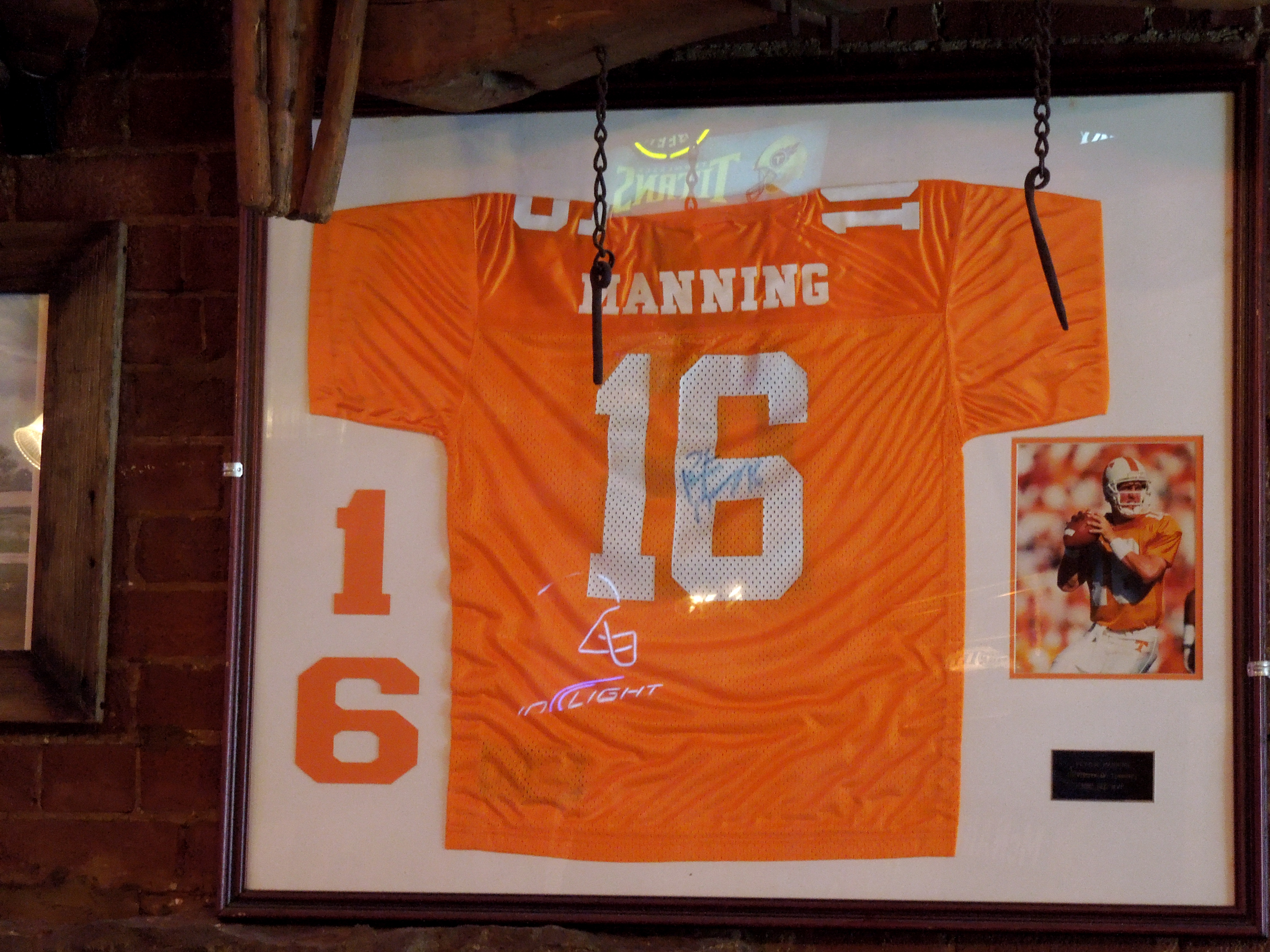 Peyton Manning's Tennessee jersey!
3.
The wedding was on Saturday, and can you believe it, with all the baby wrangling and bridesmaid duty, I didn't take any photos!
Hopefully I will get some soon to share with you all; my dress was awesome, if I can say so.
2.
This weekend we're going to make it to the Farmer's Market! And we're going to my favorite restaurant for Mother's Day brunch.
Atticus is going to take my sweet Sienna to the carwash as part of my present.
1.
I'll leave you all with a few more photos of Maggie, the cutest toddler girl ever.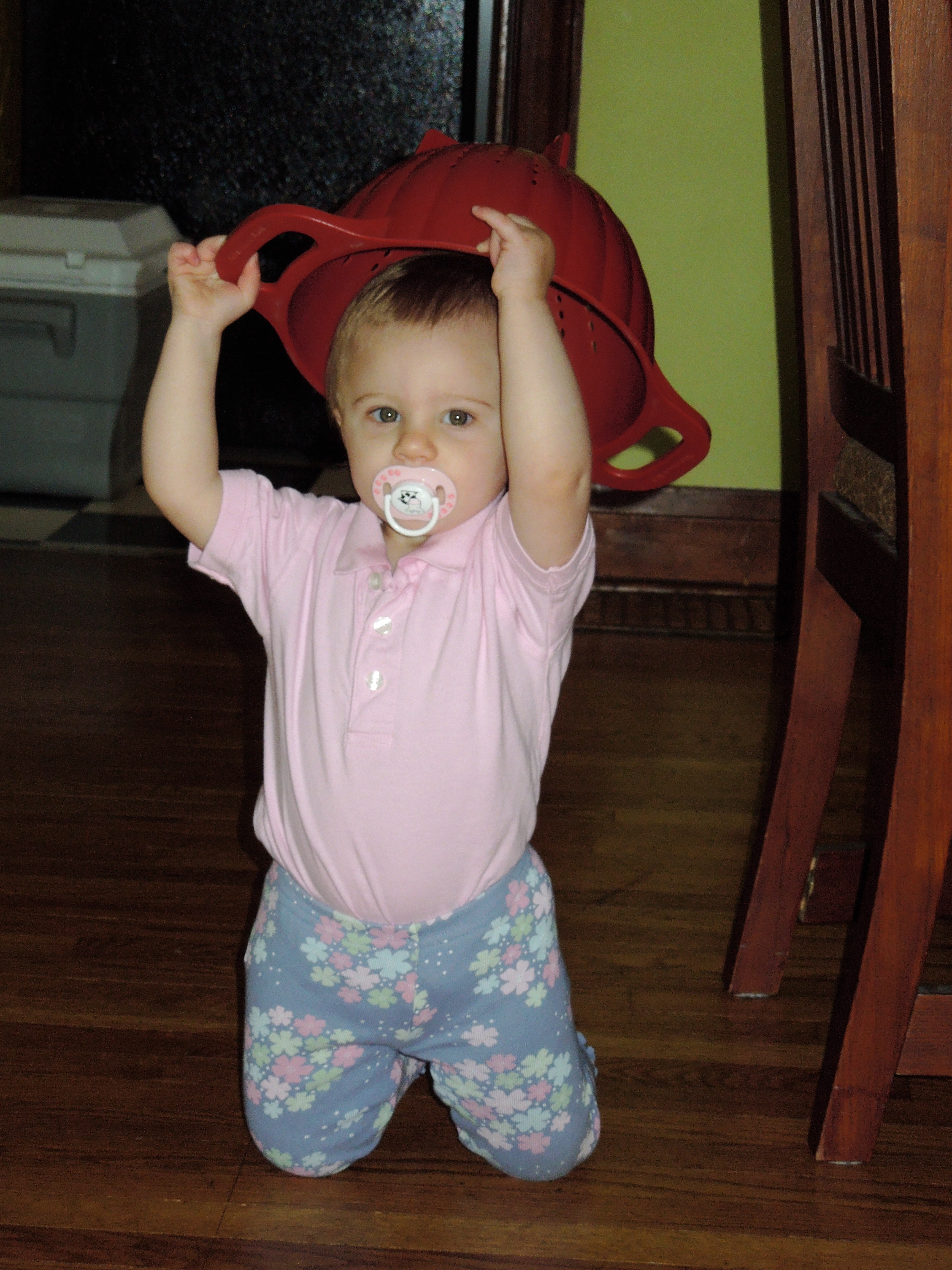 wearing the very latest in hat styles, a colander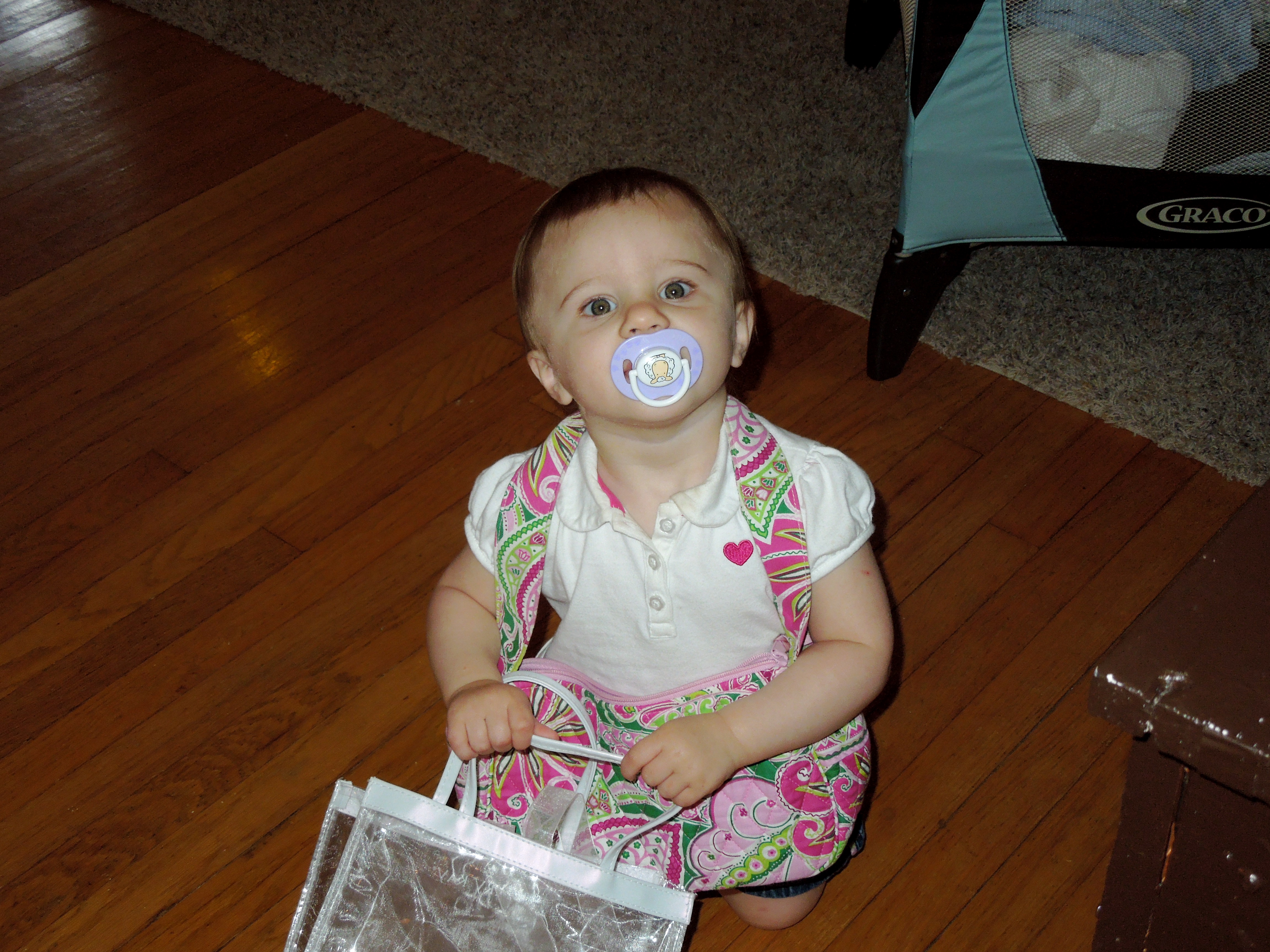 with her two favorite purses, the Vera Bradley she inherited from me!
And last, but not least: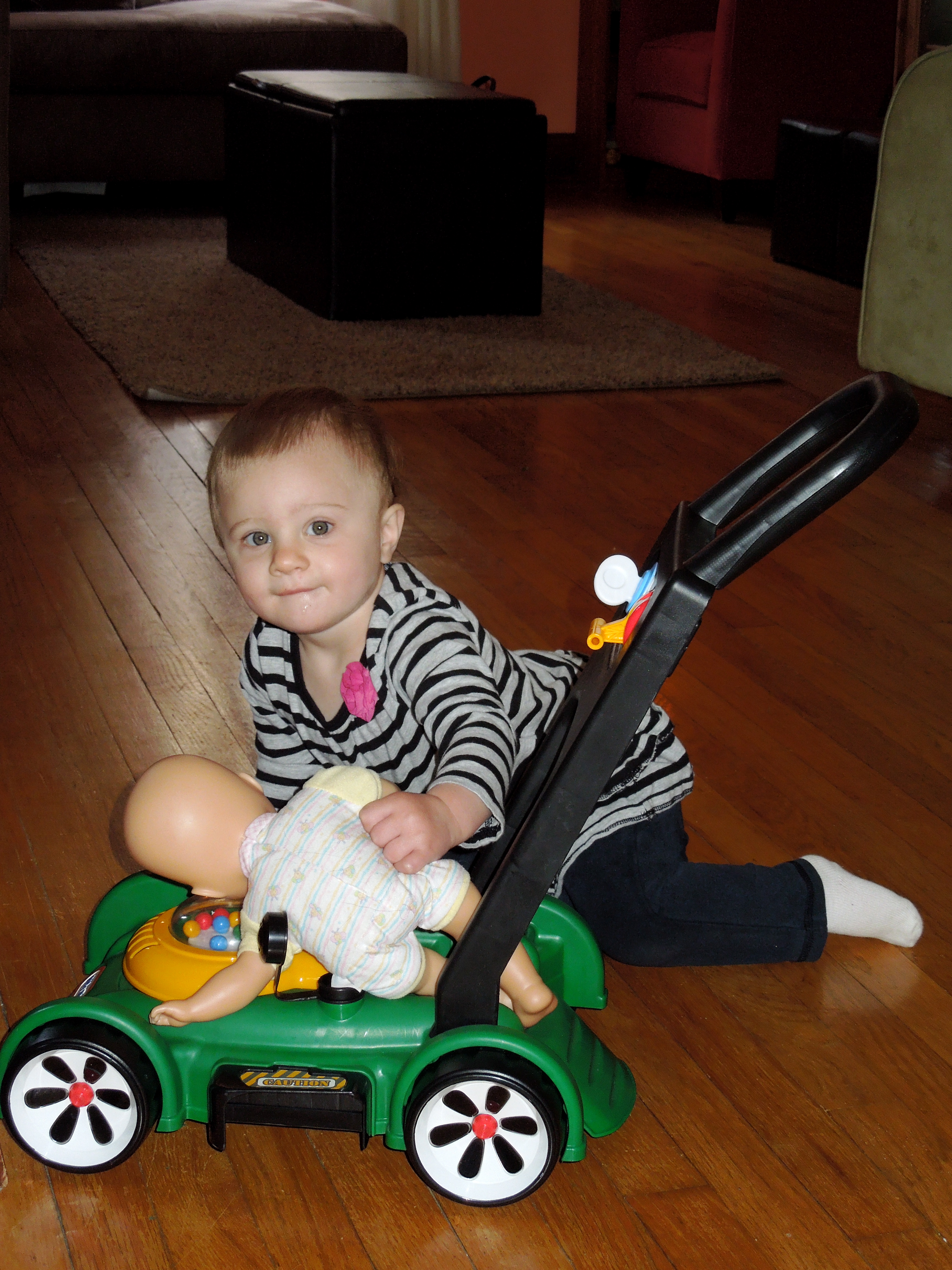 Since we don't have a dolly stroller, she puts the baby on the lawnmower and pushes her around. She's a problem solver!
Hope you all have a great weekend!