Oh, Death! Where is your sting? Oh, Hell! Where is your victory?
Oh, Church! Come stand in the light, the glory of God has defeated the night!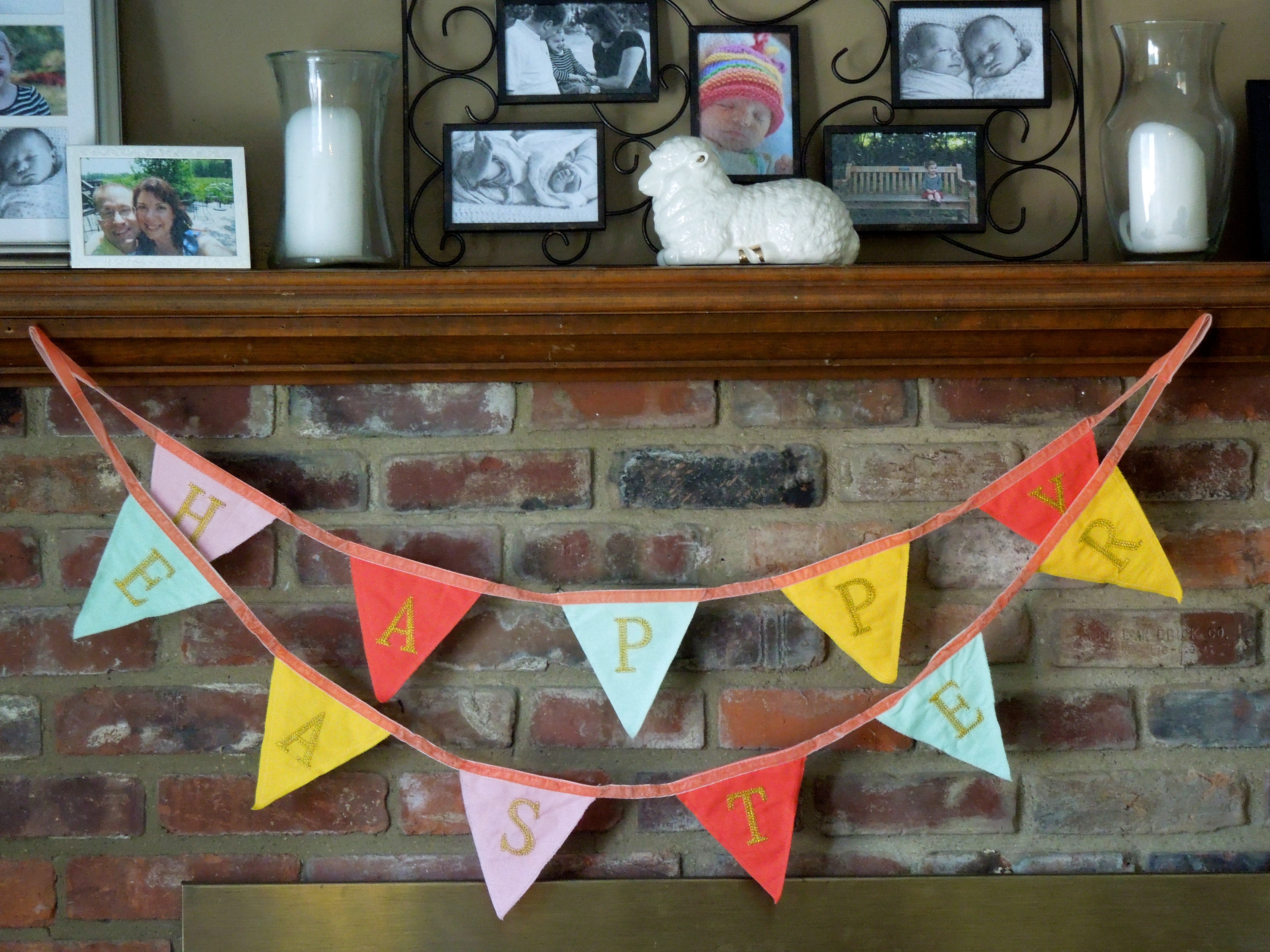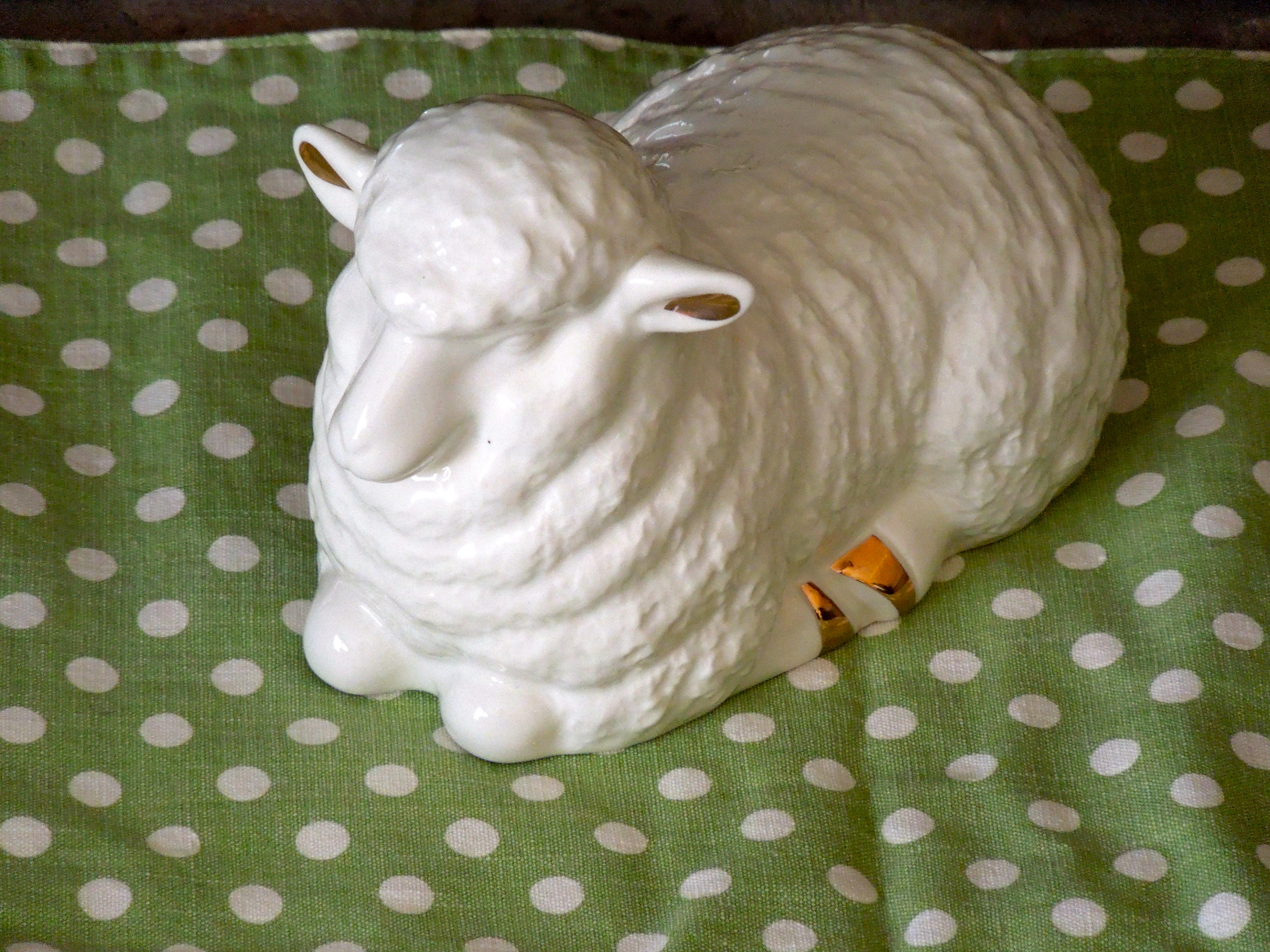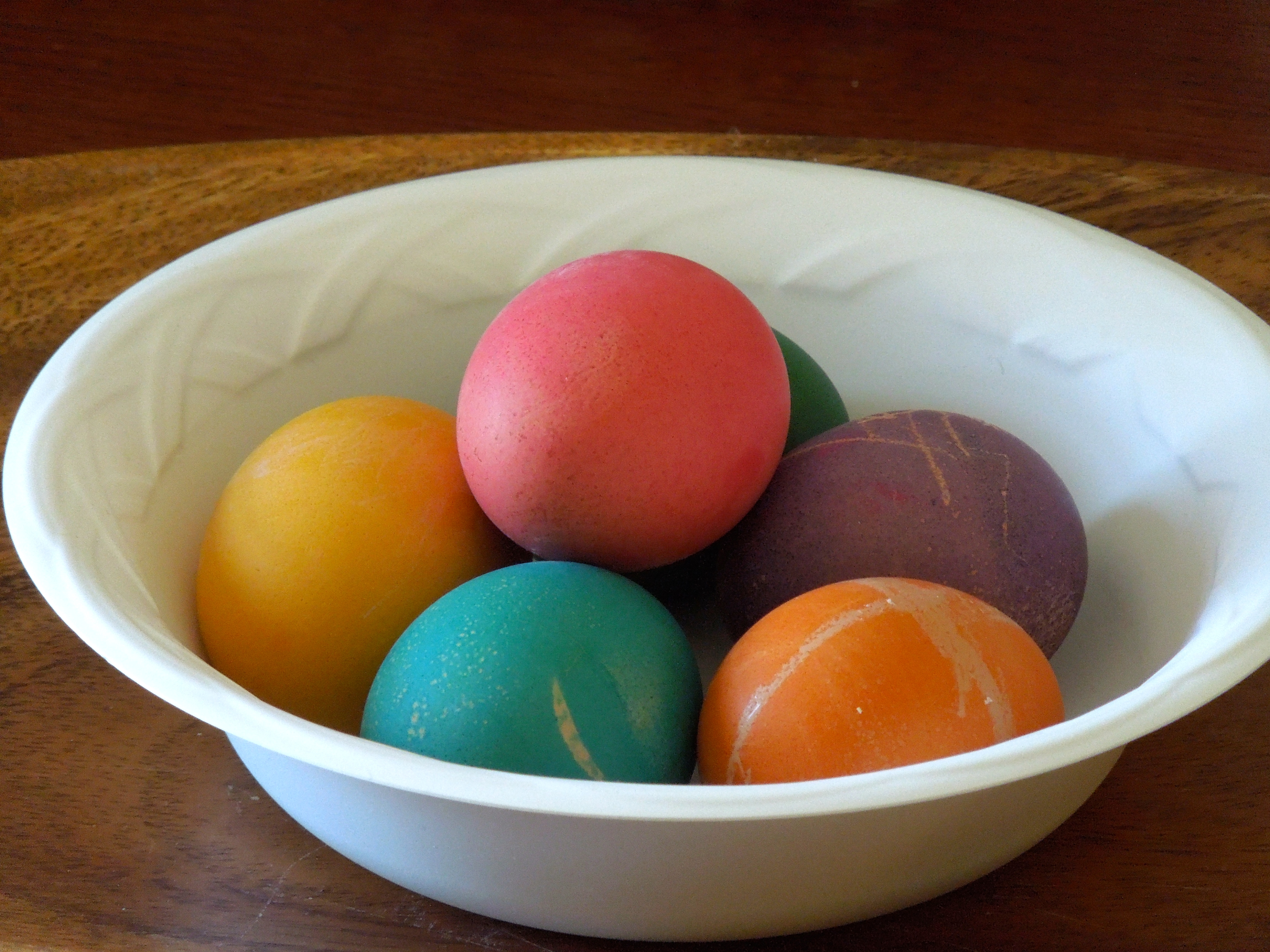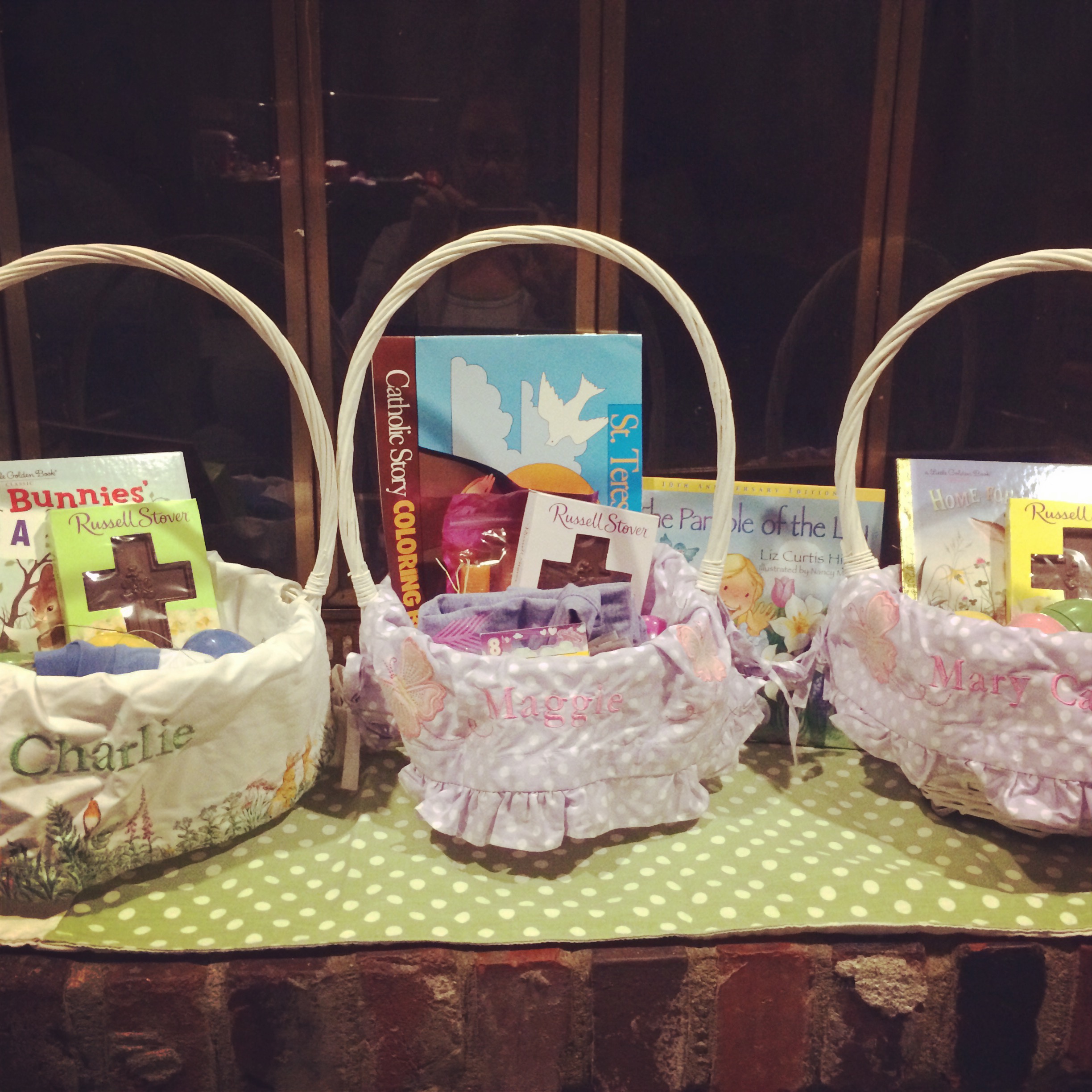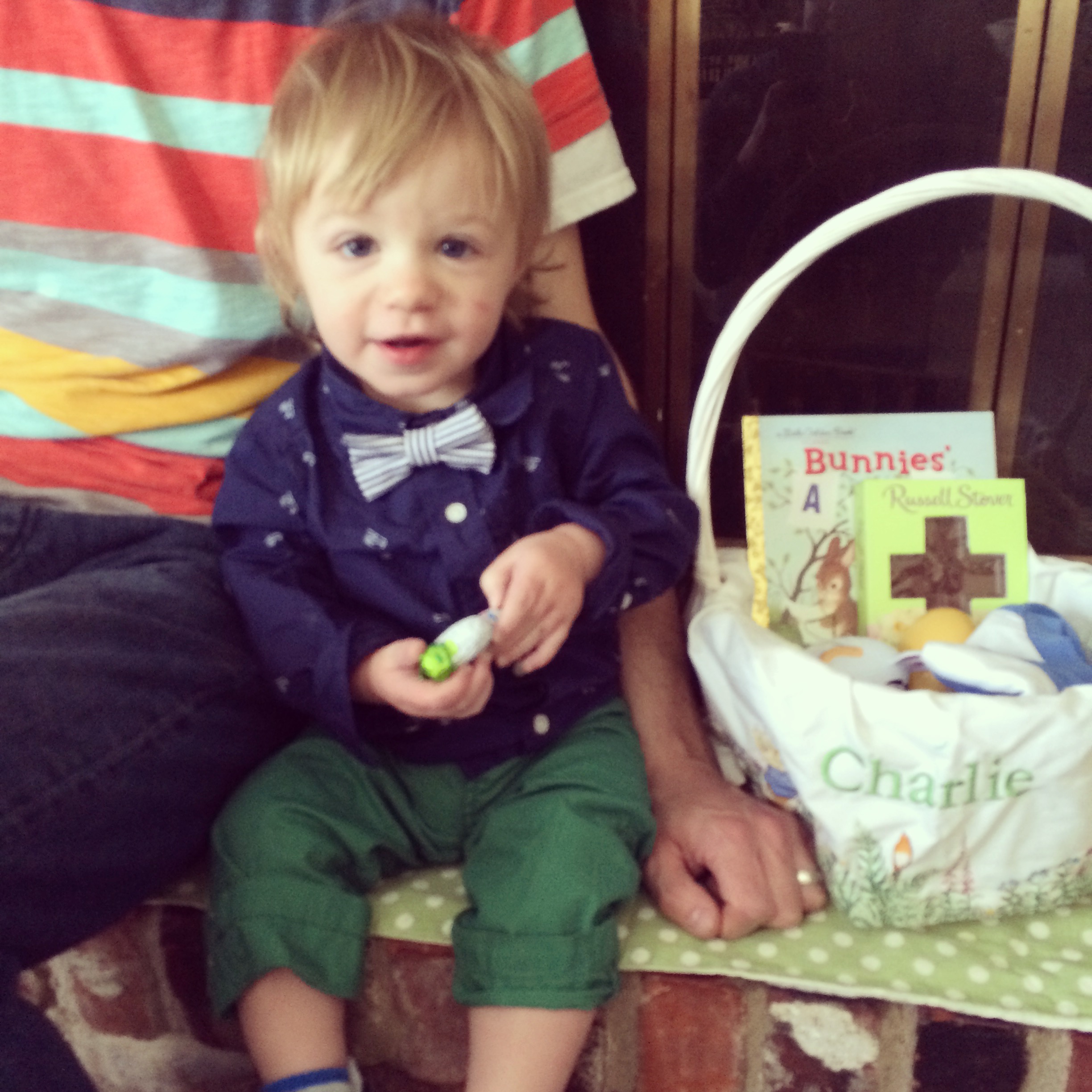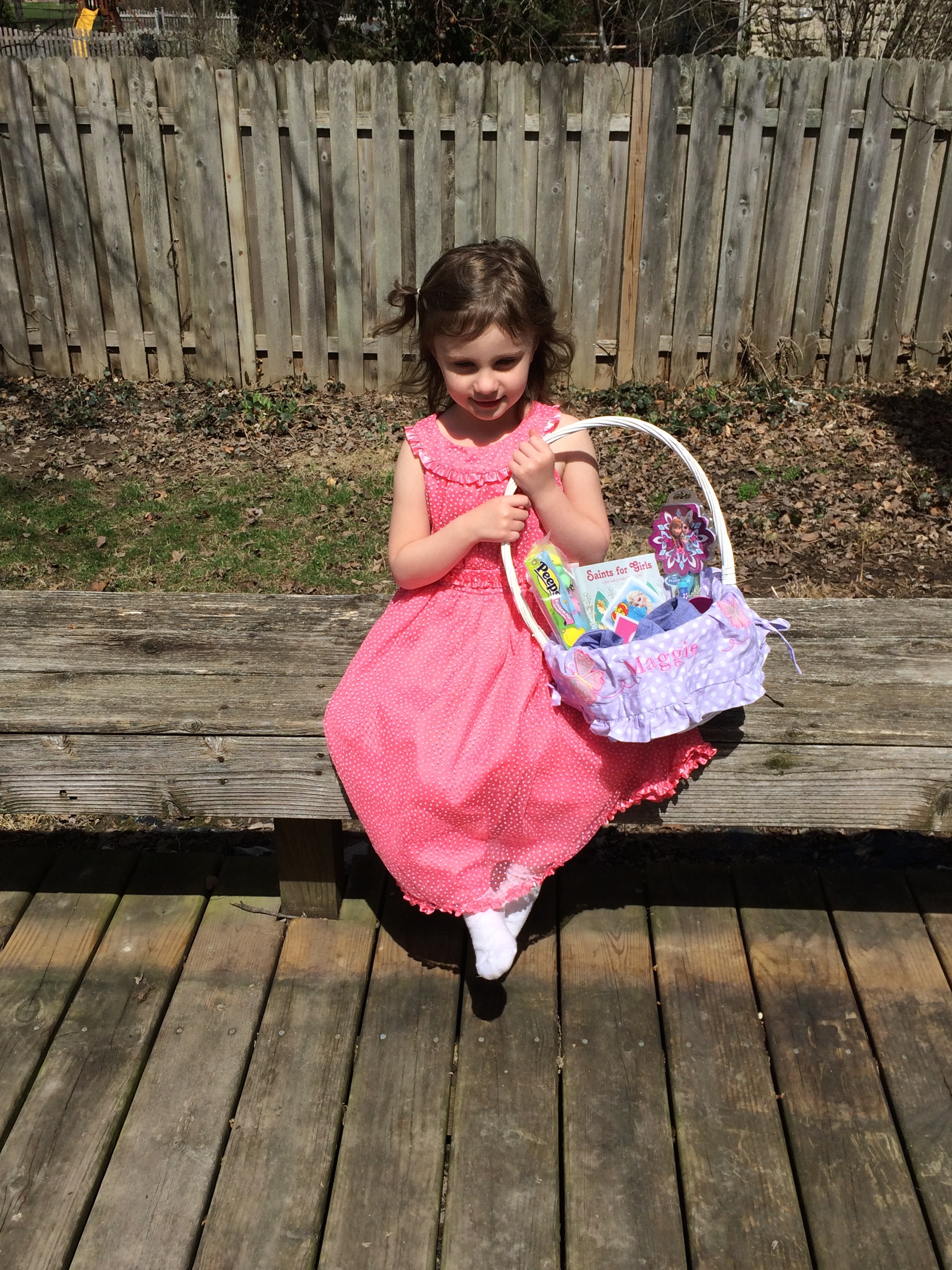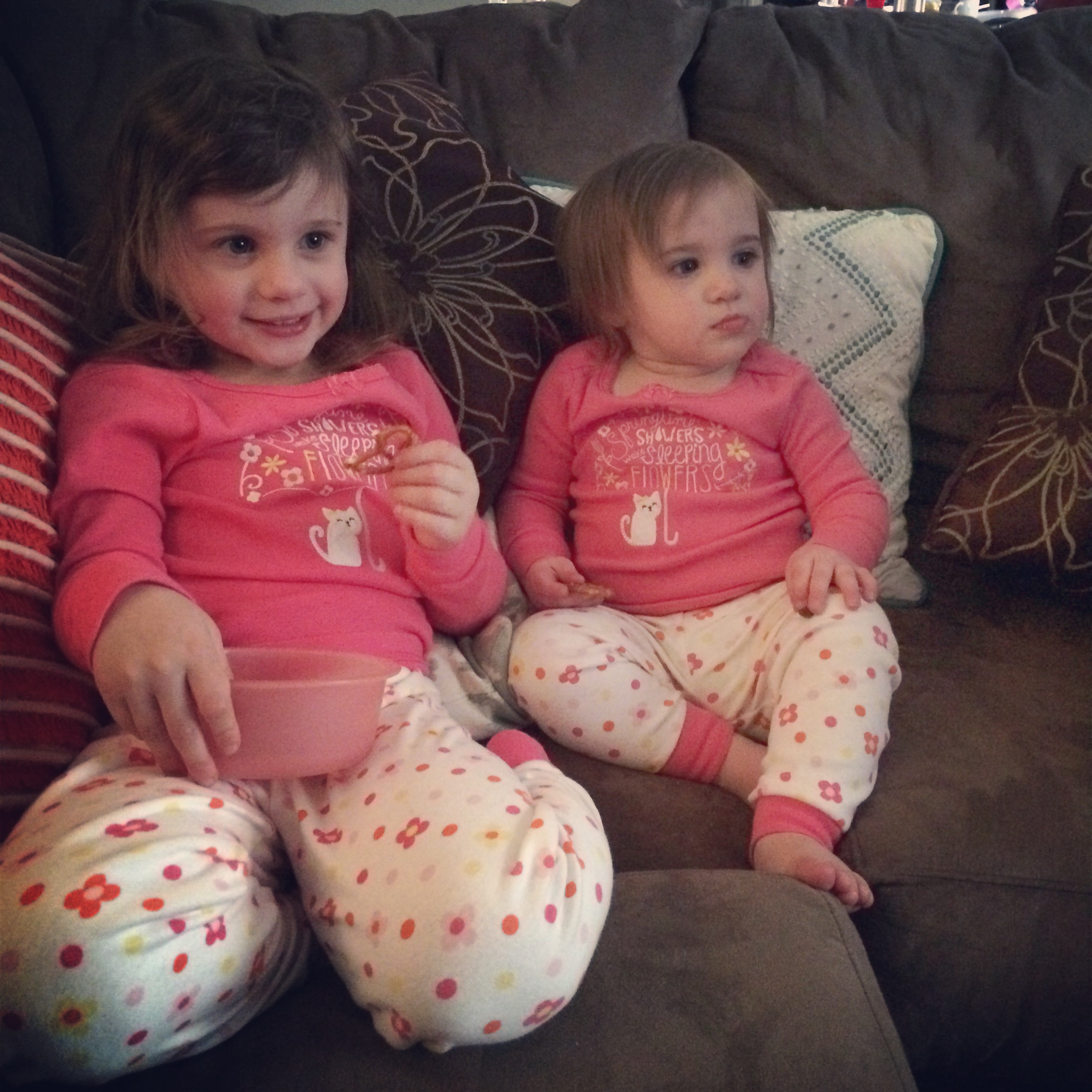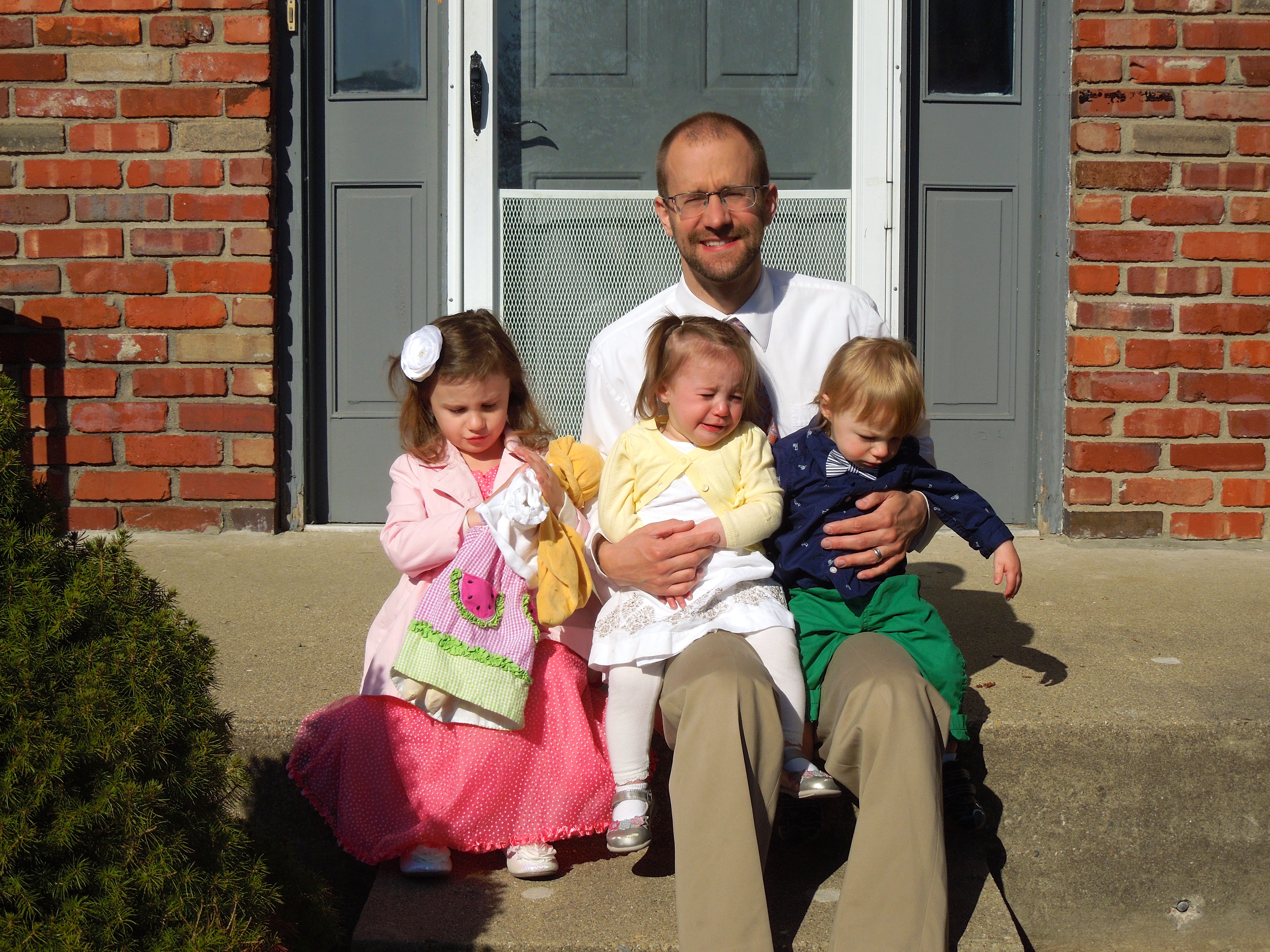 A picture is worth a thousand words. Someday, we will have holiday photos with 3 out of 3 children looking at the camera or maybe even smiling. Dream big, right?
Happy Easter from our circus to yours!