I finally got around to having Atticus take a decent picture of my growing bump, so I decided to participate in What I Wore Sunday.
It's finally hot here. Like real summer time hot. So I wore a sleeveless shirt to Mass. I usually would wear a little something over my shoulders, but the only one I have that matched my outfit was in the wash. Ah well.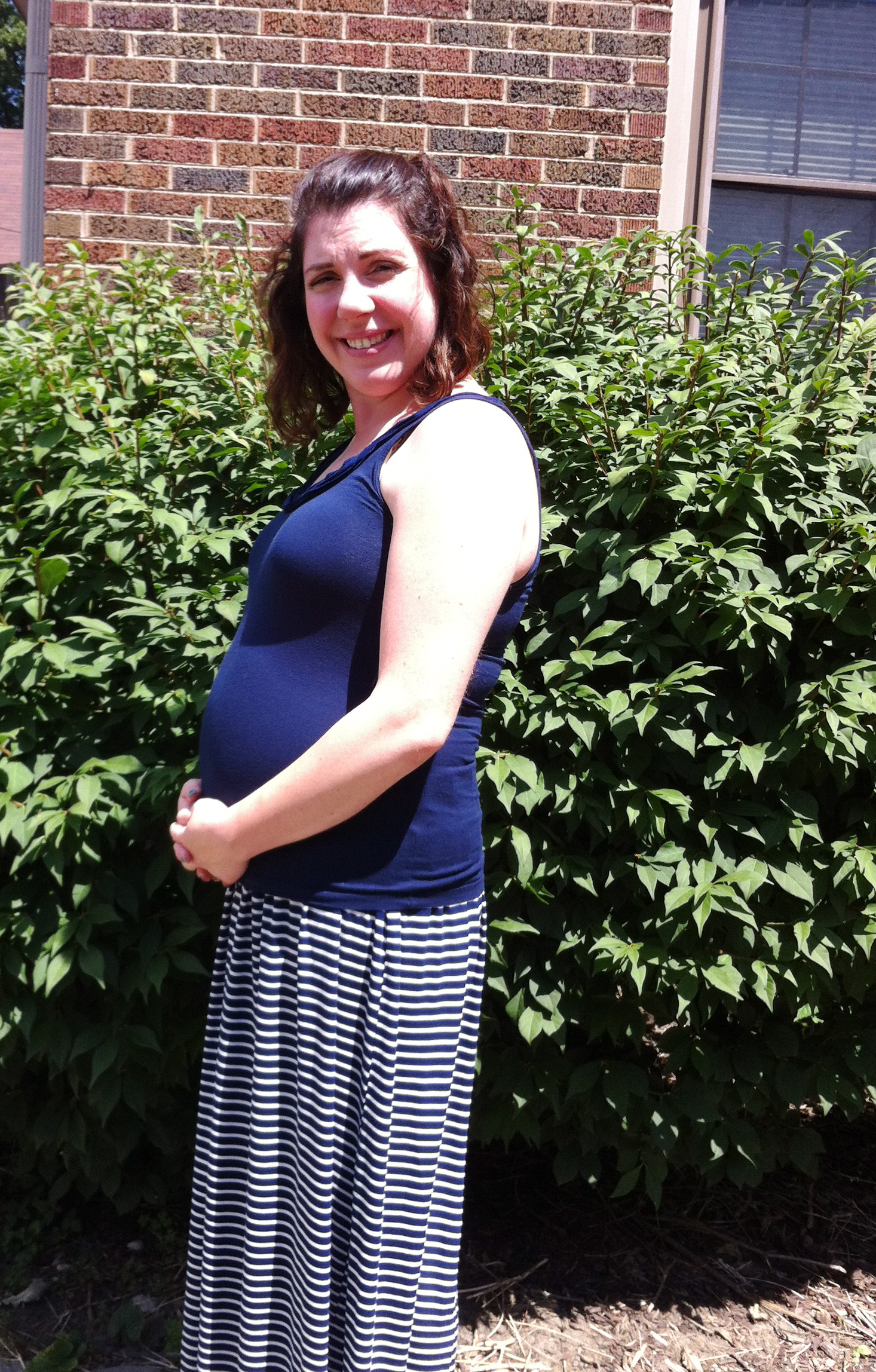 The Outfit:
Skirt: Liz Lange Maternity from Target
Top: Banana Republic (not maternity)
Shoes: gold sandals (he couldn't quite get them in the photo) Naturalizer from Macy's (I think)
Bump: courtesy of 16 weeks pregnant with twins
I'm also wearing a necklace with my new awesome St. Gerard/Our Lady of Perpetual Help medal and a crucifix my mother in law gave me which is really beautiful and special. Can't see it because I'm turned to the side.
After Mass we took M swimming at the YMCA pool and she loved it!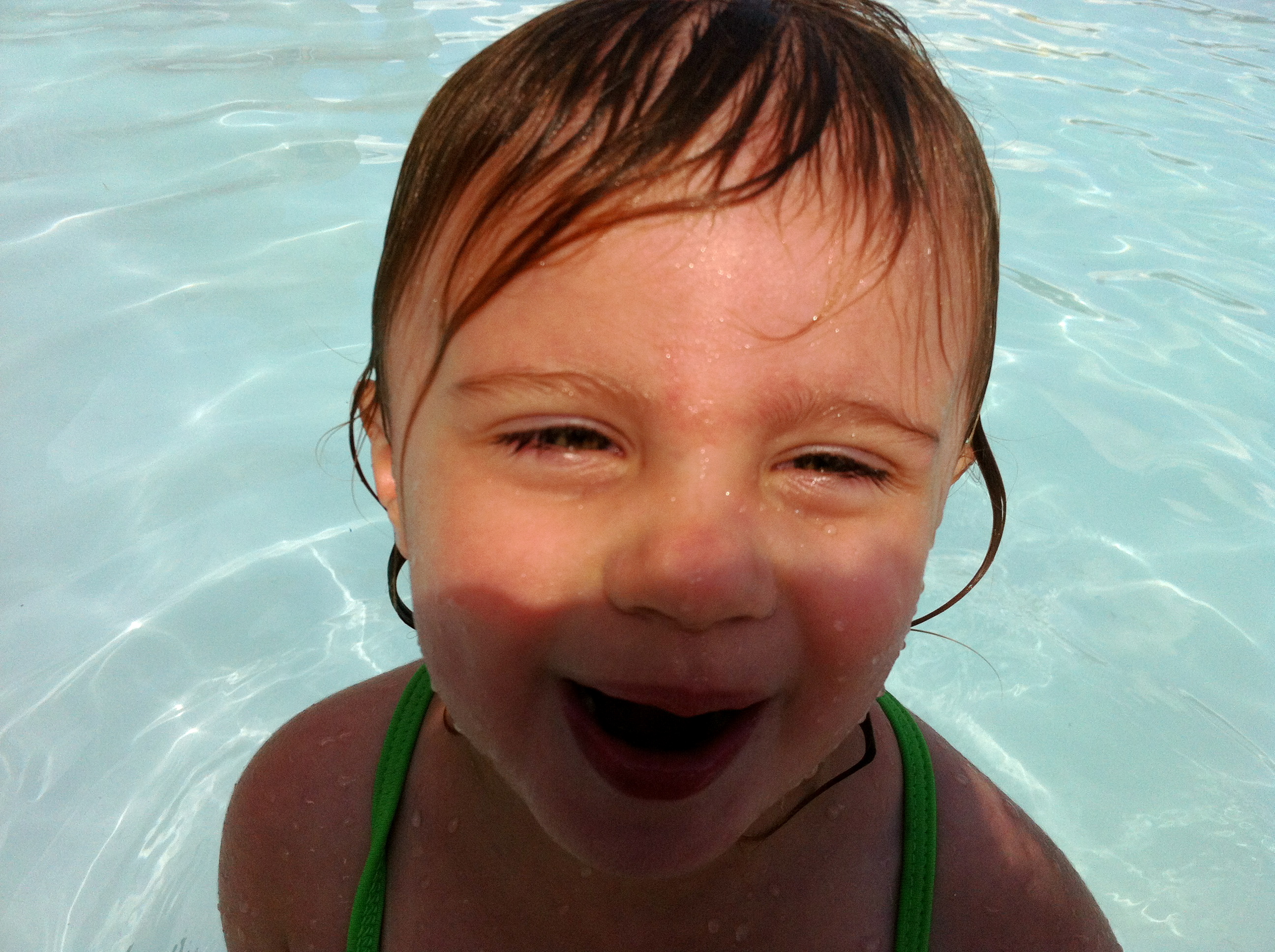 I love this so much.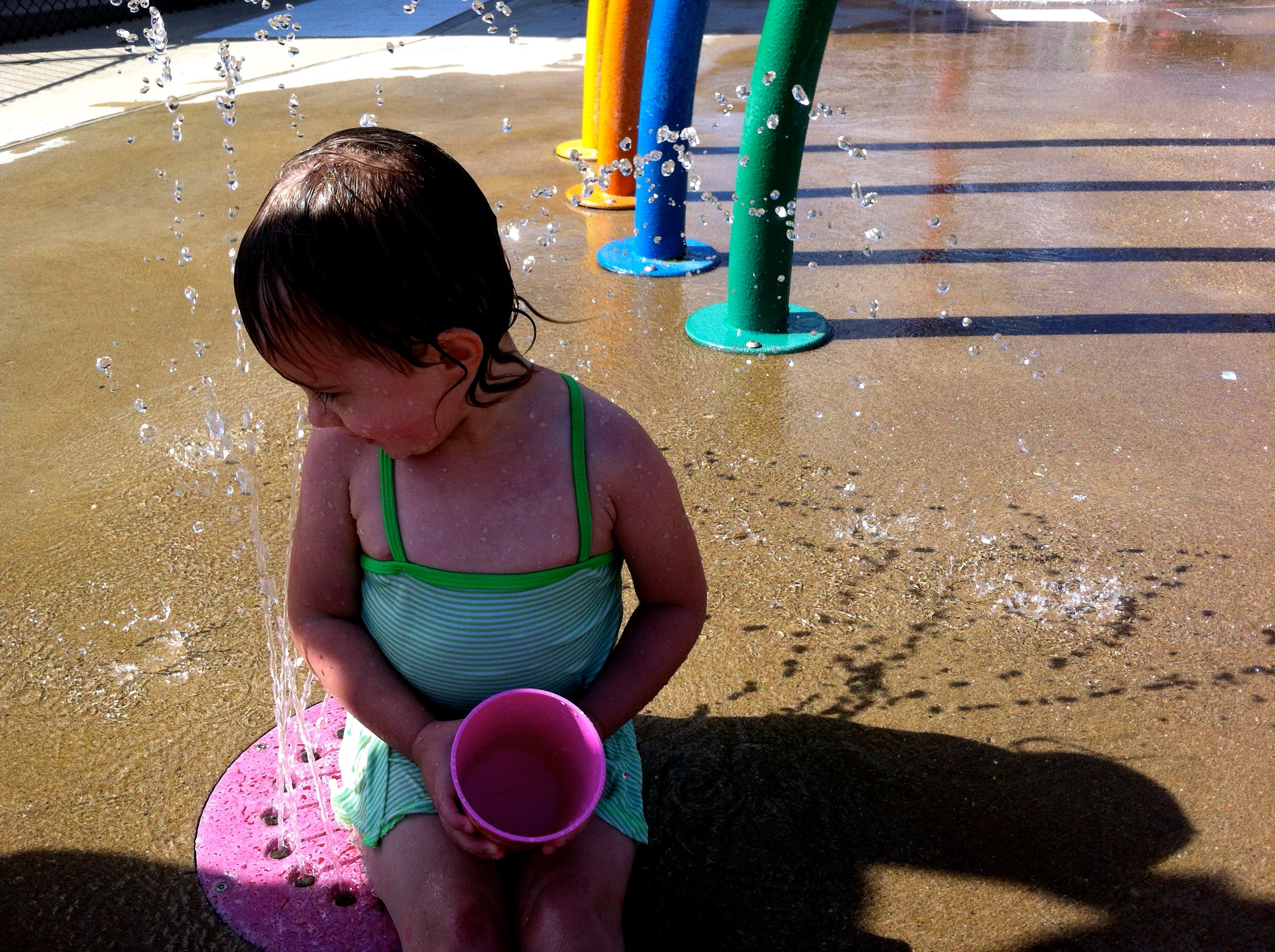 Ah, summer.
To see much more wonderful church outfits than mine, check out Fine Linen and Purple!