Friends, I was so delighted to have the opportunity to attend a gathering of the Catholic Women Blogging Network at Notre Dame. Because I need an excuse to visit the most beautiful campus in America, right? So throw in Nell, Bonnie, Kathryn, and my real life bestie Elizabeth, and I was down to party.
There were snacks, naturally.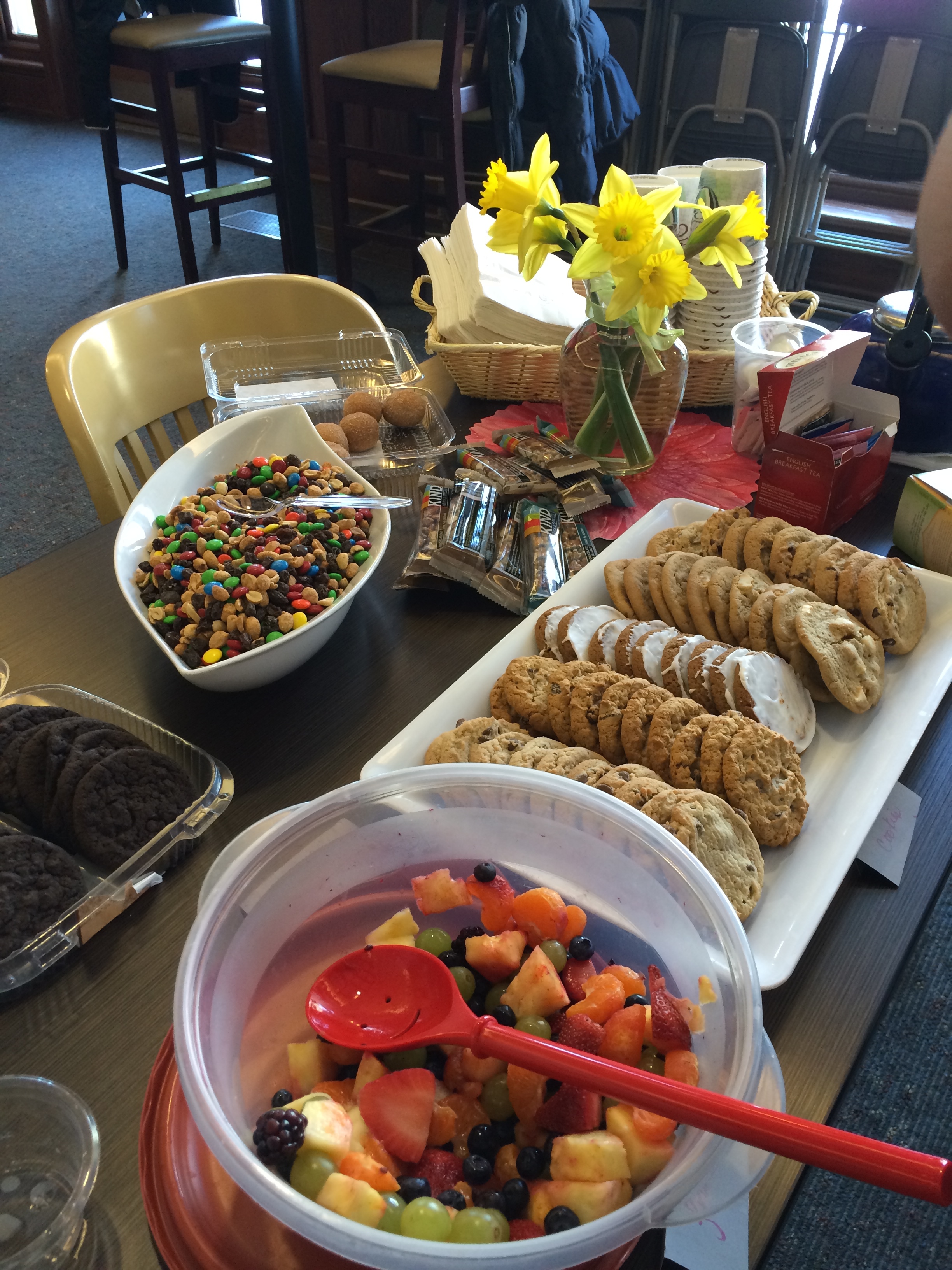 There were selfies, naturally. Lots of selfies.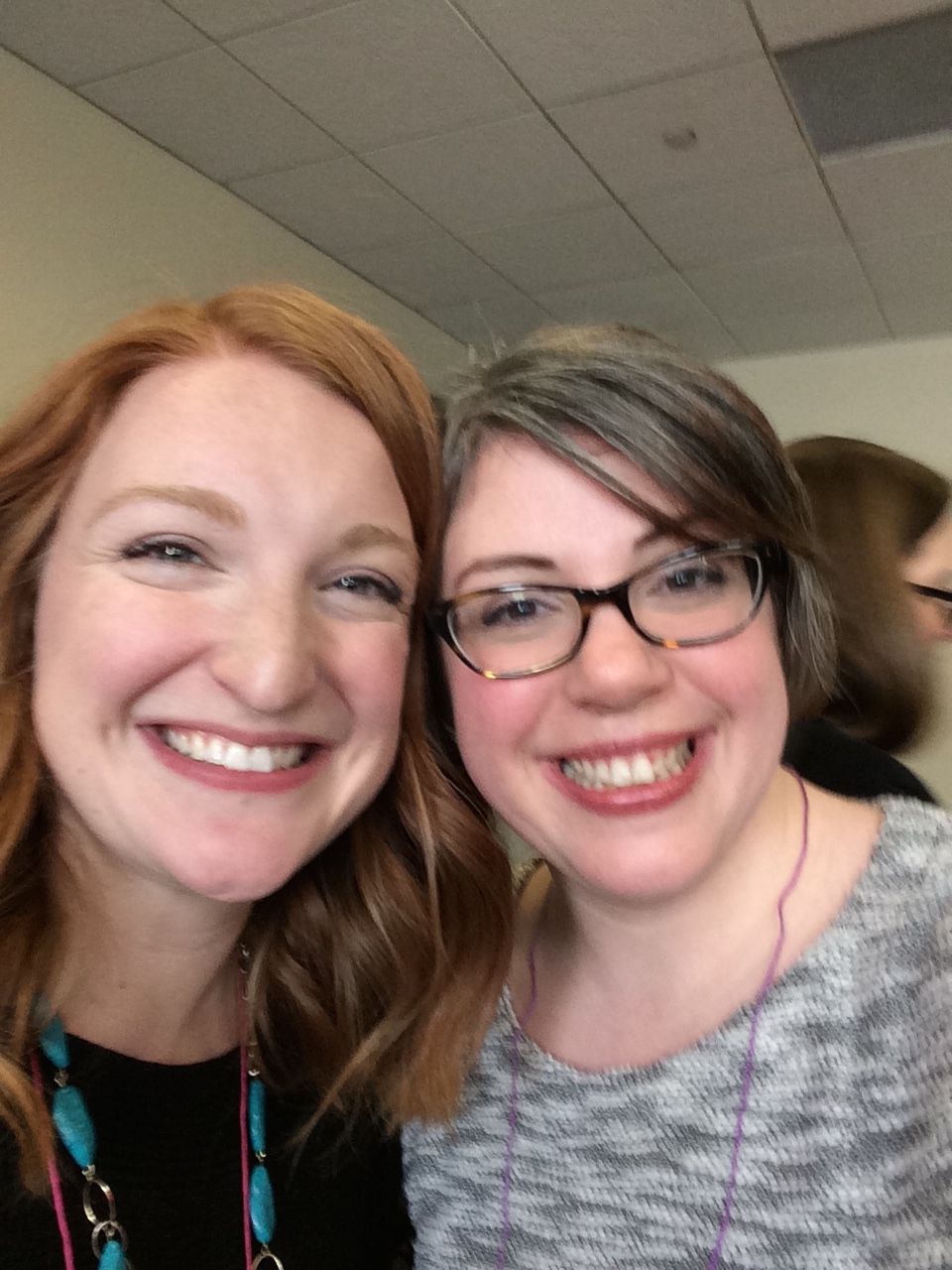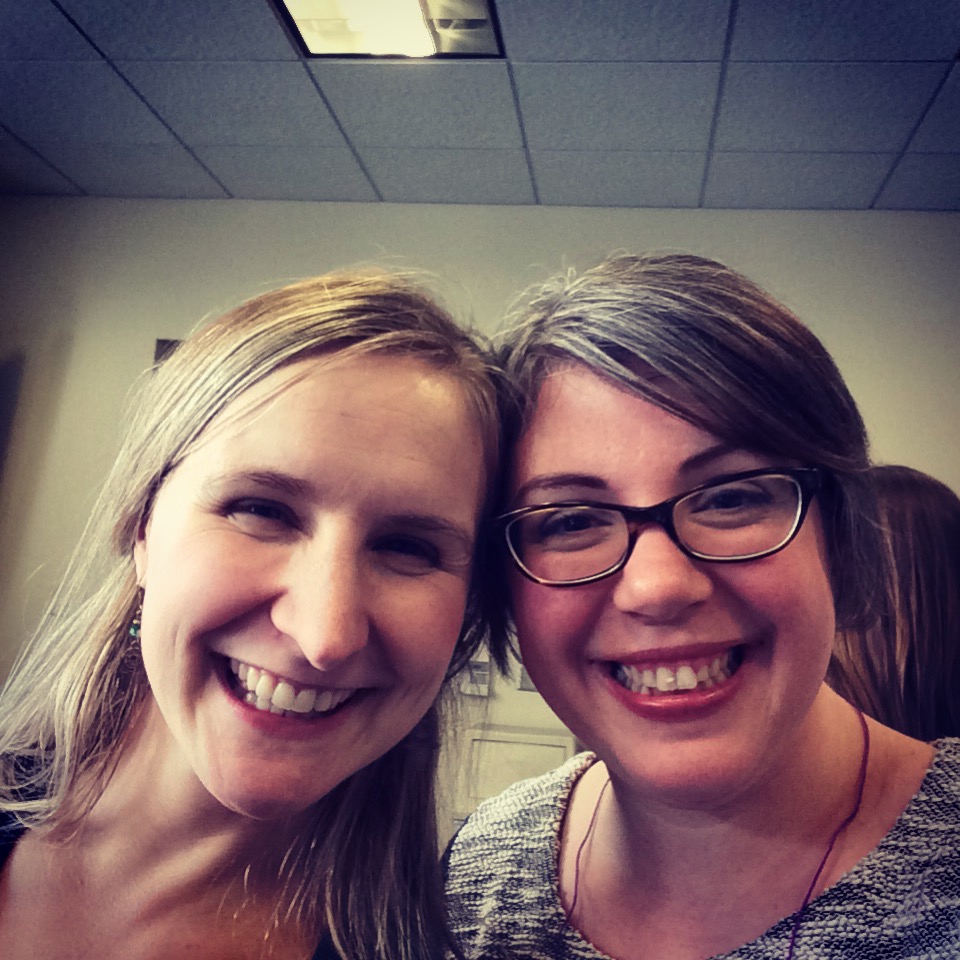 Bonnie and Katrina did an amazing job of planning this day to rest, connect, and re-engage with our writing lives and pick up some blogging tips and resources along the way. Katrina gave each woman two beautiful handmade prints from her new endeavor, Hatch Prints. I am in love with them and only hope there will be many more.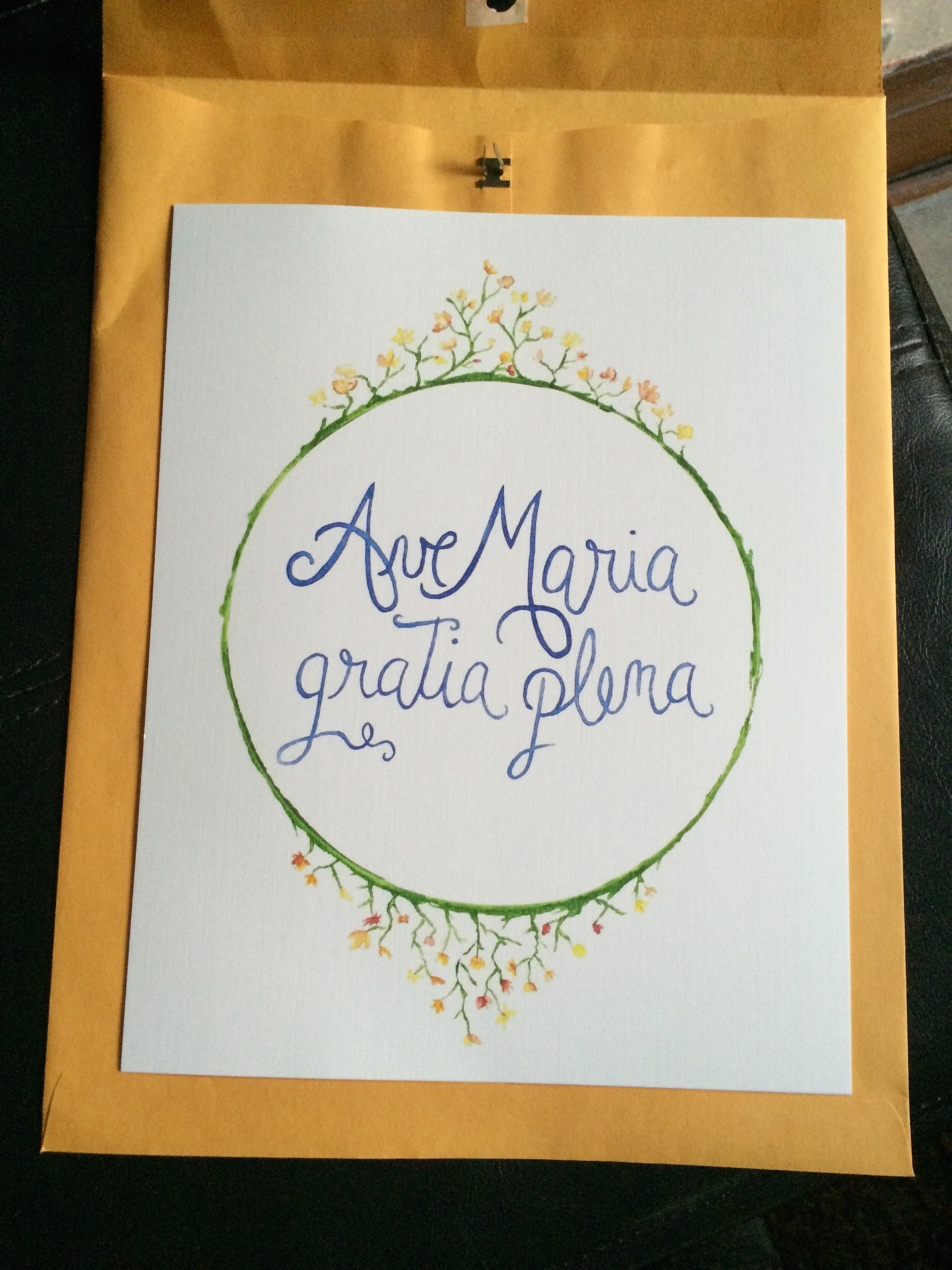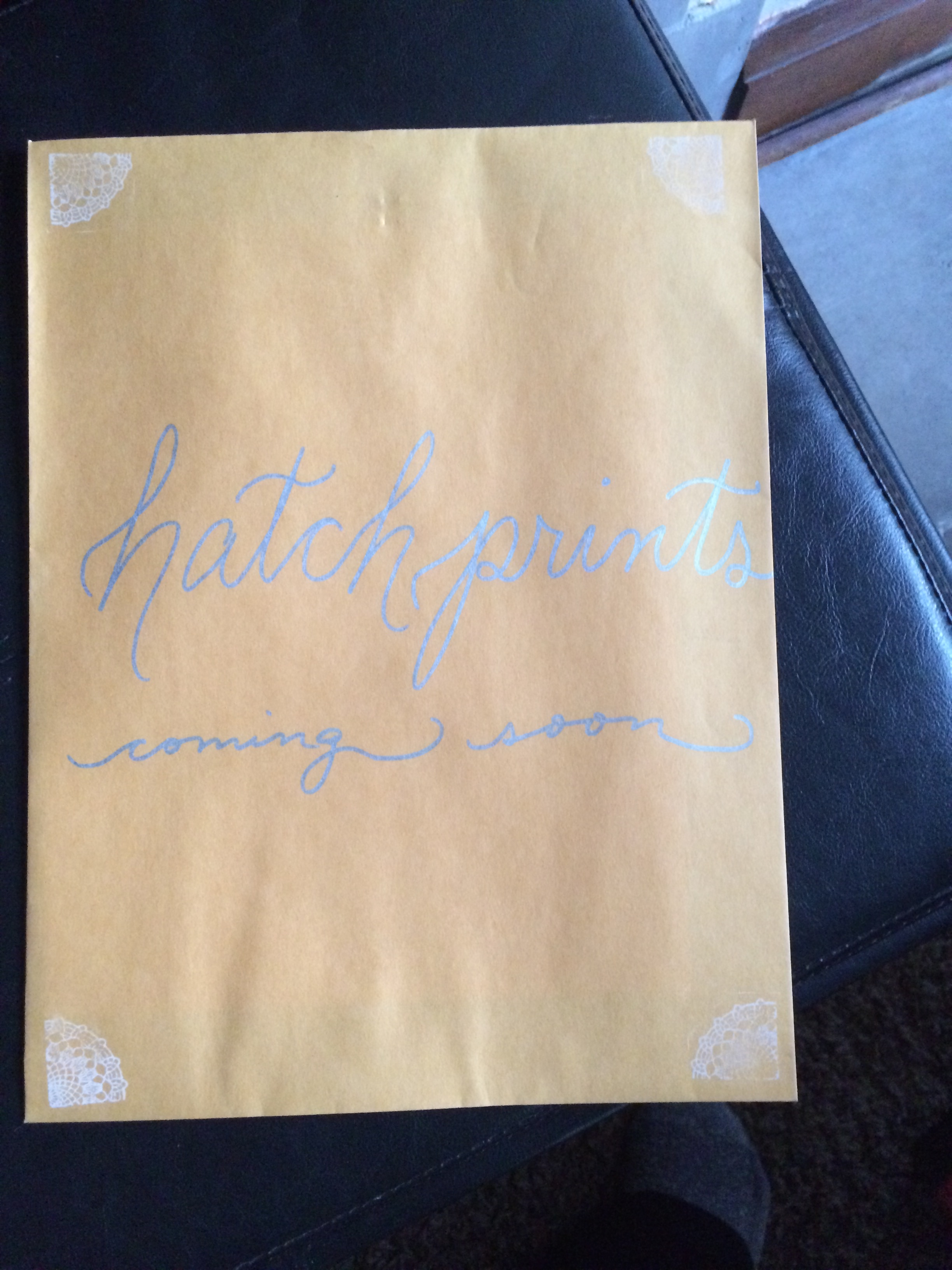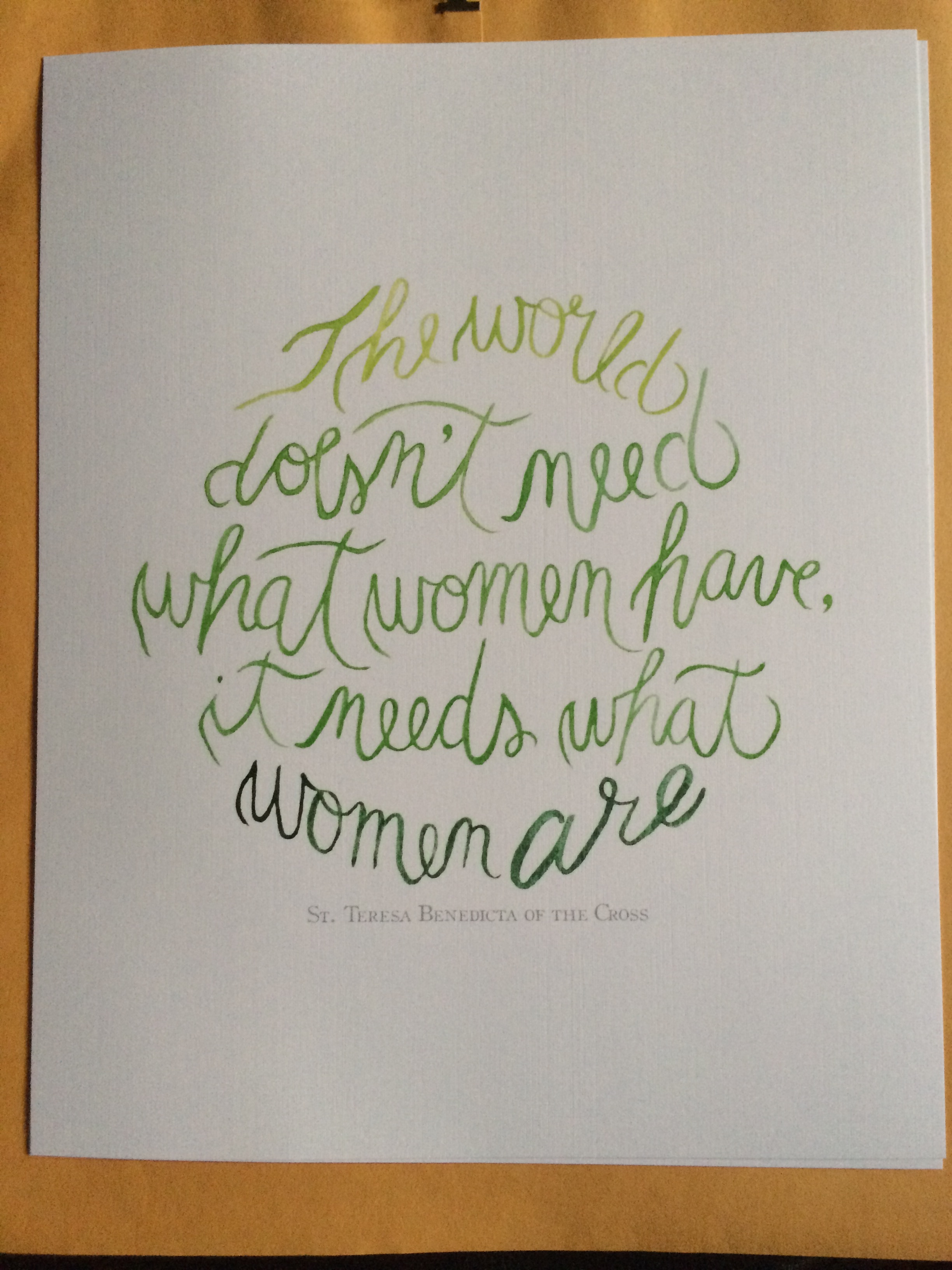 What a gift to spend the day with these women who embody the feminine genius in all its myriad expressions, and who are sincerely sharing their hearts with the world. I'm so lucky to get to share my heart with all of you.