Laura of Mothering Spirit is one of my "writing role models". I love everything about the way she tells her story and listens intently to the stories and voices of others. And she's a Domer, so that's awesome. As I sit here, having come only a few hours ago from handing over the keys of the little house on St. Joseph Street to the beaming couple ready to start their next chapter, I clicked on Laura's email with her guest post, and cried just a few (OK maybe a few more than a few) tears because every word she writes is real. This prayer is all the jumbled up happy-sad I'm feeling and can't quite put words to just yet. So thank you, thank you, Laura.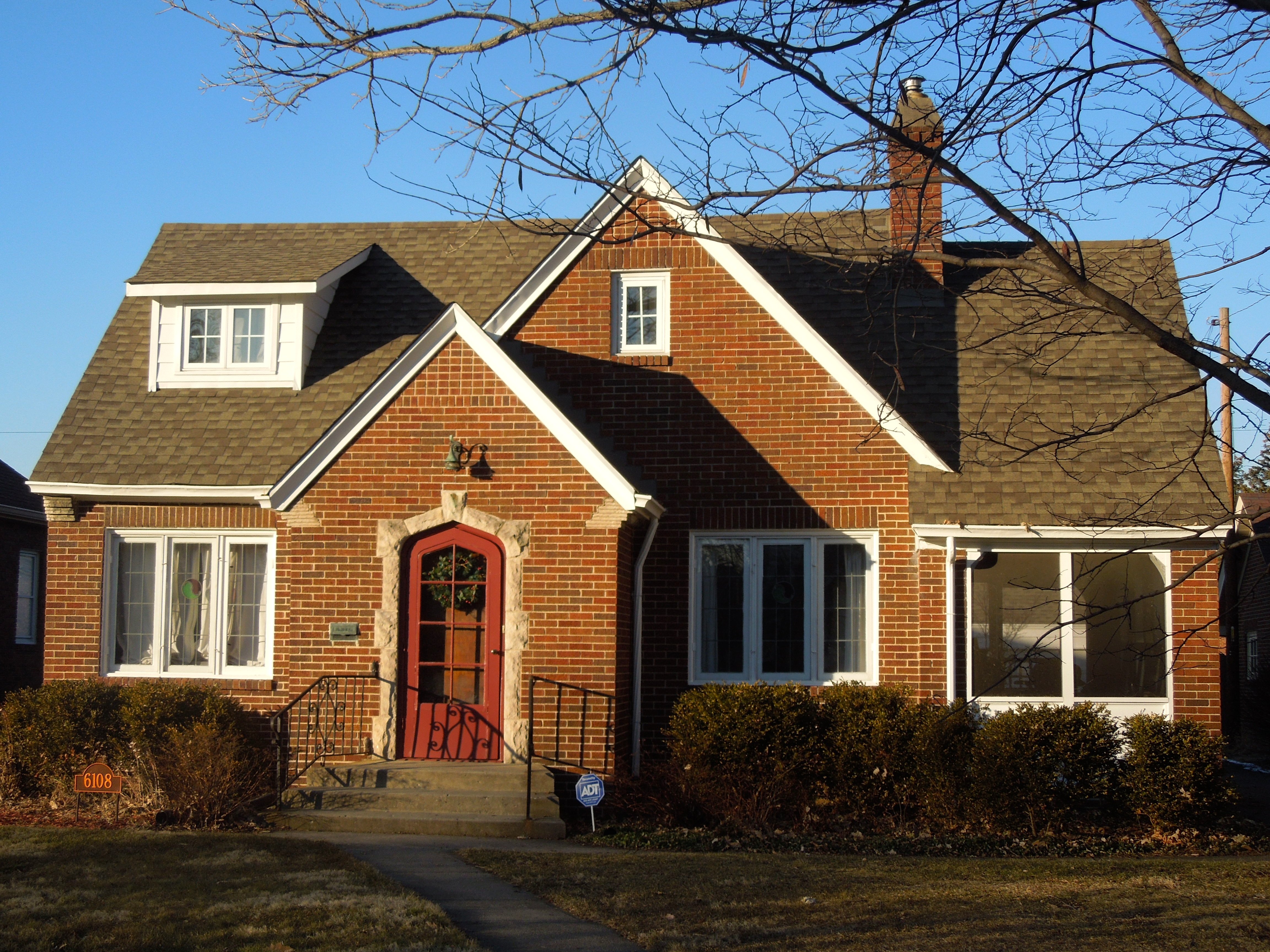 We moved to our current house when our first son was 2.5 years old and our second son was 9 months old. We did all the moving ourselves (because it was only 15 minutes away! we wanted to save money! we were young and strong! NEVER NEVER AGAIN).
So the two months between finding the perfect house and signing the final closing? Stressful and scattered and spinning and oh-so-overwhelming.
Aside from the practical hair-pulling about how to pack up a house with two small children underfoot, I was also surprised to find how emotional the move was.
Even though it was time for us to grow into a bigger space with our growing family, I was still sad to leave our first home. Where we moved in together as newlyweds. Where we brought our babies home. Where we started learning how to be a family.
I found myself praying for funny things during that time of transition. I prayed for the house that had sheltered us. I prayed for the strangers who would soon call it their home. I prayed for the family who had lived in our new house before us. I prayed for neighbors here and there. I even prayed in gratitude for box after box after box that we lugged from house to house, late at night, pick-up truck load after pick-up truck load.
Because we were blessed with full arms and full hearts, as we left one home behind and entered the next.
Today I share this prayer with Sarah—and with any of you who are working to move your family through a major transition. I wrote it three years ago, smack-dab in the middle of our move, late one night when I needed to find God's grace in the midst of cardboard boxes and packing tapes and heaps of black garbage bags heading for Goodwill.
Today I pray that all of us can remember—no matter where we call home, no matter what stress threatens our peace—that God is home for us.
A Prayer for Moving to a New House
God who is unchanging through our changes,
Be our companion through this transition
of moving to a new house.
More stressful than we planned,
more exciting than we realize, 
this move is pure chaos—
but precisely what you use to bring forth new life.
Sit with us as we say goodbye to our home: 
as we take down pictures from walls thick with memories 
and look wistfully on apple trees we planted 
that we'll never see bear fruit.
Help us remember that you are the source of all blessings: 
those that fit in boxes and those that are too big to pack. 
Thank you for the friends and family who gathered round our table, 
the babies who filled the bedrooms, 
the nights of laughter that echoed through the halls.
When the packing and unpacking, 
the moving and the hauling 
become too much, help us to slow down 
and savor a moment of goodness 
in the midst of hard work.
Forgive us our short tempers and cross words. 
Teach us to ask for help when we need it.
And let us not forget a sense of humor 
as we try to accomplish anything 
with crawling baby 
and curious toddler underfoot.
Bless the young couple 
who will next make this house their own. 
May they enjoy its gifts and embrace its quirks. 
May they grow in love for each other within its walls. 
May our nostalgia at leaving
be surpassed by their joy at arriving. 
(And please, may they not dig up all those lovely bulbs in the yard!)
Guide us as we begin to create a new home for our family.
As we paint the walls,
dig up the garden,
and unpack endless boxes,
help us to celebrate the possibilities in front of us.
Open our eyes to take the long view,
worrying less about how we will get it all done
and imagining more the memories we will create
in a new space.
God, time and time again
you have led your people—
from homeland to far-off shores,
from known to unknown,
from darkness to light.
Let me trust that you lead us still,
that you open the way before us.
In peace and hope and promise, I pray—
A frazzled moving mama
This prayer originally appeared at Mothering Spirit.