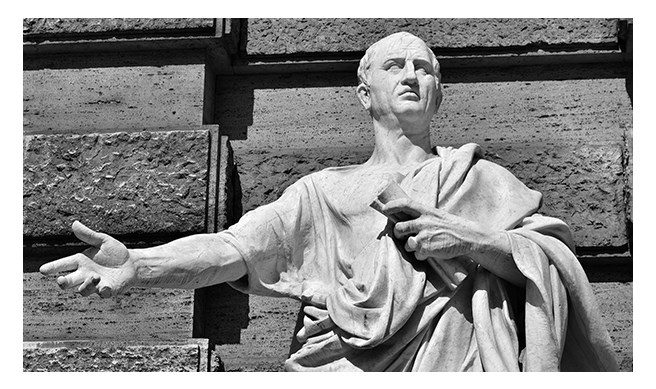 Things are a bit busy for me these days.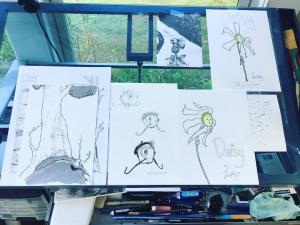 I'm finishing up some edits on a young adult novel for Canon Press; I'm working on illustrations for my children's picture book so my agent can begin the farming it around to trade-publishers; I'm wrapping up the renovation of one of my apartments. And on top of those things I have the normal work of pastoral ministry to attend to.
All this to say, I'm sorry I've been a little out of touch lately here at Patheos. But I'll be back to posting regularly as soon as I am able!
Here's a recent review of Man of the House published over at the venerable Chronicles Magazine. I'm sorry about the paywall, But you should be a subscriber anyway. And if you're not, you can pick up a physical copy of the magazine at just about any Barnes and Noble.
—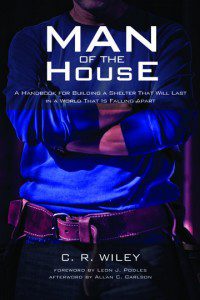 Even if you can't read the review over at Chronicles, you can read an excerpt from the book. Wipf and Stock, the publisher of my book, Man of the House, has given me permission to share a little sample of the book with you. The hope, of course, is you will like it enough to purchase a copy. Enjoy!.
Click here to download the book excerpt as a PDF: Man of the House_Excerpt