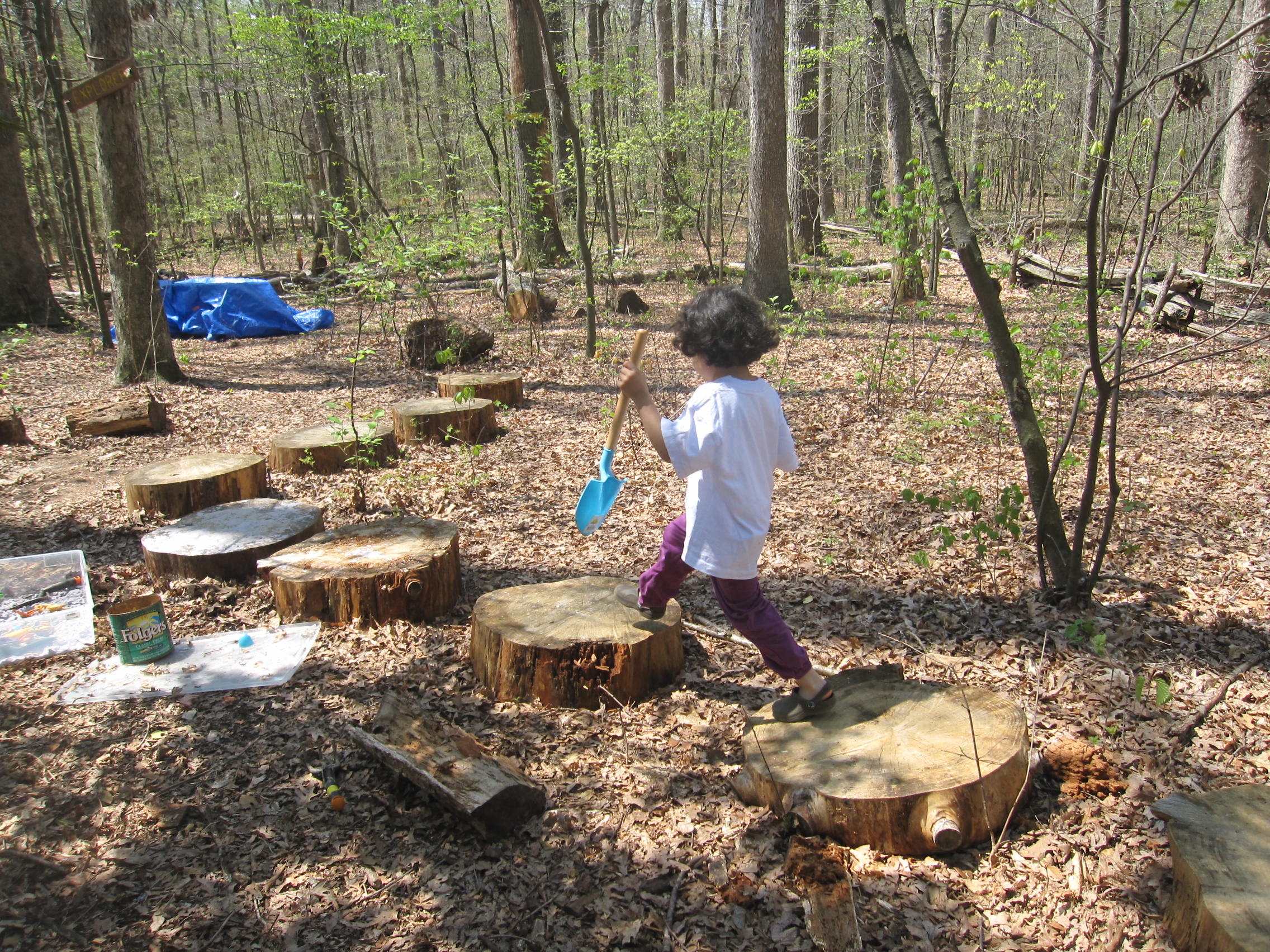 If I interrupt this silent reverence
With a hurry up, come, what do you see?
I divert her quiet moment with nature,
And point it instead at me.
At screens, voices, more stimulation,
Questions, answers and explanations
But what really matters, what makes it real,
Is that here she learn to listen and feel.
Touching the textures and rhythms of creation
This reverence may one day lead to worship
One day she may hear the pulsing glorification
From rocks under foot and leaves over head.
But first she must see how Al-Musawwir shaped the stones,
Answers lie in every curve of the tree and sunset,
How He created water to reflect the purple light in the sky,
May she find her way to the One worthy of worship.
This quiet reverence and internal conversation,
Is what no book nor teacher can teach,
It is the intangible part of prayer and supplication,
That turns dust to gold and silence to speech.
Lost in reflections upon reflections of ourselves,
Perhaps it is time for us too to stoop on our knees,
To feel the earth between our fingers, humbled,
To see again what the child sees.
Maha Ezzeddine
Maha is a homeschooling mother of four children (7, 5, 3, and 2) and lives in Michigan. She is an active MAS worker and loves being in nature, writing, and working for Islam.
(Originally posted April 11, 2011)