There are some names I trust, and Ignatius Press is one of them, especially when it comes to fiction.
It doesn't hurt that they're unabashedly Catholic. They are releasing good fiction, reliably and consistently. When I see they have something new out, I request it (or, sometimes, I even buy it with my very own money).
This summer, their three new novels are high on my reading list. I think you'll find them interesting too.
I'd love to hear what books (particularly fiction) is on YOUR summer reading list, so be sure to read to the end and let me know!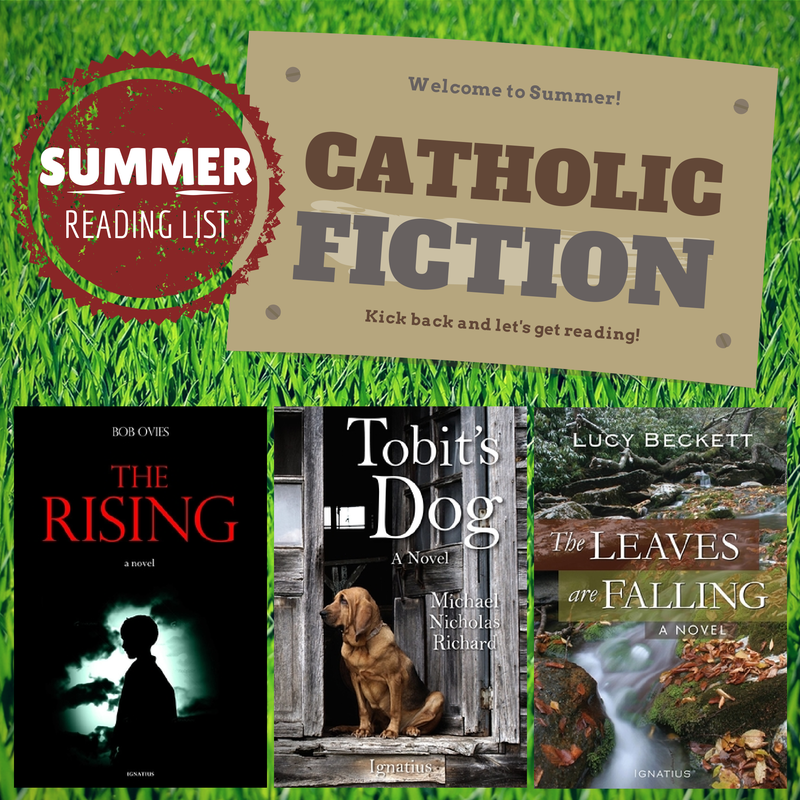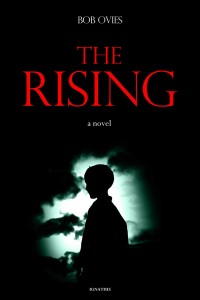 The official blurb:
When nine-year old C.J. Walker touches the arm of his mother's dead friend at her wake service and whispers the wish that she wouldn't be dead, he's just trying to do the right thing. But when the undertaker sees the woman's rosary sliding off her outstretched fingers and tumbling lazily down her raised left arm, the firestorm can't be held in check. Desperately frightened people well beyond the funeral home's city boundaries demand to know how many of their own loved ones might have been buried alive by the same criminal undertaker, or by any undertaker.

But proof that C.J. Walker can indeed raise the dead is secretly videoed, then publicly aired. In a single morning, with no preparations possible on the part of C.J.'s separated father, Joe, or his mother, Lynn, her home becomes a fortress and her son becomes a target. Grieving individuals desperate to see death let go of their loved ones surround the house to press in both day and night with appeals that soon become demands for C.J.'s attention and response, while squadrons of representatives from news, medical and scientific organizations wrestle to gain whatever footholds can be achieved.

But it is zeal-driven religious representatives and powerful government agencies who establish the closest positions and exert the greatest pressures on C.J. and his parents. They do it in pursuit of one overriding goal: to gain maximum control over the only absolute power on earth.

Through the ordeal, Lynn and Joe have pulled together with overriding goals to find a way to escape with C.J., to safely keep him hidden from every pursuer, and to make it possible for him to live a normal life again. And to do it all before he's stolen away under whatever government "protective custody" or "national interest" court order might suddenly be used like a hammer to cover his forced removal from his parents with a cloak of legality.
My thoughts:
I get chills reading this blurb. Part of me is a little hesitant–I can see this being edge-of-my-seat and late-to-bed-addictive. But hey, doesn't that also mean I'll zip right through it and be done quickly?
I'm also intrigued by how the author deals with the conflicts that we're seeing in this blurb: raising someone from the dead? Government involvement? What's "right" and how do you deal with these shades of weird?
It's in my bag right now, and I'm hoping that by the time you're reading this, I've already started in.
Tobit's Dog, by Michael Nicholas Richard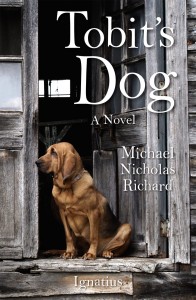 The official blurb:
Despite the ever-present oppression of the Jim Crow South around him, Tobit Messager had become a prosperous and well-respected man. Then one day forces beyond his control start a cascade of misfortune that leaves him blind and nearly destitute. It is then that an affable travelling musician, who calls himself Ace Redbone, shows up on his doorstep claiming to be a distant relative.

In an effort to alleviate his family's dire situation, Tobit allows his son, Tobias, to accompany Ace Redbone on a quest to collect a long overdue debt. Together, Ace, Tobias, and a most peculiar dog named Okra set off on a journey that will lead to unexpected consequences. Currents of grace begin rippling through not only Tobit's family but his entire community as hidden crimes are revealed and justice, which had almost been despaired of, is served.

This retelling of the biblical story of Tobit, set in North Carolina during the Depression, brings to life in surprising ways the beloved Old Testament characters, including the important but often overlooked family dog.
My thoughts:
I love the book of Tobit. It's one of the things I discovered when I became Catholic. I remember sitting in Adoration and reading a chapter or three at a time. It was just as engaging and engrossing as other Old Testament stories I know and love, and I've often wondered why Luther would have gotten rid of it. (Oh, I know the "reasons," the ones that are listed. But I mean…it's such a great STORY!)
Given all of that, a modern retelling of that has my interest. And the dog? Clincher for me. I expect to be delighted and enthralled, and maybe I'm setting myself up for disappointment, but I can't help but want to see how the romance side of things will work out. (Yes, Tobit has romance in it. And a touch of that is NEVER bad in the summer, wouldn't you say? I see no indication of it here, but…hey.)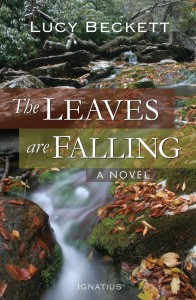 The official blurb:
An octogenarian bookseller living alone in London has found a description of his father, as a young doctor in 1920s Breslau, in a story about Weimar Germany. Perhaps his own story might be worth telling?

In 1945, as a sixteen-year-old boy rescued from the ruins of Europe, he arrives at a Yorkshire farmhouse. Working on the farm for two years in the strange atmosphere of rural England immediately after World War II, he learns to deal with his memories of what happened to him and to his family and to trust, up to a point, those around him in a foreign country.

London in 1947 is stranger still. But he is lucky, as he has been since 1941, when marksmen tried to shoot him into a pit full of corpses in a Lithuanian forest. The year before, different executioners in a different forest further east had shot and killed his father.

Those who faced the worst atrocities of World War II, which were inflicted on people in the "bloodlands" of eastern Poland and western Russia, knew that there was little to choose between the two mighty machines, Nazi and Soviet. How was it possible for the individual to survive the crushing wheels of ideology, terror, and mass murder with his integrity intact? The Leaves Are Falling, a sequel to A Postcard from the Volcano but a stand-alone story, explores this question.
My thoughts:
I never read the book this is a sequel to, but you can bet your bookmarks that after reading this blurb I was looking it up. I'm reading this FOR SURE, and I'll likely be hunting down the first book.
I can't tell for sure if this is a memoiry-type novel or if it's suspenseful, but I'm intrigued enough to not care. It seems like there's been World War II stuff coming at me from different places lately, and I have a bit of a taste in my mouth for a story like this. Bring it! I'm looking forward to it (and I hope the summer is long enough for me to get to this!).
Your turn: What's on YOUR summer reading list?
I'm going to do feature our contributors' picks next week, and I'd love to include yours too!