Your wedding vows are a commitment you make to your spouse before your families, friends, and God to stick together through thick and thin. By following these vows you'll be ensuring a successful marriage in the future.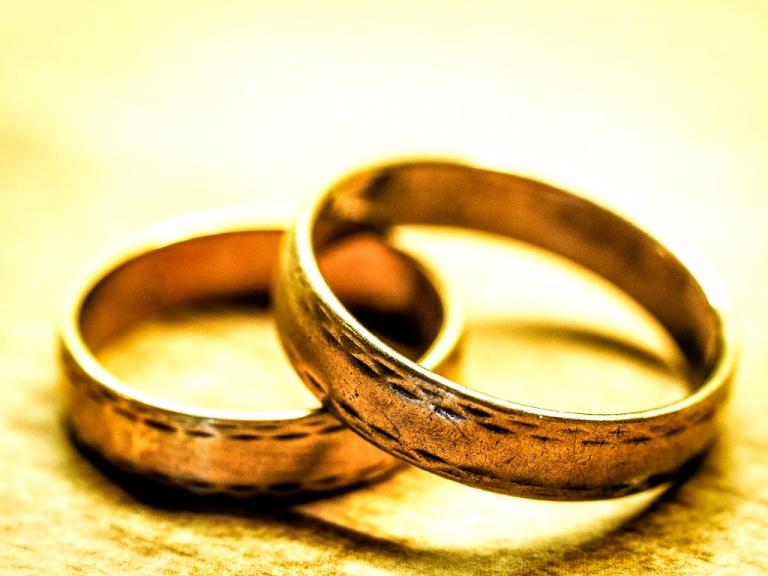 The origin of the traditional wedding vows as we know them today stretches back to the days of the (many times married) King Henry VIII of England. The Archbishop of Canterbury at the time, Thomas Cranmer, is often credited with creating the standard wedding vows, as were found in his book, the "Book of Common Prayer."
Your wedding vows are some of the most important promises you will ever make, yet most people aren't even sure what they're actually saying to one another. Here is a breakdown of traditional marriage vows and what they mean for you and your sweetheart.
How Wedding Vows Lead to a Successful Marriage
The earliest versions of the 1500s marriage vows for her went as follows: "I, _____, take thee, _____, to be my wedded Husband, to have and to hold from this day forward, for better for worse, for richer for poorer, in sickness and in health, to love, cherish, and to obey, till death us do part, according to God's holy ordinance."
Pretty similar to today, right?
Don't just speak your wedding vows — mean them! Here is what your wedding vows really mean.