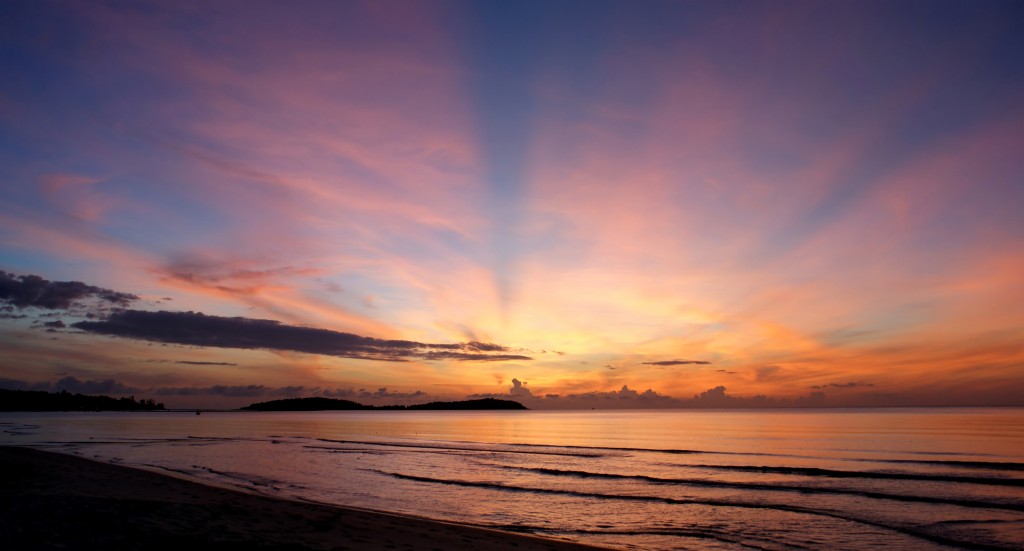 In this still and quiet dawn,
I come before the Kindred.
Somewhere between the day and night,
in this liminal space where the birds sing
and the rabbits graze
and humanity rests.
Hail to the rising sun,
the burning ball that lights my life.
Hail to the blue sky,
beautiful dome over my head.
Hail to the creeping light,
touching first the tops of the trees
and traveling down and down
until it warms my upturned face.
May my heart be warmed,
may my family be blessed,
may my fire be lit with the light of dawn.