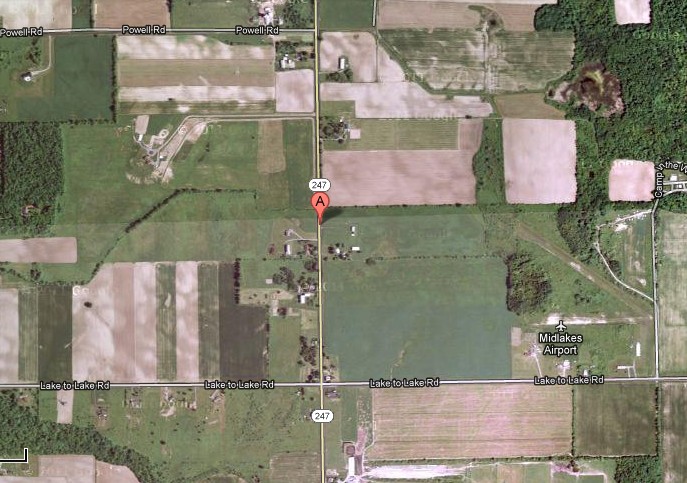 Last night, the town of Gorham unanimously approved a one year moratorium on wholesale dog breeding kennels, according to 13WHAM. And all animal advocates said, "YAY!"
The wholesale dog breeding facility proposed in February by Curtis and Jolene Martin, and the town board's initial unanimous approval of their special use permit, sparked a controversy that quickly spread from coast to coast. (There is a list at the end of related posts about the issue.)
Calls, emails and petitions flooded in from all over. And rather than dig their heads into beauracratic holes, the town board stood up and responded – quickly and with an incredible amount of grace. 
They held a public meeting to allow residents and animal advocate groups the chance to share their opinions. They took thousands of phone calls and emails (and not all of those calls and emails were nice, calm or rational, either) and considered all of the opinions. They researched more about the USDA inspection reports for the Martin's current facility in Seneca County. They took a second look at the Martin's application and decided that it needed county approval and not town approval, and nullified their initial go-ahead.
And then last night, they said "No" to any more applications for wholesale dog breeding in their town. For a year, anyway.
While a moratorium can be lifted any time, what this does is allow the town board to better research and understand the issue of puppy mills, wholesale dog breeders and how they want their town to respond to the issue going forward.
So to Supervisor Lightfoote and the entire town board and town staff: You handled the heat from opponents professionally and gracefully, and you deserve our sincere thanks!
And to my readers: chances are that while you got riled up about this issue in Gorham, you have no idea what's on the agenda for the next board meeting in your own town. Now that you're aware, why not take the time to get involved in your local civic matters? It's always easier to stop something like a puppy mill before it happens rather than trying to get rid of it once it's up and running.
RELATED GORHAM POSTS:
RELATED ANIMAL POSTS: