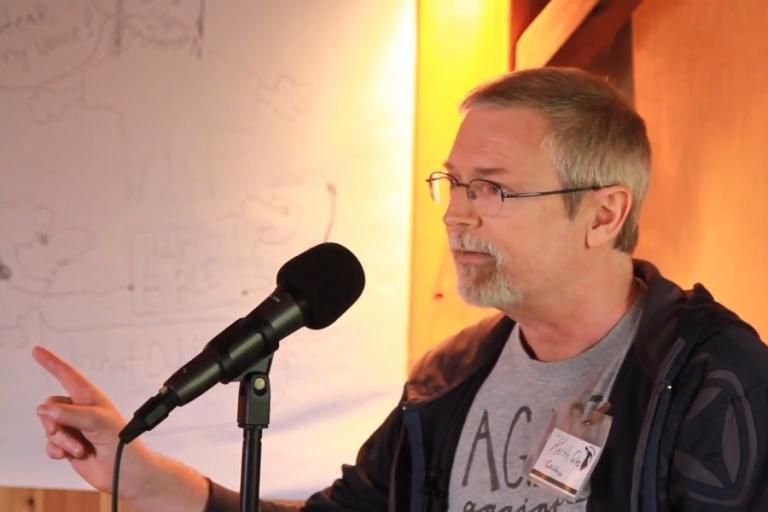 I recently mentioned attending a weekend conference with my friend Keith Giles. So I thought you might like to know that the video of his talk is now online. It even includes a brief appearance by yours truly, as Keith had me read my Invisible Man and His Shadow allegory. (However, because Keith's clip mic was the only one connected to the camera, the volume goes way down when I start talking. Just turn it up for a few minutes at that point.)
Keep an eye out for Keith's new book on this topic, Jesus Unbound, which is set to release on July 4 of this year. It will be available on Amazon. Having had the chance to peruse it, I can assure you you're going to want to pick up a copy for yourself.
But don't just take my word for it. Check out his talk for a preview of what's in store!